The Hard Times Café in Fredericksburg has a new name and a new menu.
Owner Mark Clark has renamed the restaurant, bar and pool hall at 314 Jefferson Davis Highway in Lee Plaza after his father. It's now Charlie G's Steak, Seafood and Ribs.
The restaurant area has been renovated, the menu has been revamped—chili is no longer an option—and additional changes are on the way.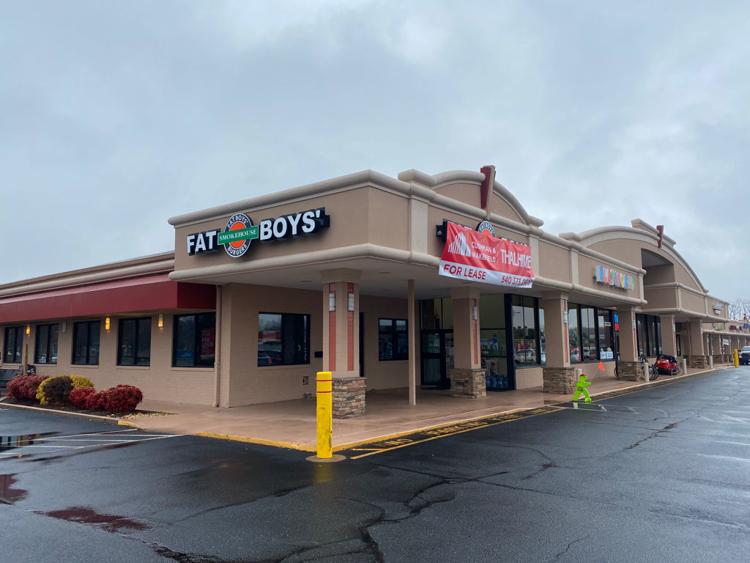 In other local restaurant news, downtown's Fat Boys' Smokehouse and Burgers closed for business last week. The phone number has been disconnected and a message sent to the restaurant via its Facebook has not yet been returned.