From the Archives: 100 photos of damage from Hurricane Camille, the worst natural disaster in Va. history
More than six months' worth of rain fell on Nelson County in a single night in August 1969, creating the worst natural disaster in Virginia history.
Hurricane Camille formed 50 years ago on August 14, 1969, south of Cuba. It made landfall in the U.S. along the Mississippi coast on August 18, and it arrived in Virginia on August 19.
This Sunday the Richmond Times-Dispatch will have a special section marking the 50th anniversary of the deadly storm and it's impact in Virginia. 
Albemarle County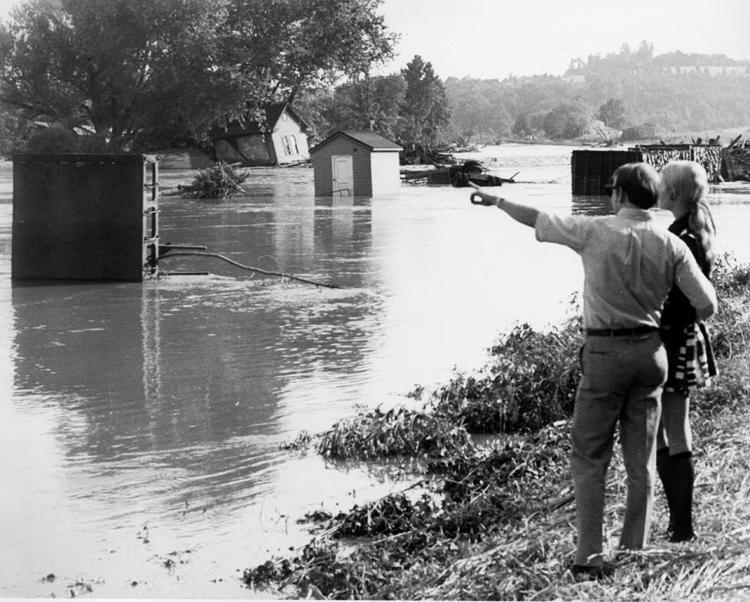 Amherst County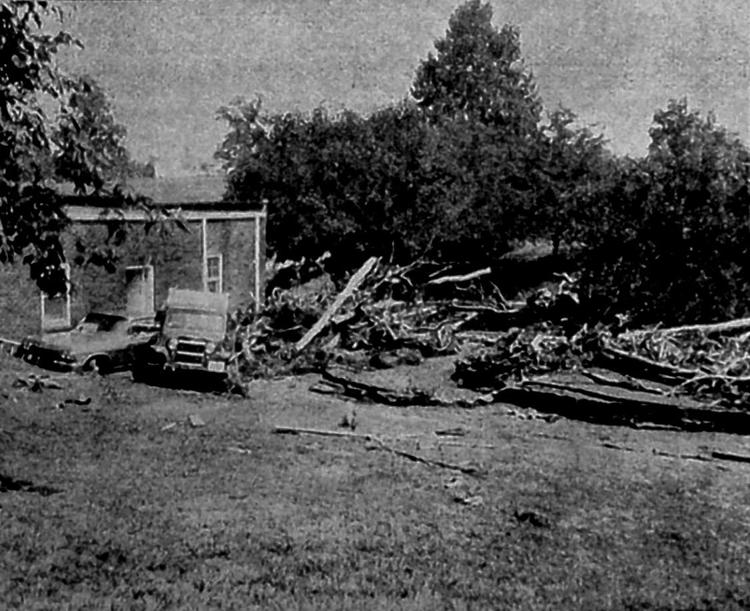 Amherst County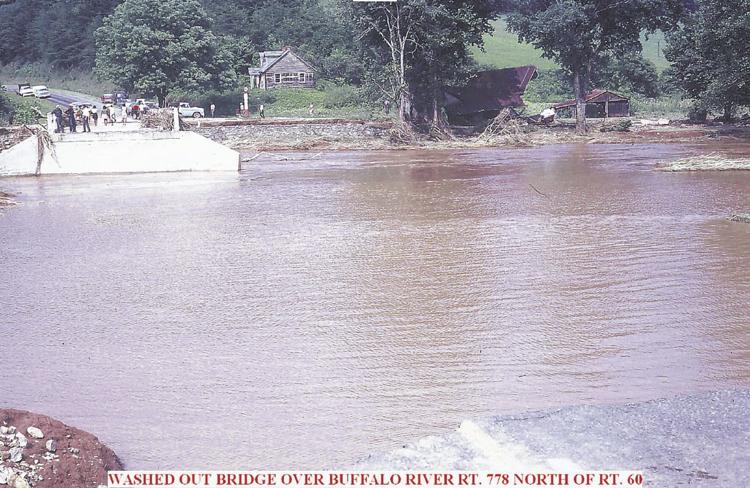 Amherst County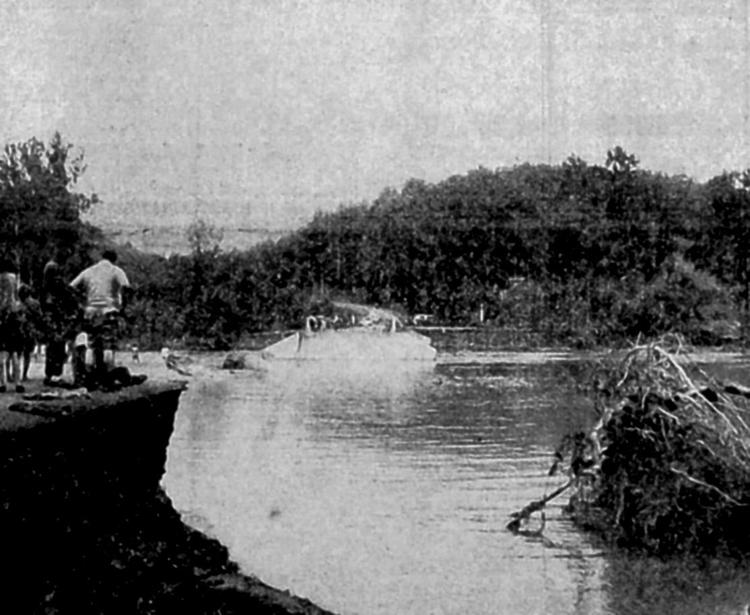 Buena Vista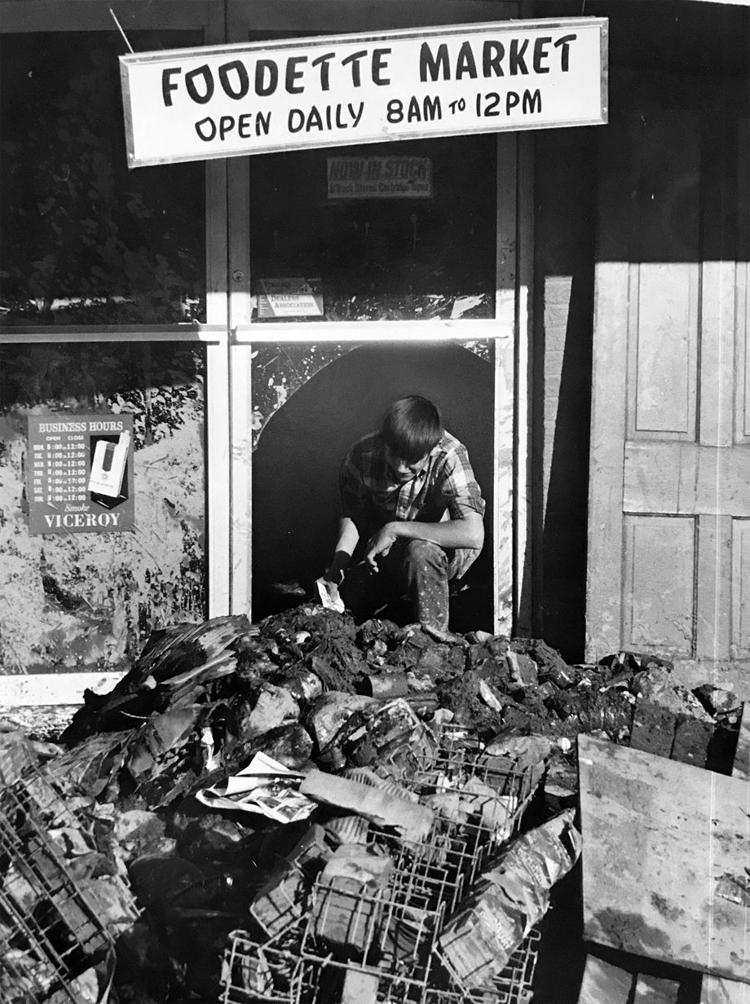 Buena Vista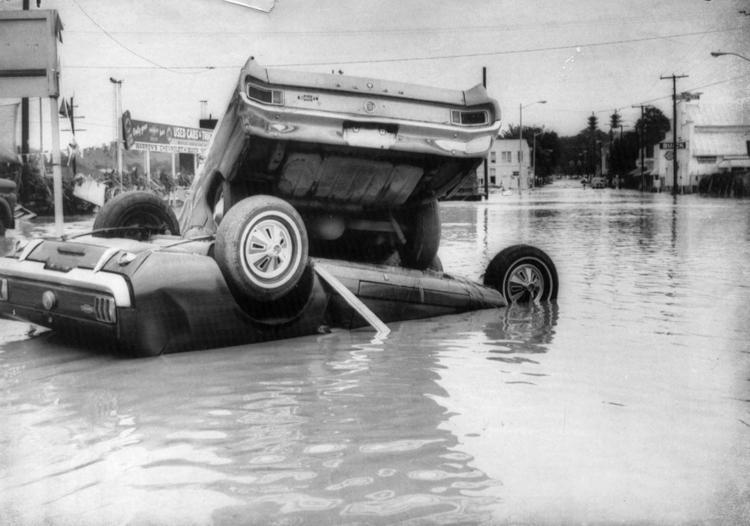 Buena Vista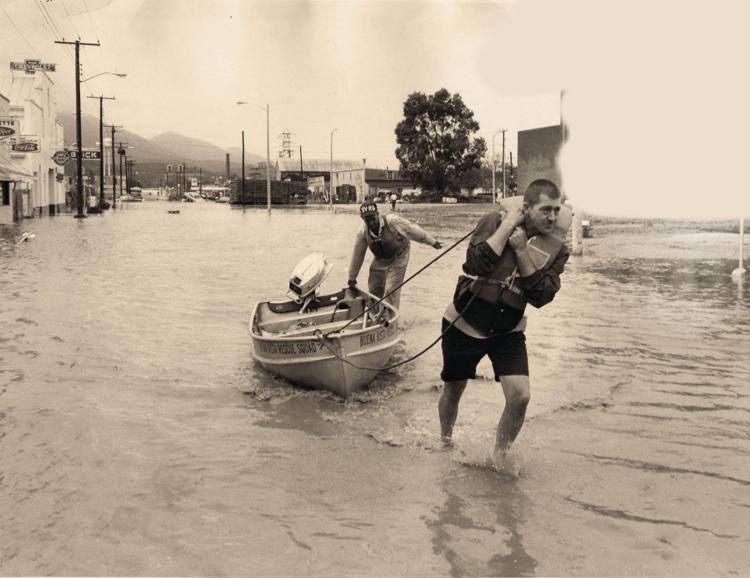 Camile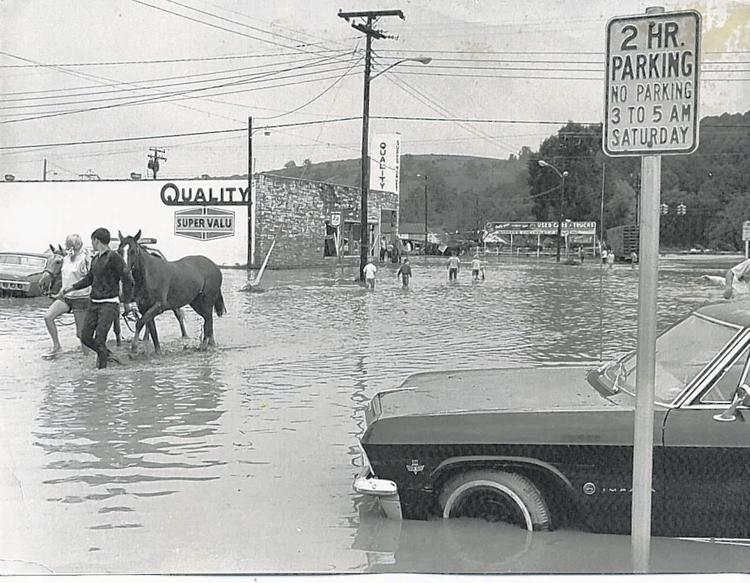 Camille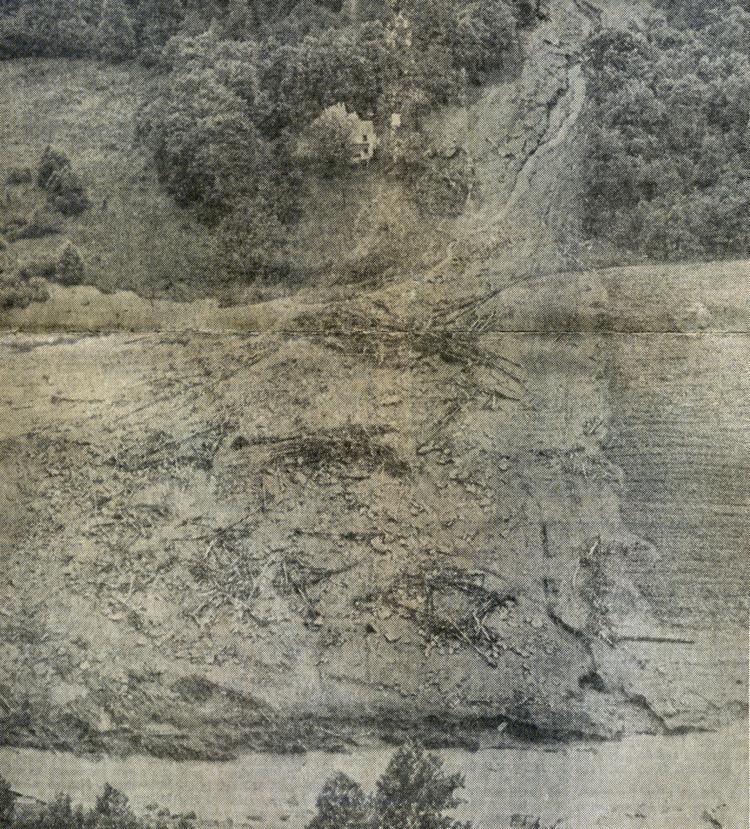 Camille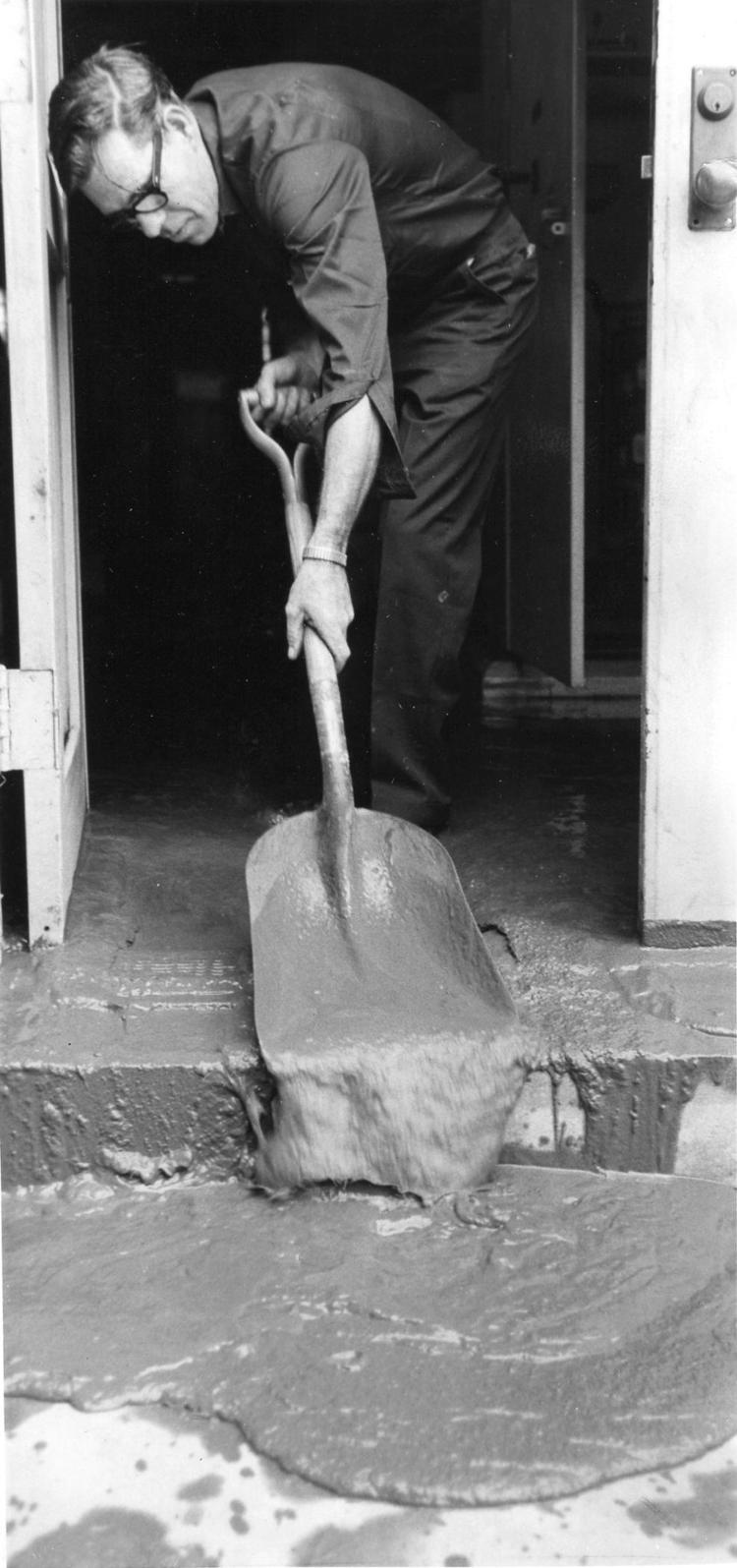 Camille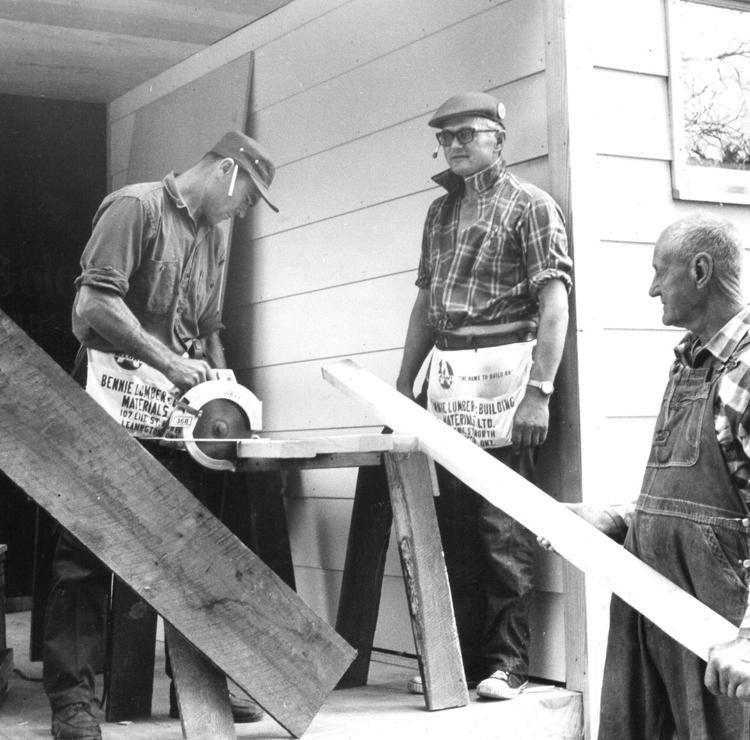 Camille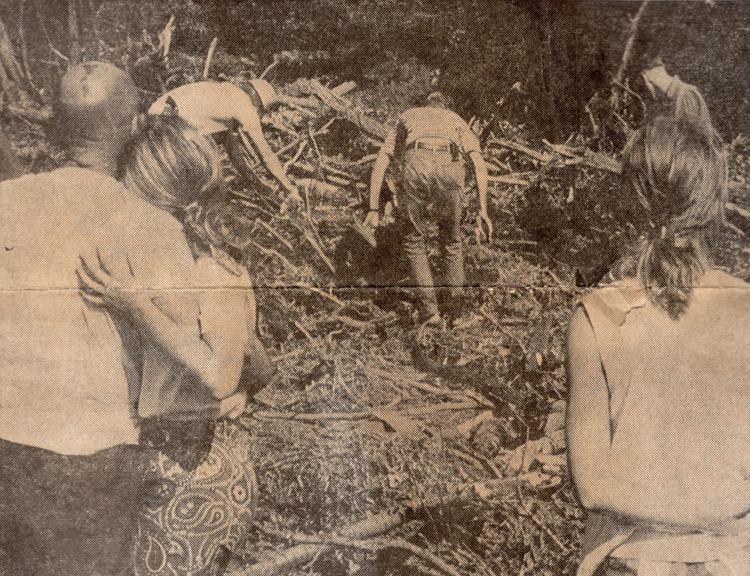 Camille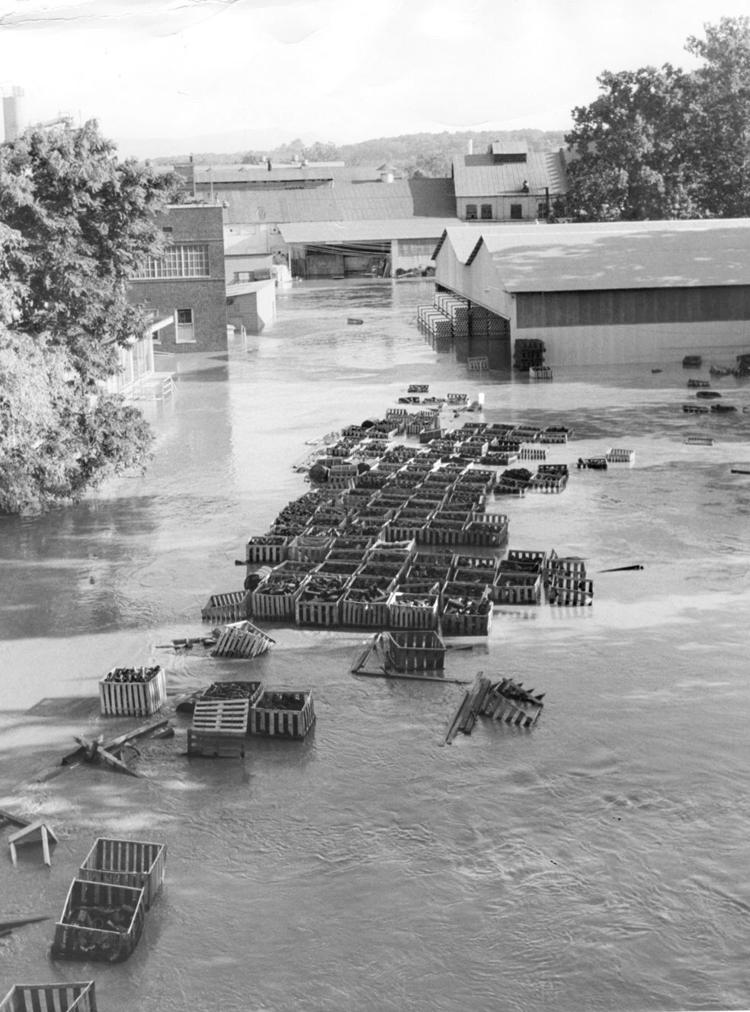 Camille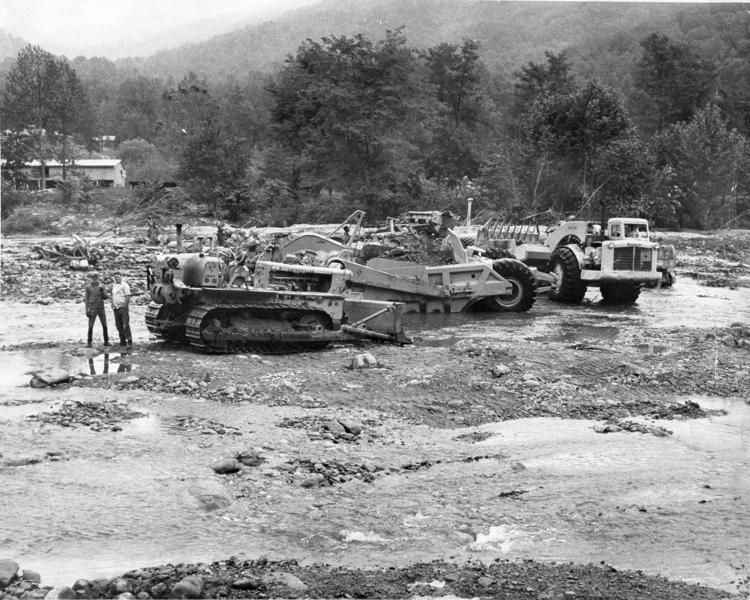 Camille
Camille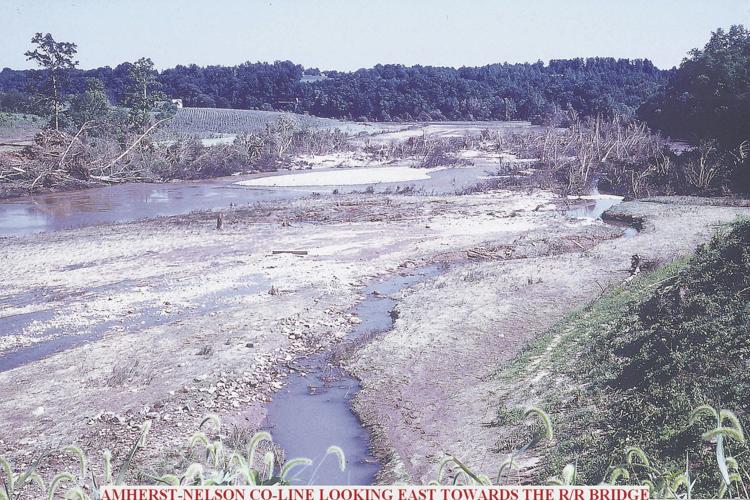 Camille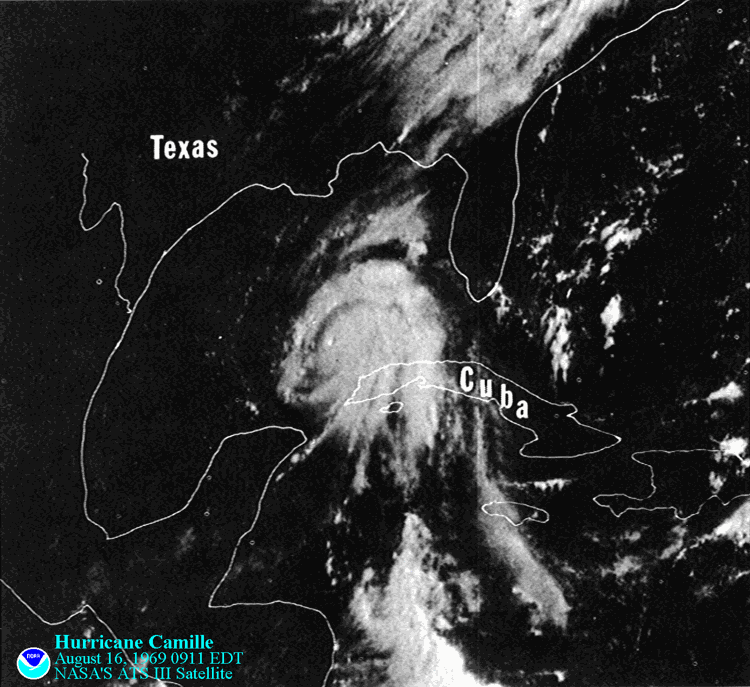 Lynchburg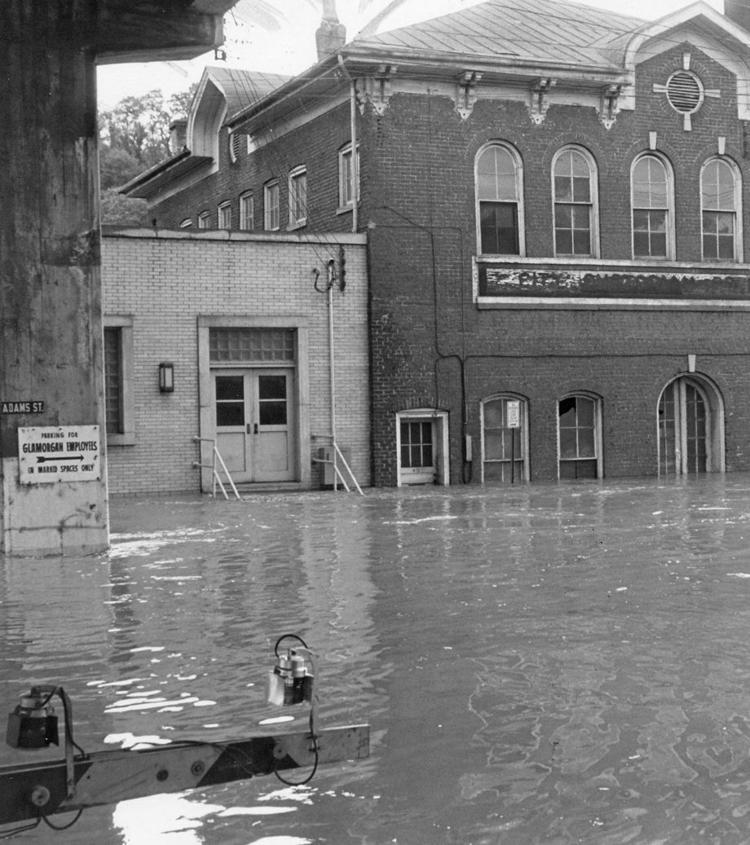 Lynchburg

Lynchburg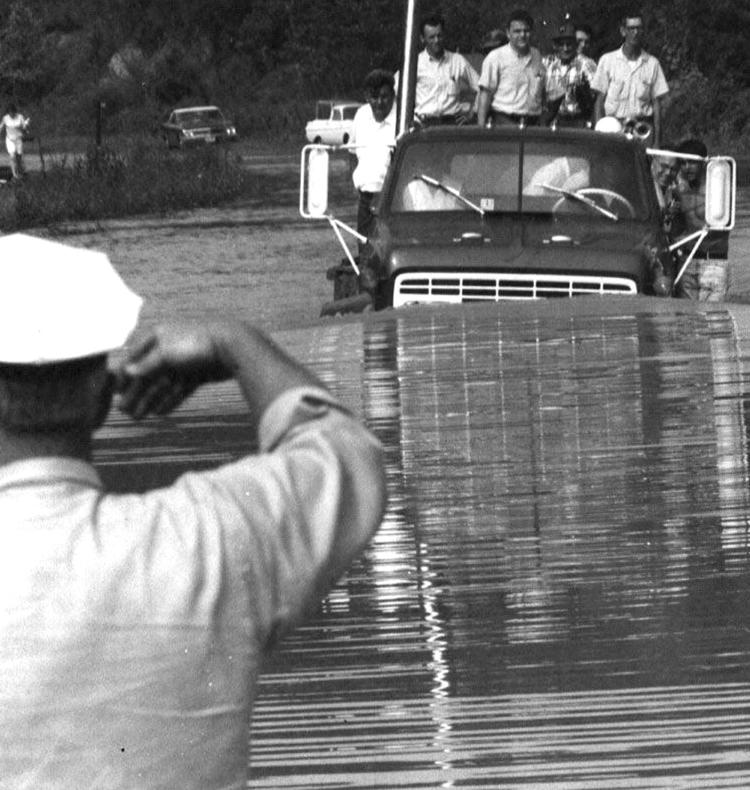 Nelson County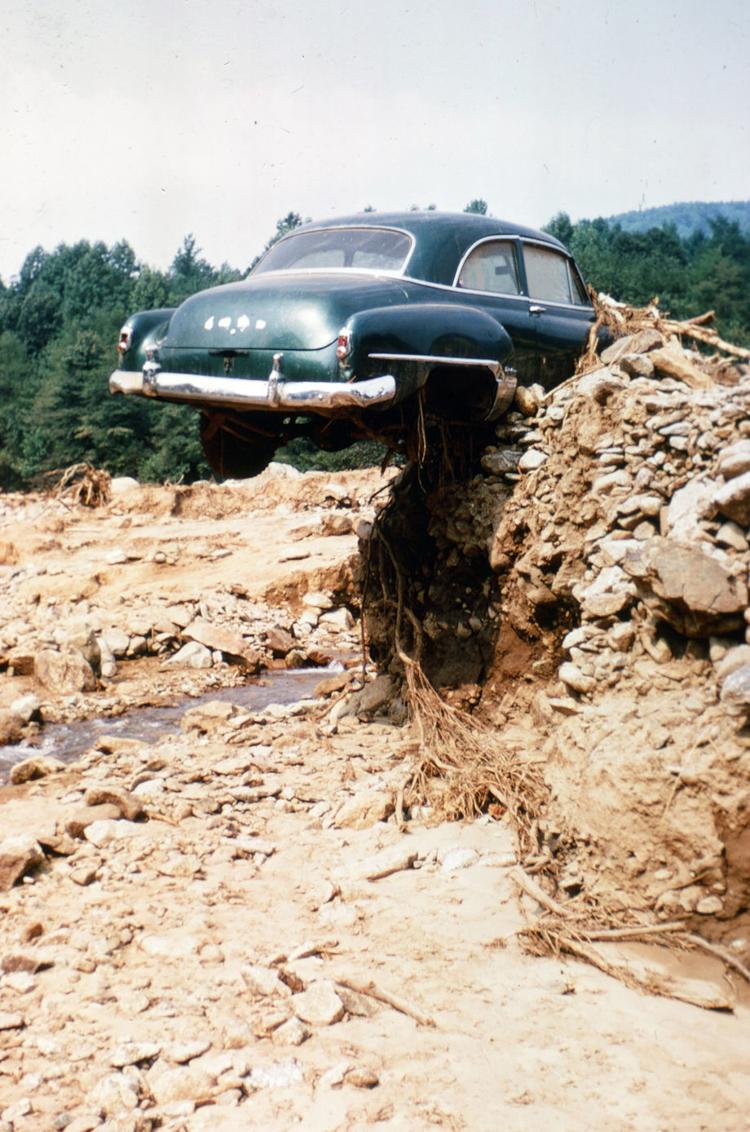 Nelson County
Nelson County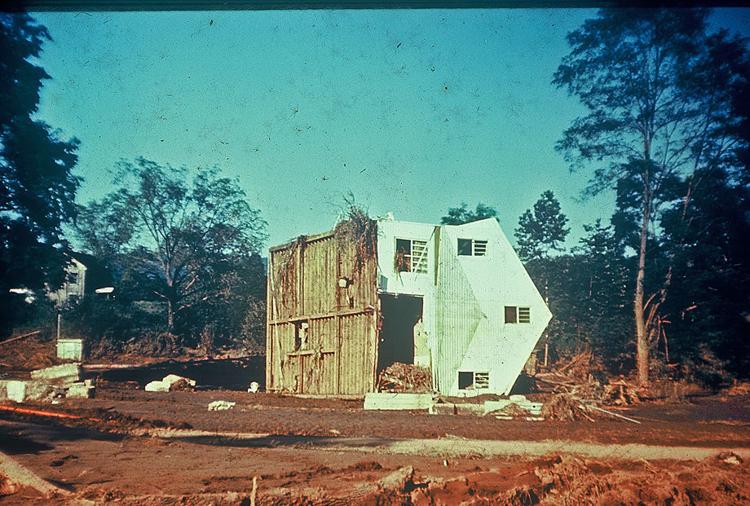 Nelson County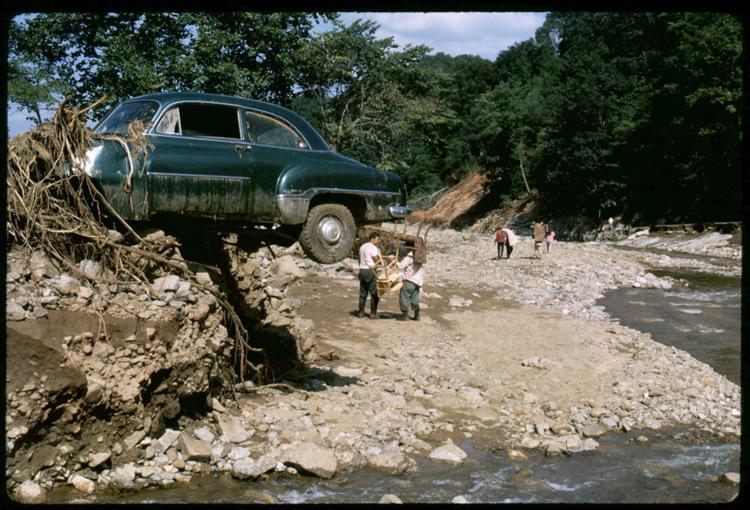 Nelson County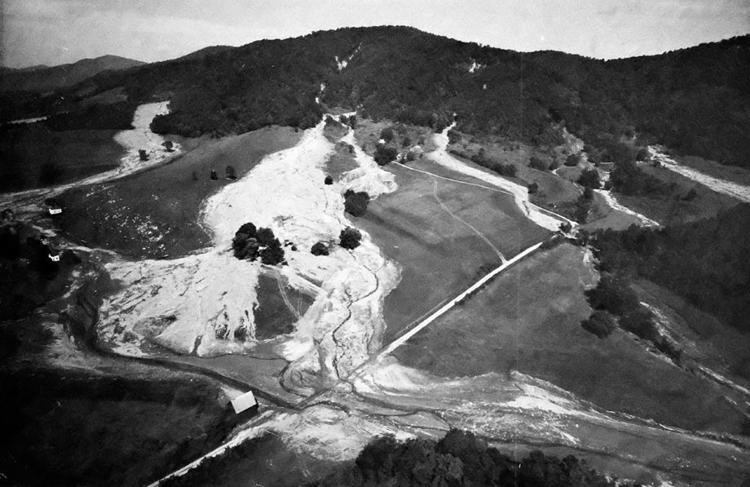 Nelson County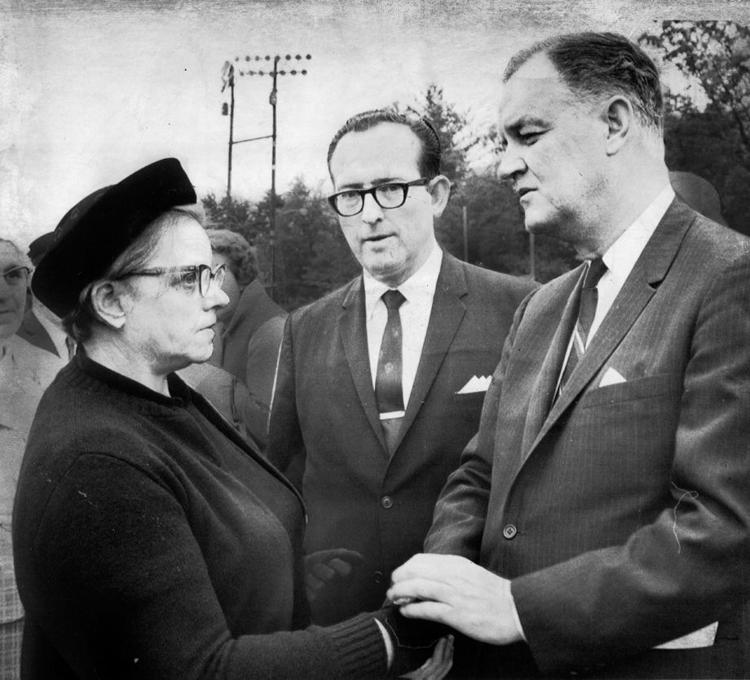 Nelson County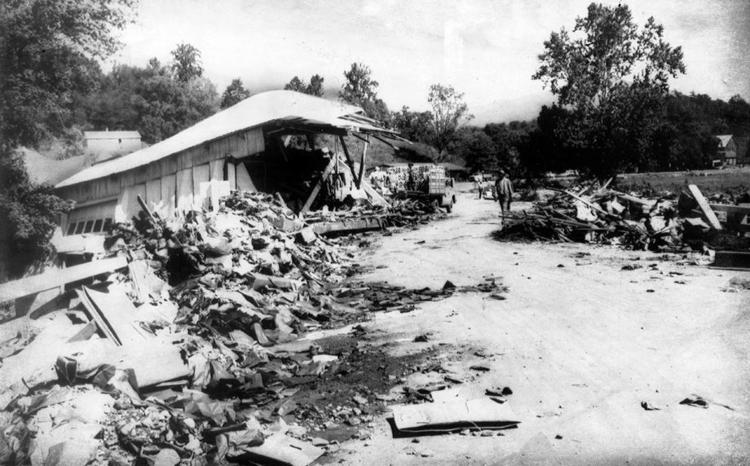 Nelson County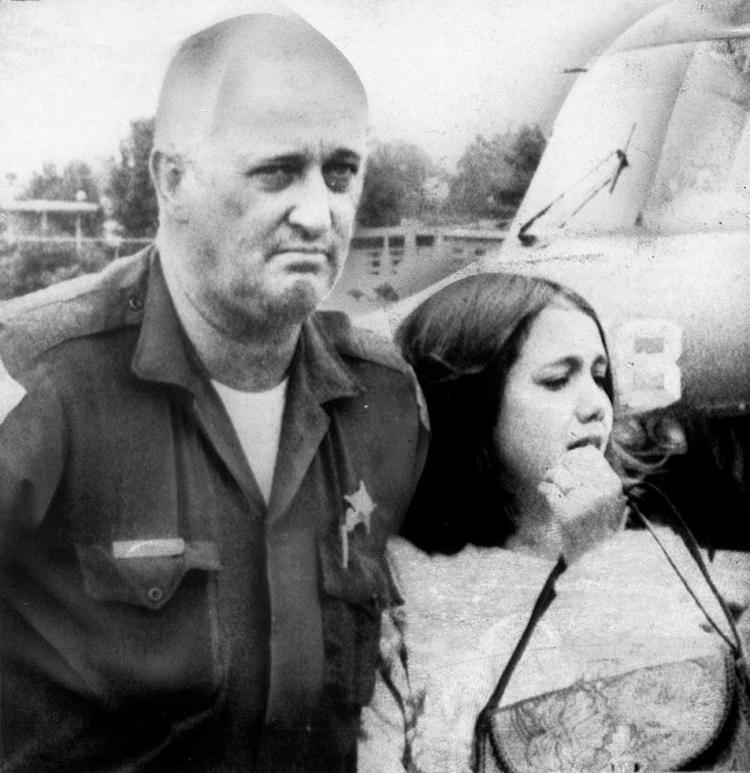 Nelson County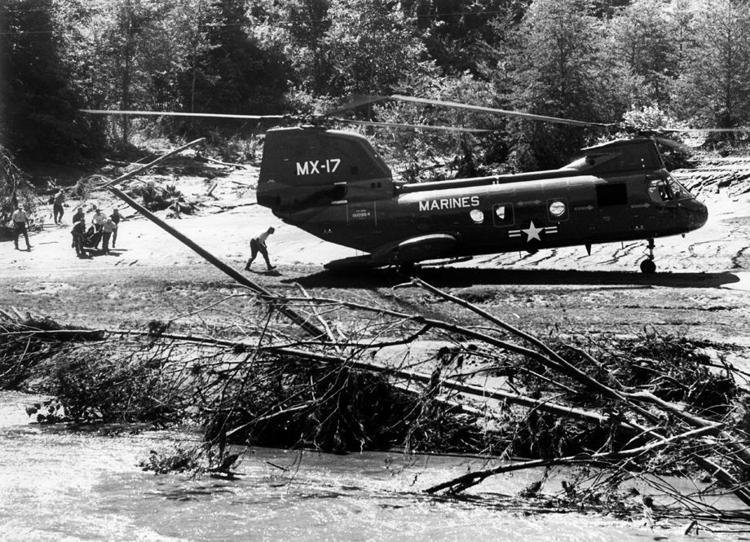 Nelson County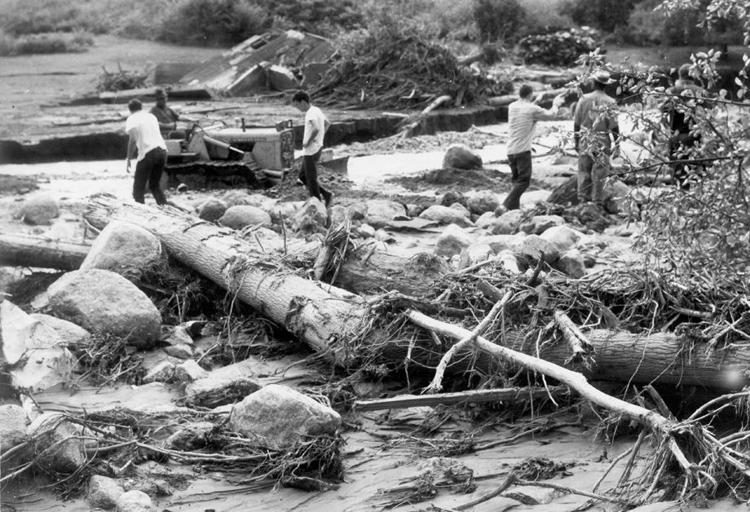 Nelson County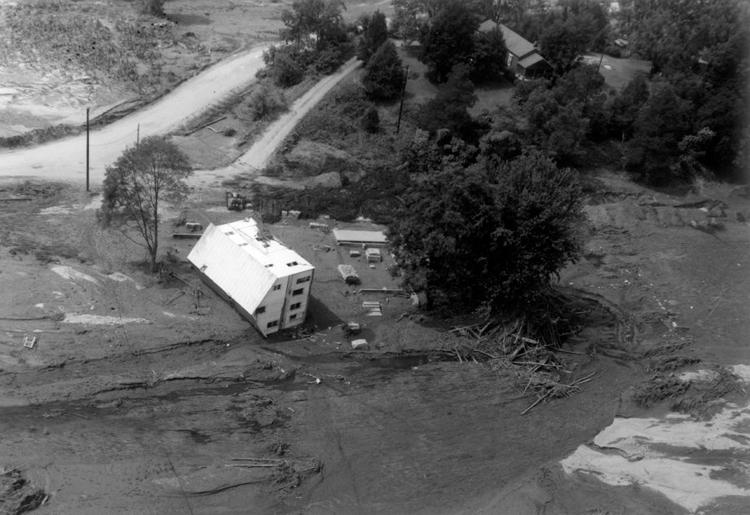 Nelson County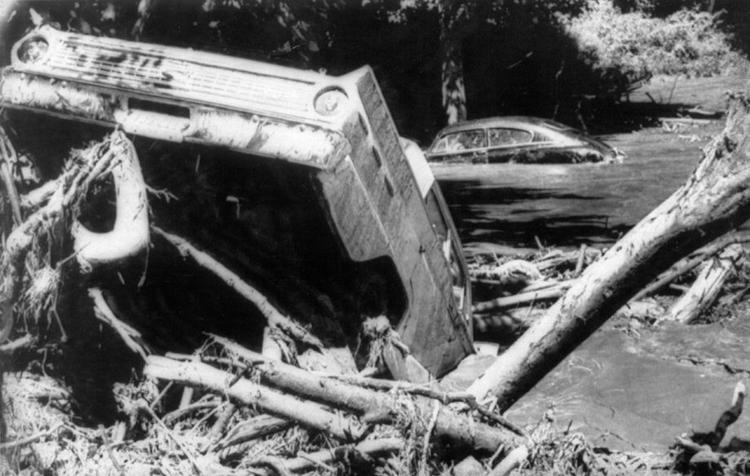 Nelson County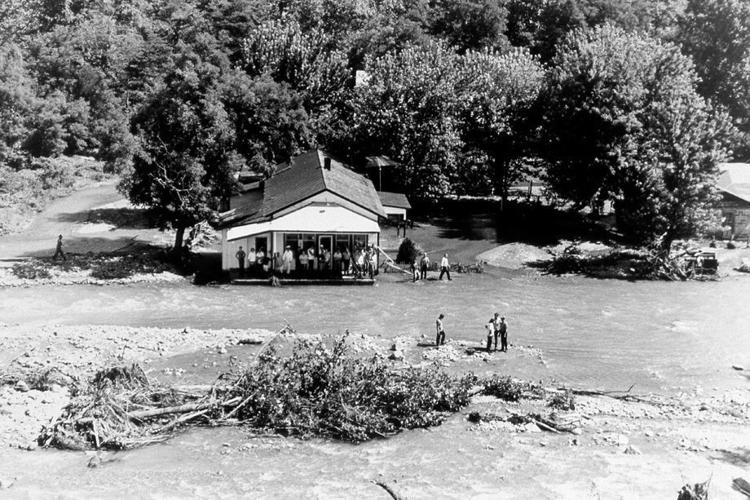 Nelson County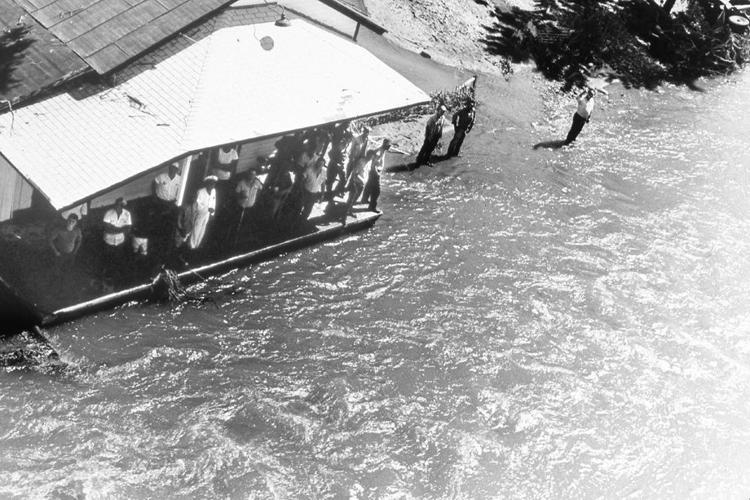 Nelson County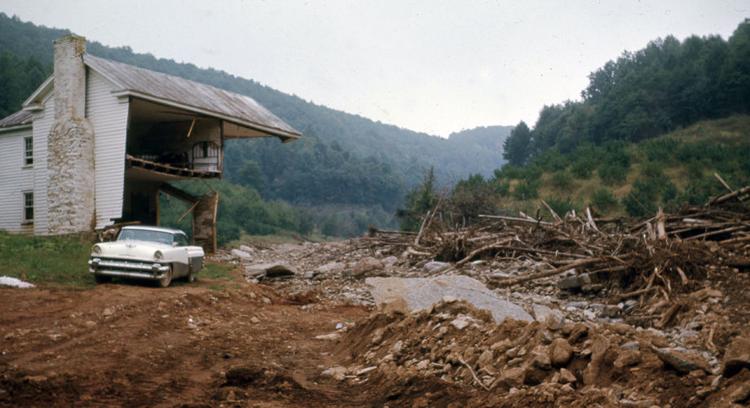 Nelson County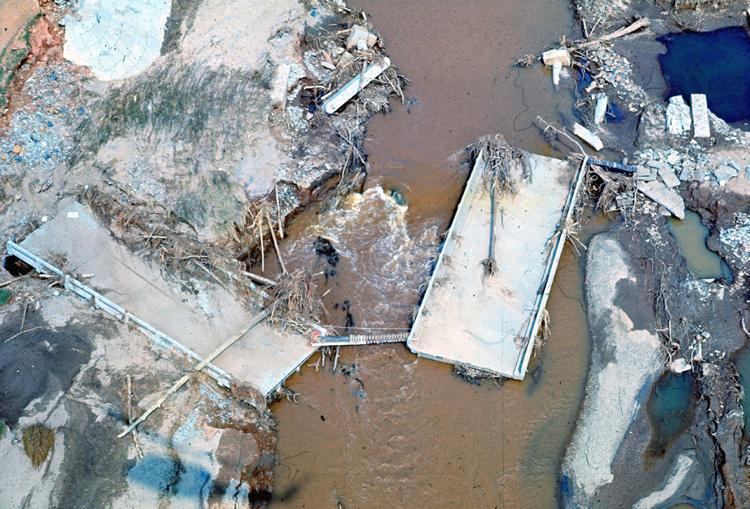 Nelson County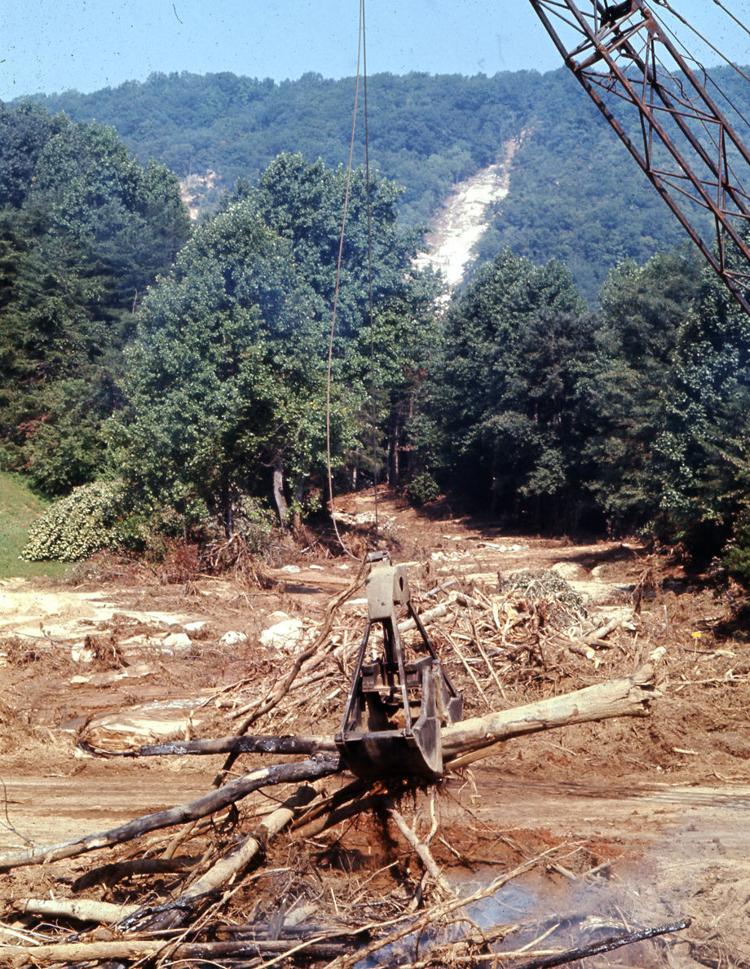 Nelson County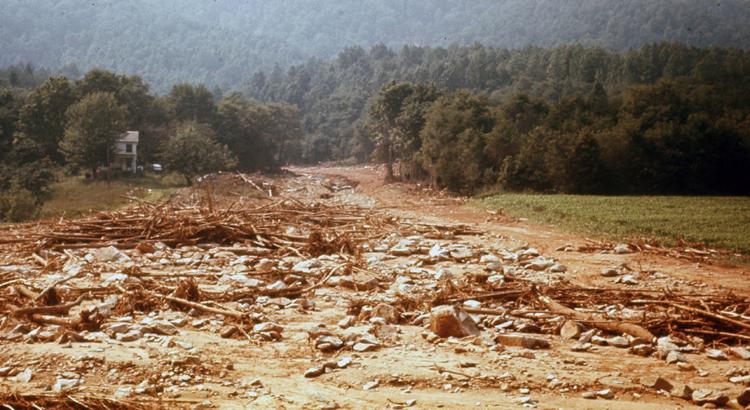 Nelson County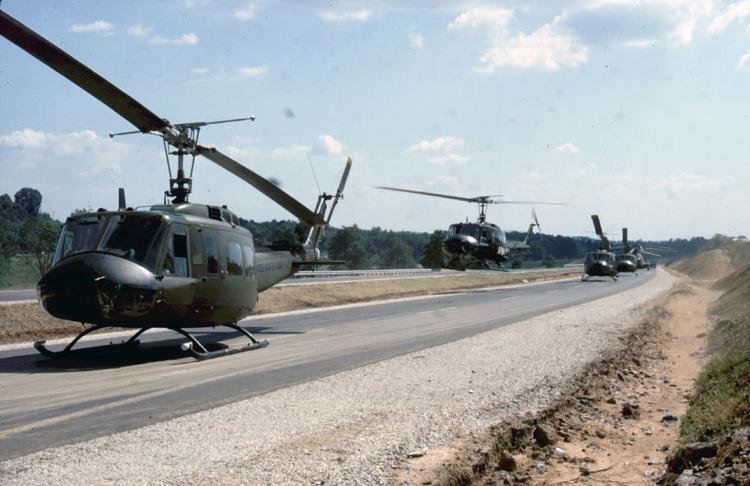 Nelson County
Nelson County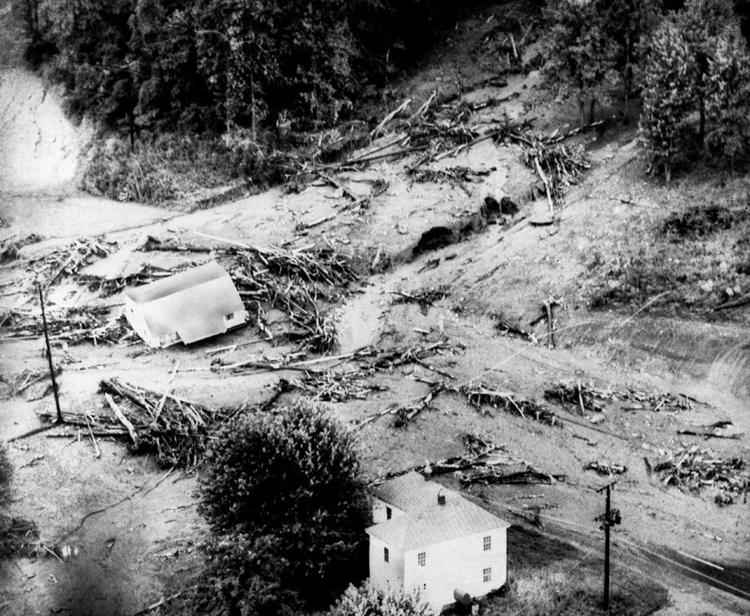 Nelson County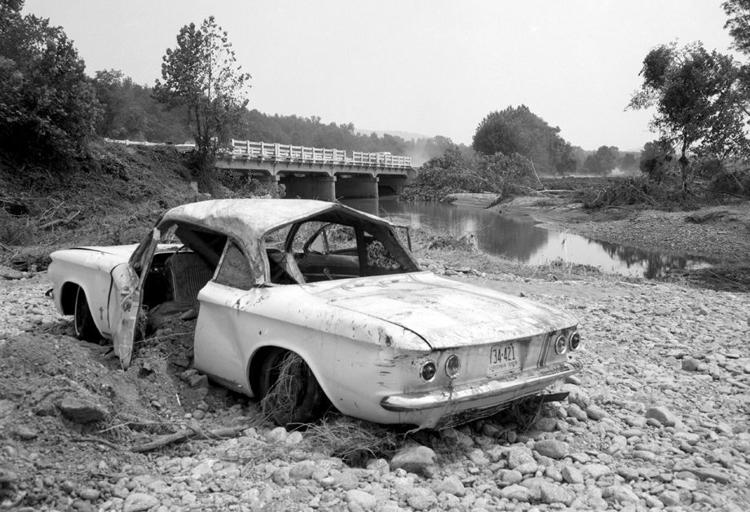 Nelson County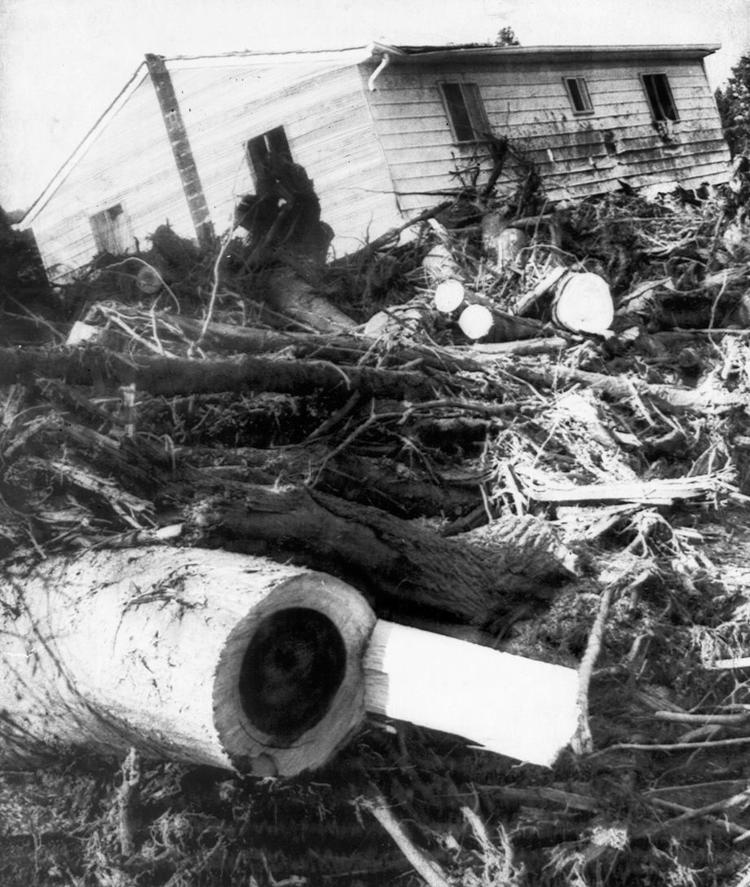 Nelson County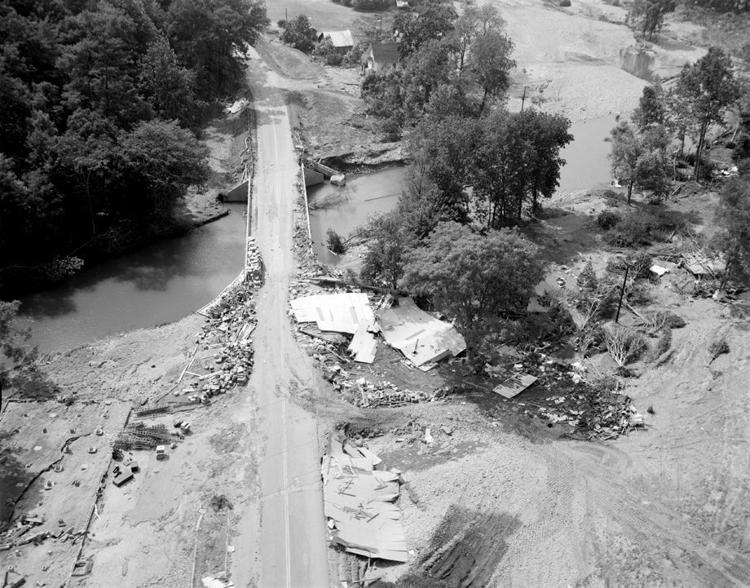 Nelson County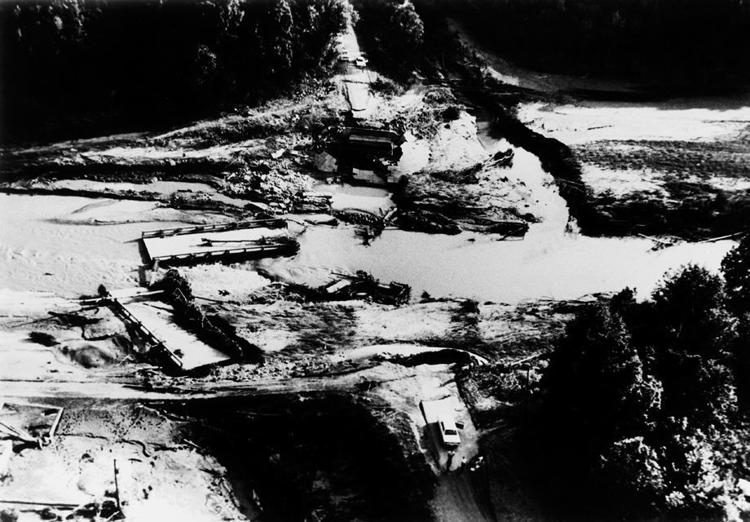 Nelson County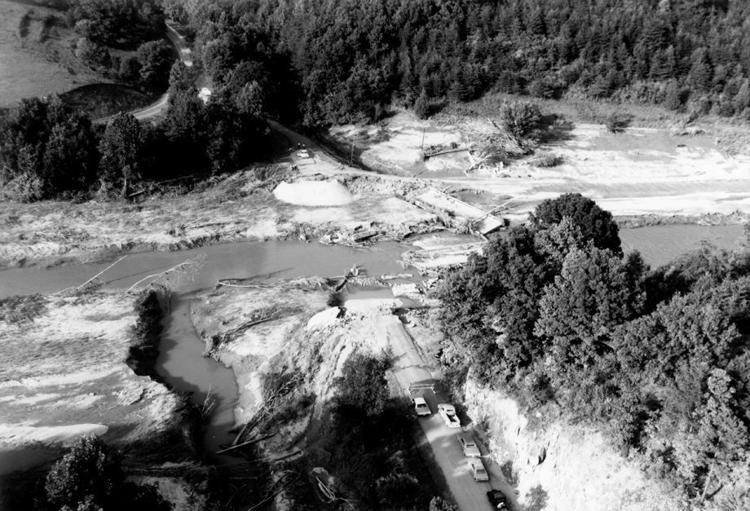 Nelson County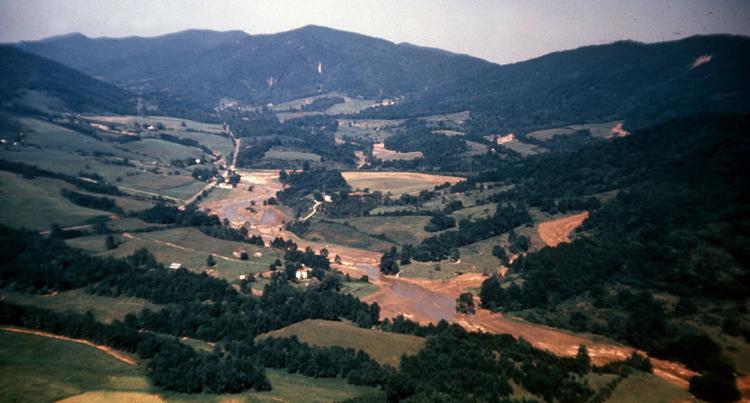 Nelson County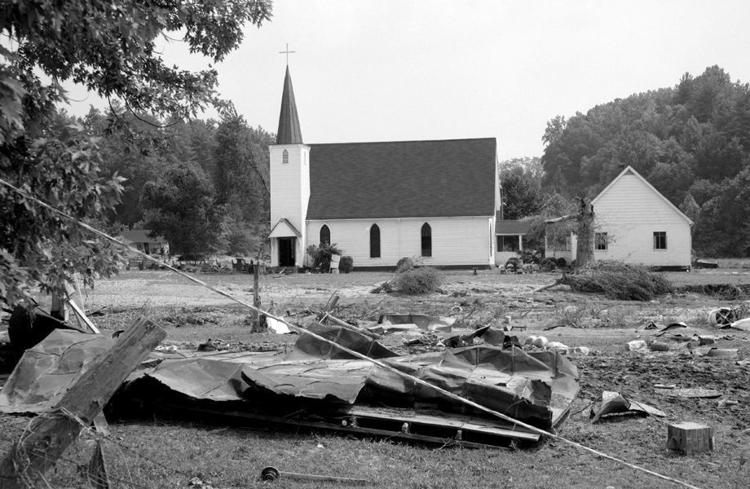 Nelson County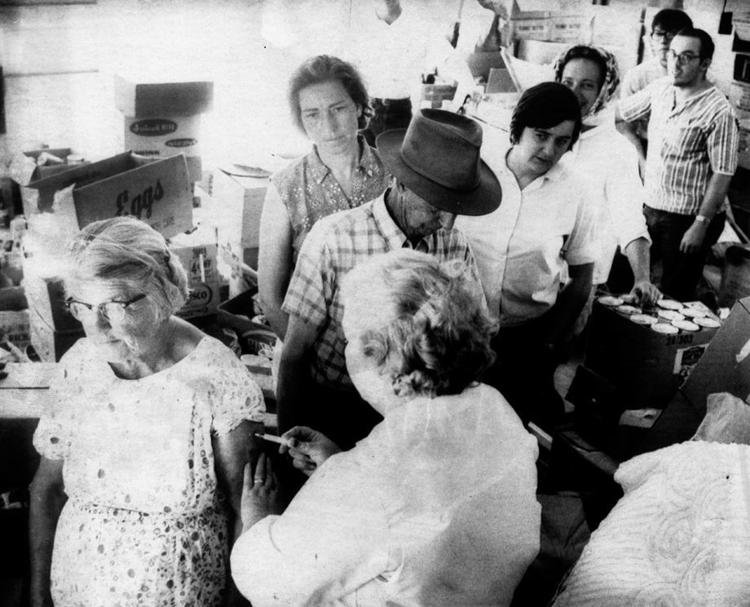 Nelson County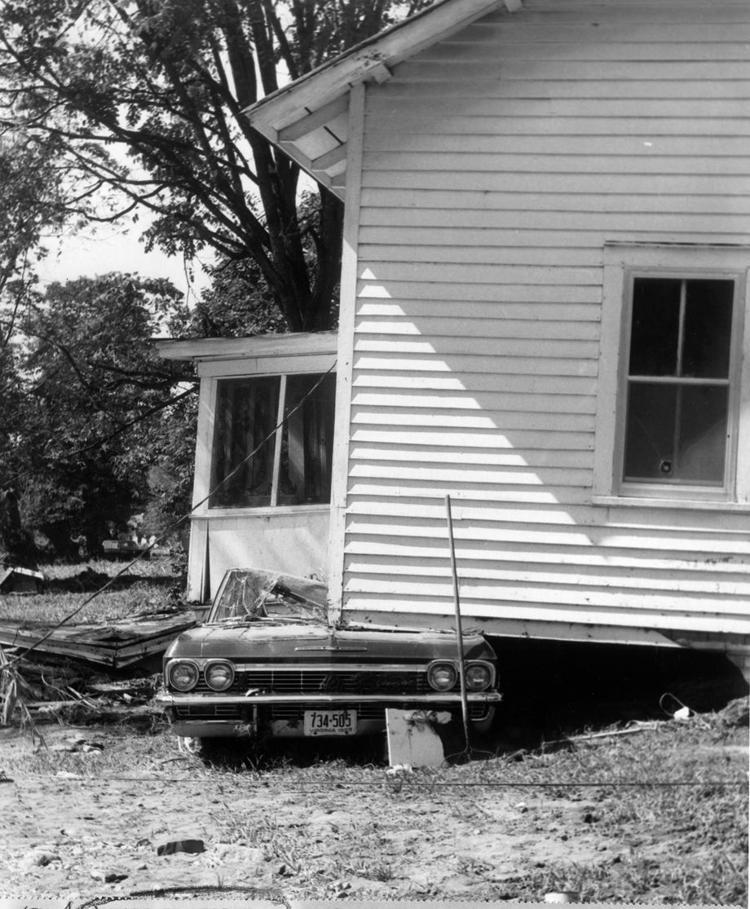 Nelson County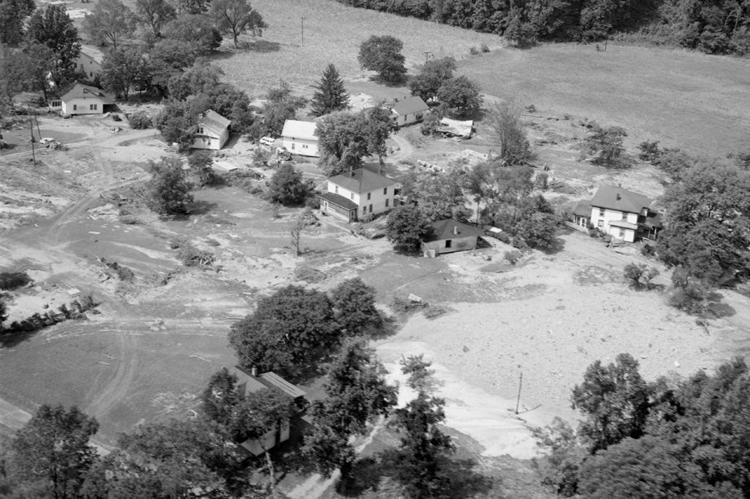 Nelson County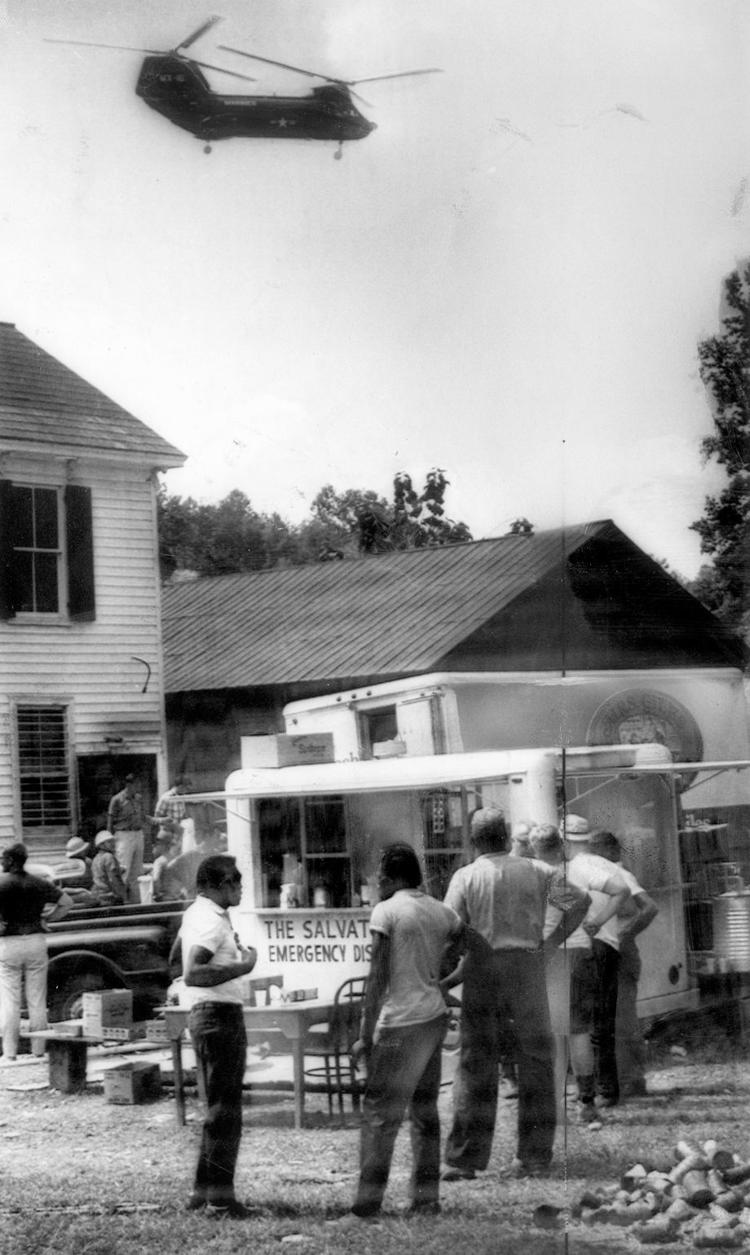 Nelson County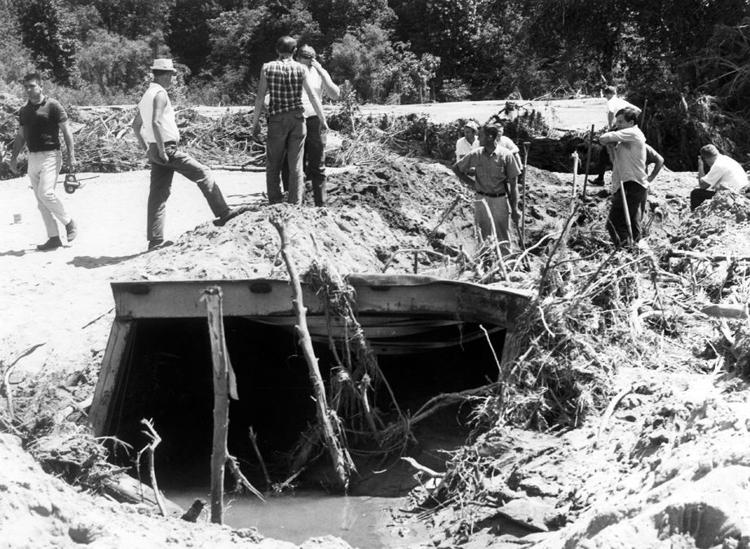 Nelson County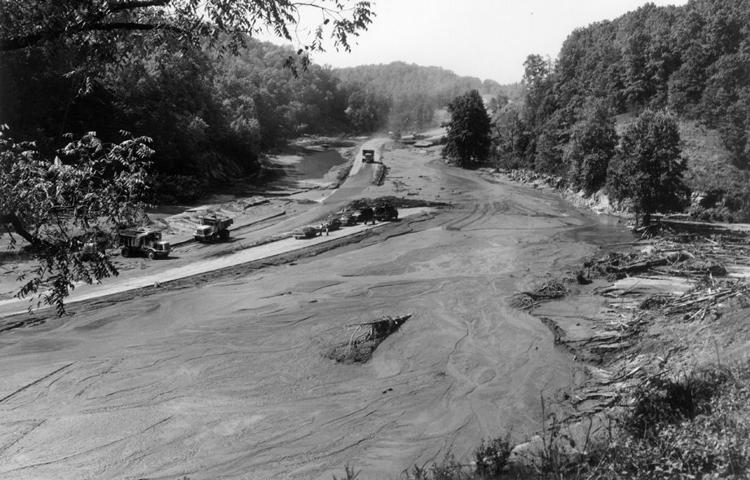 Nelson County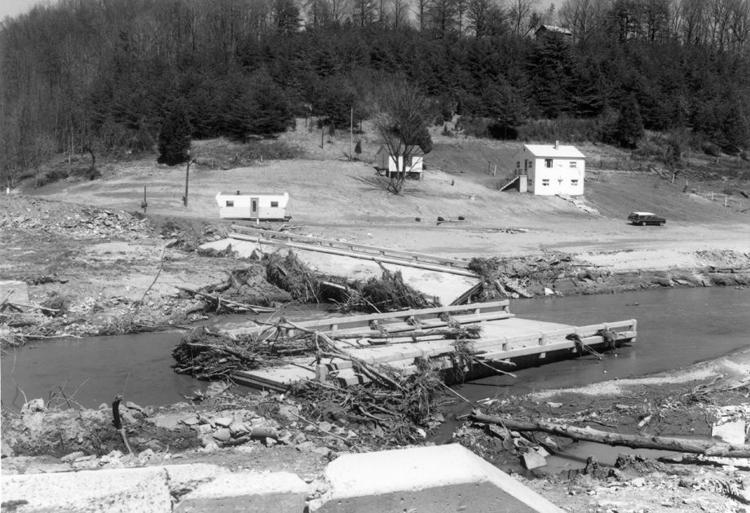 Nelson County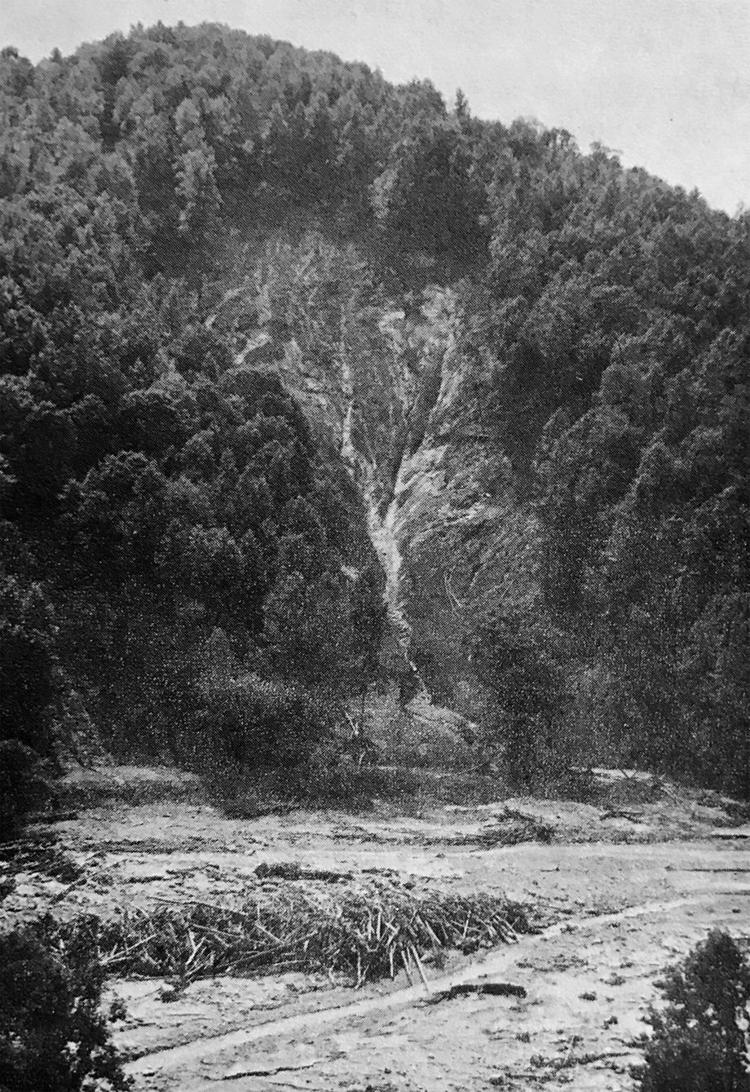 Nelson County
Nelson County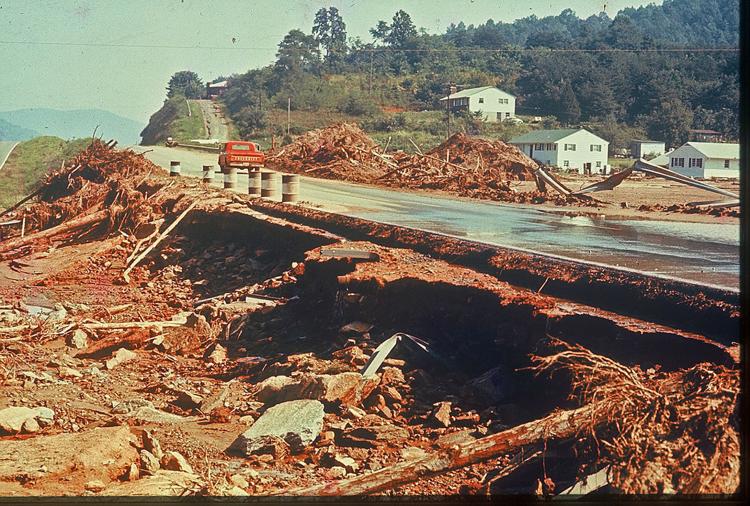 Nelson County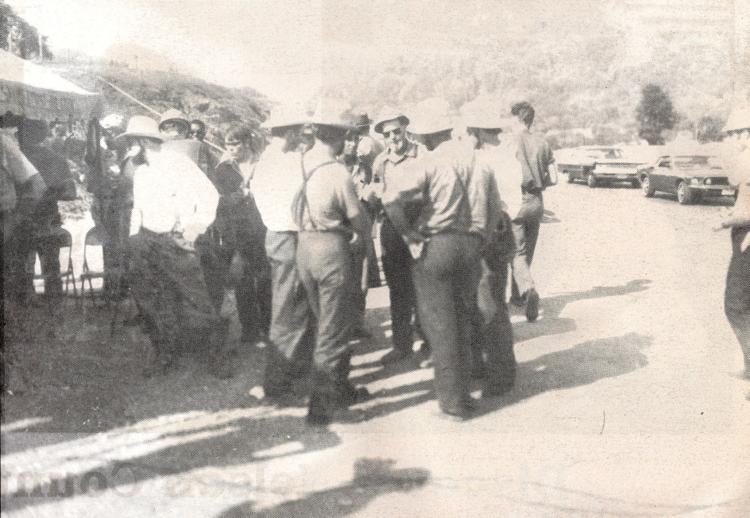 Nelson County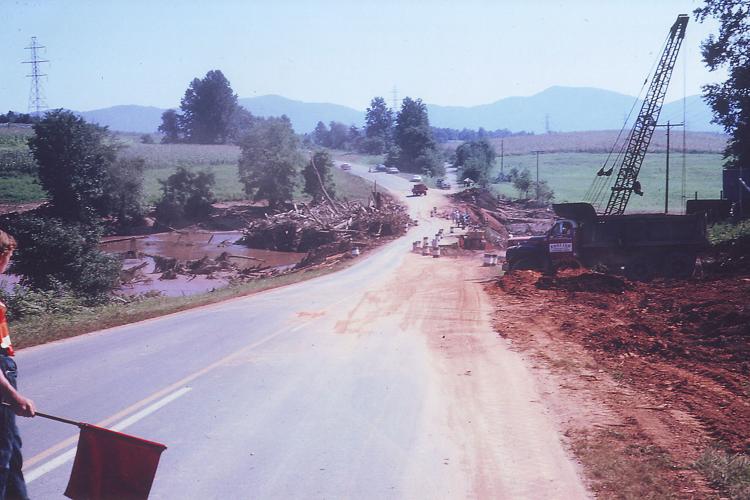 Nelson County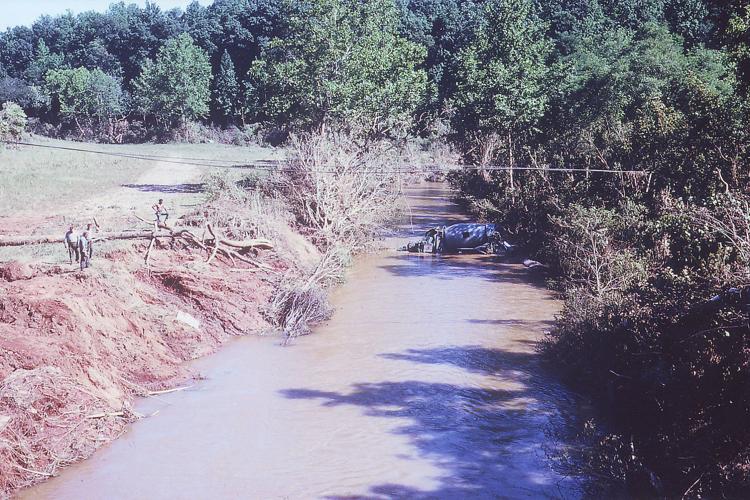 Nelson County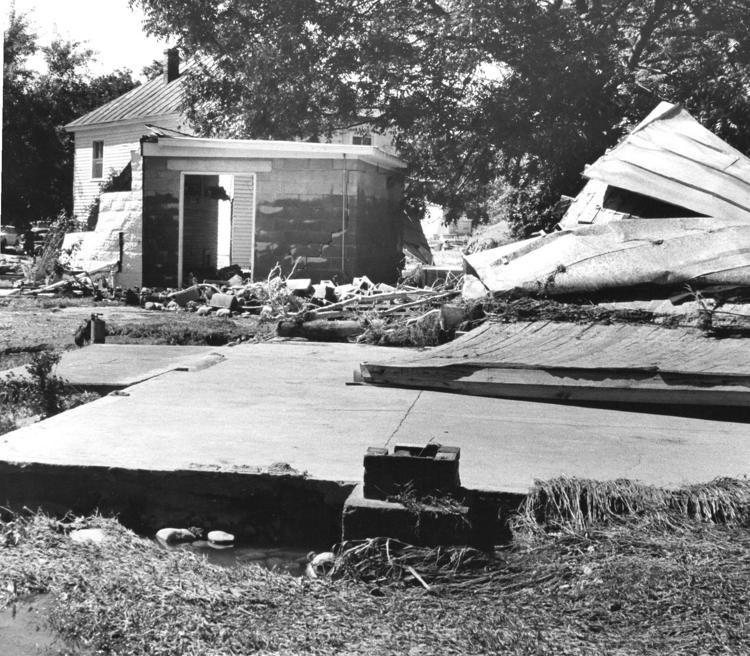 Nelson County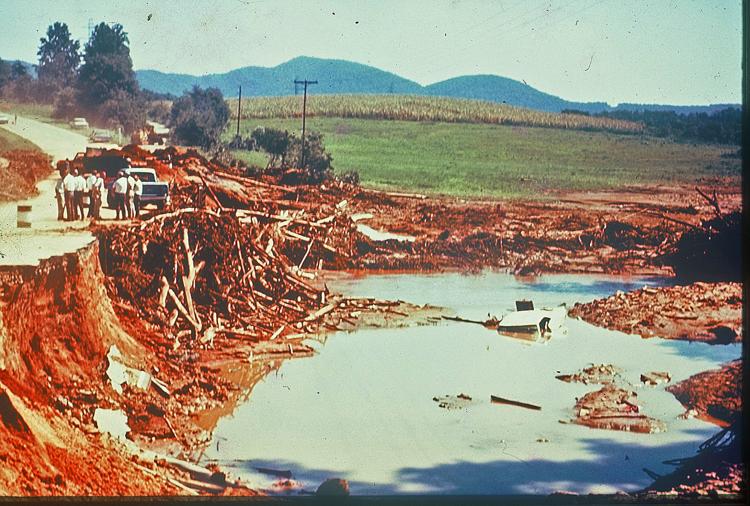 Nelson County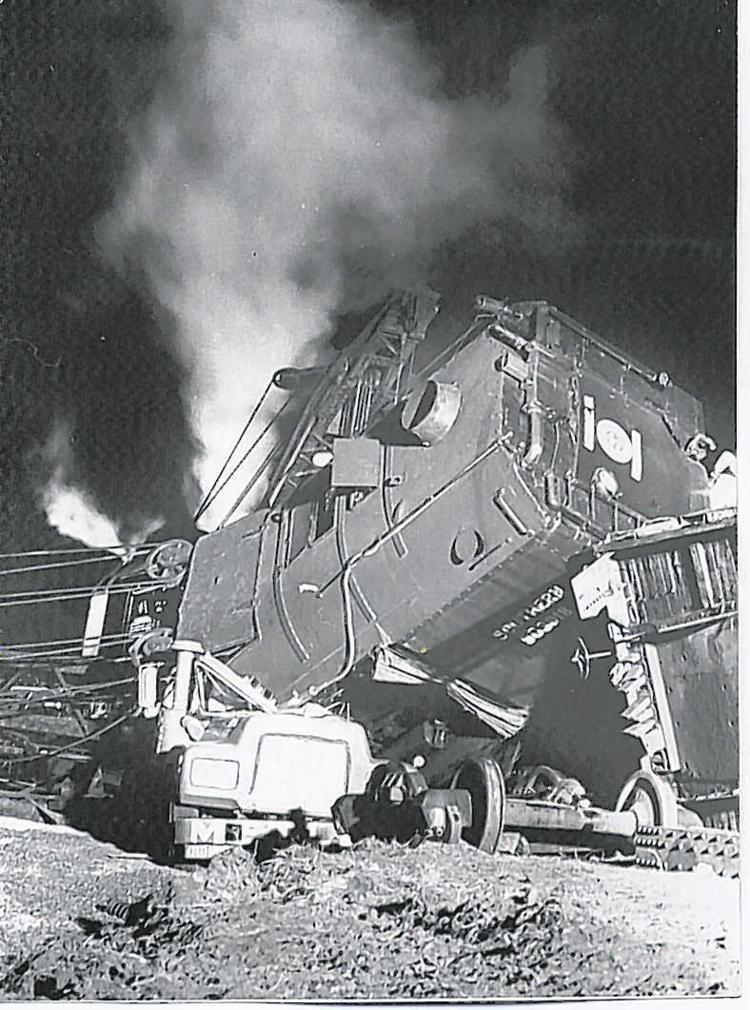 Nelson County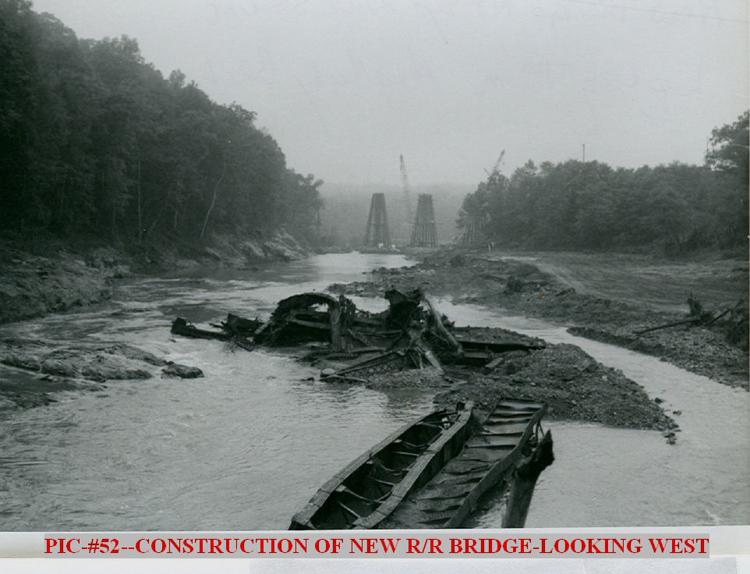 Nelson County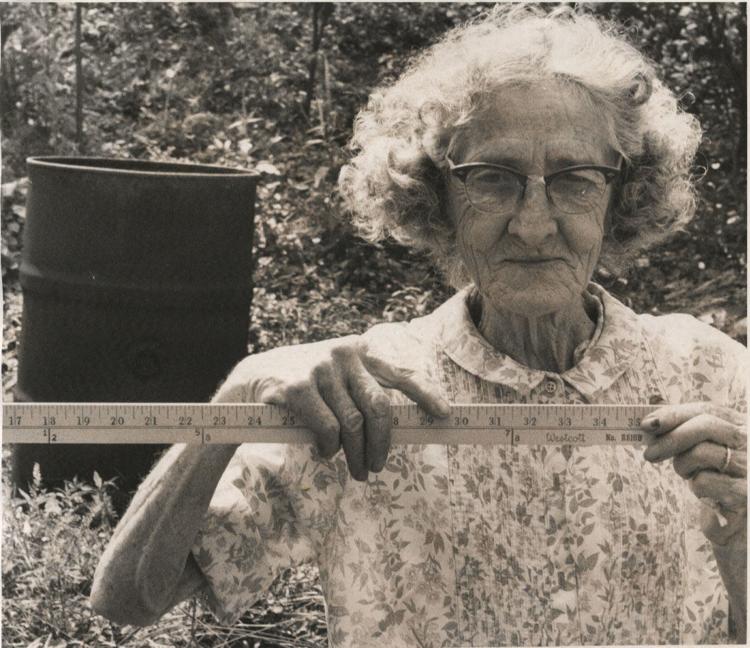 Nelson County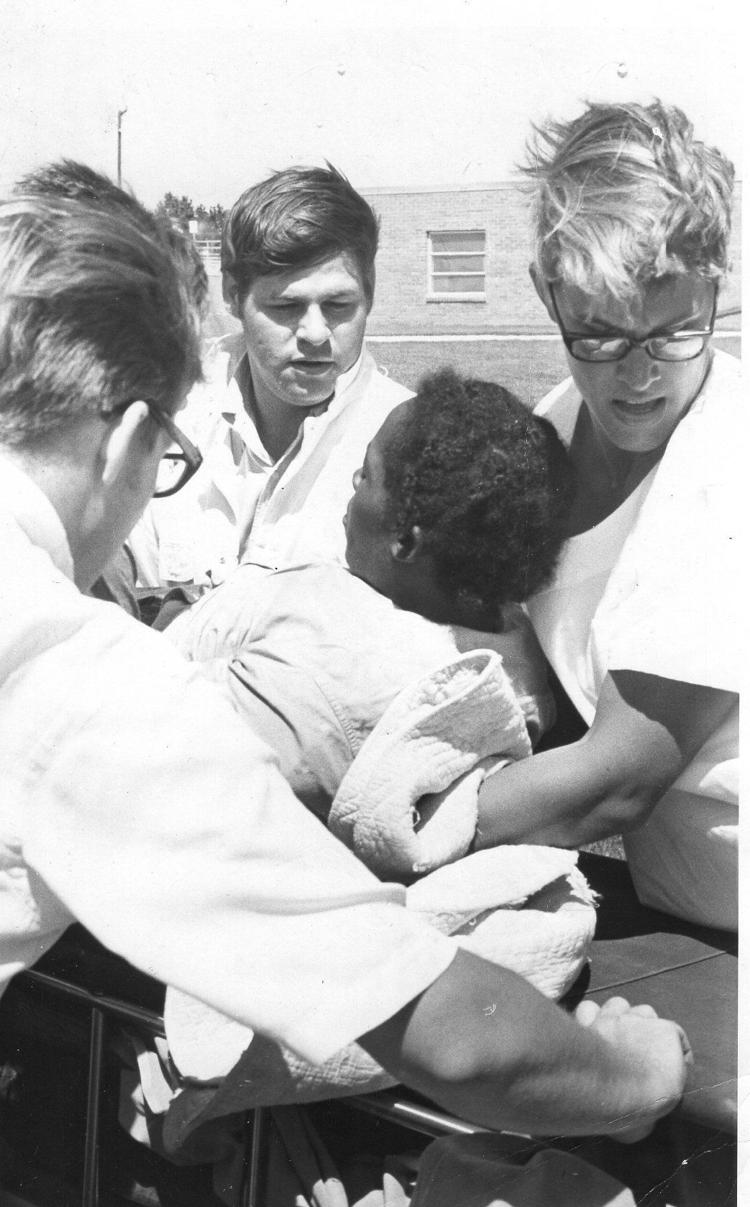 Nelson County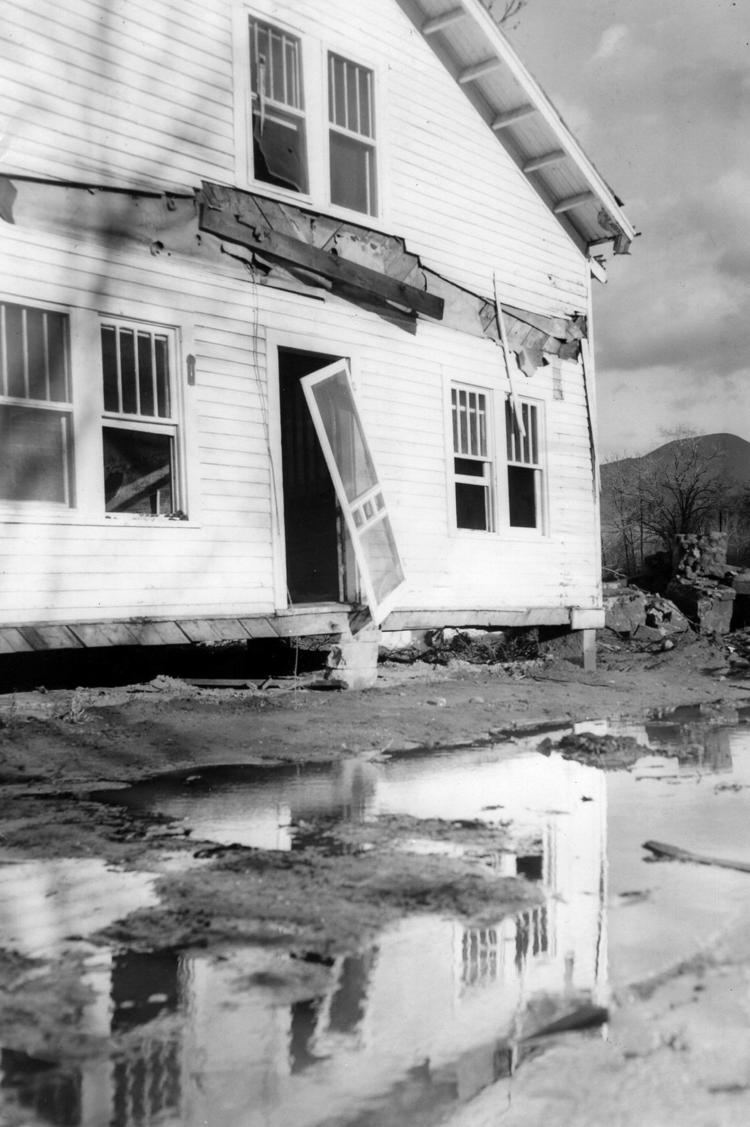 Nelson County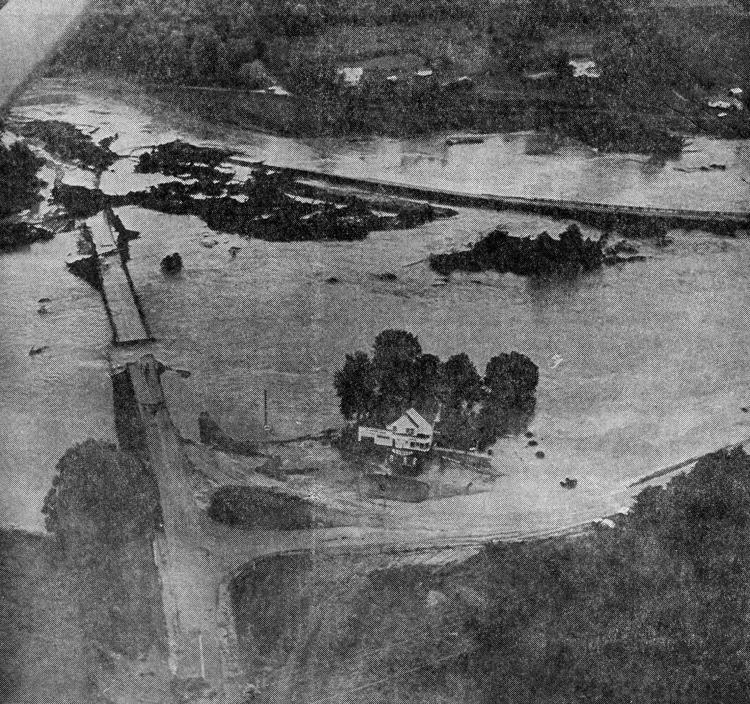 Nelson County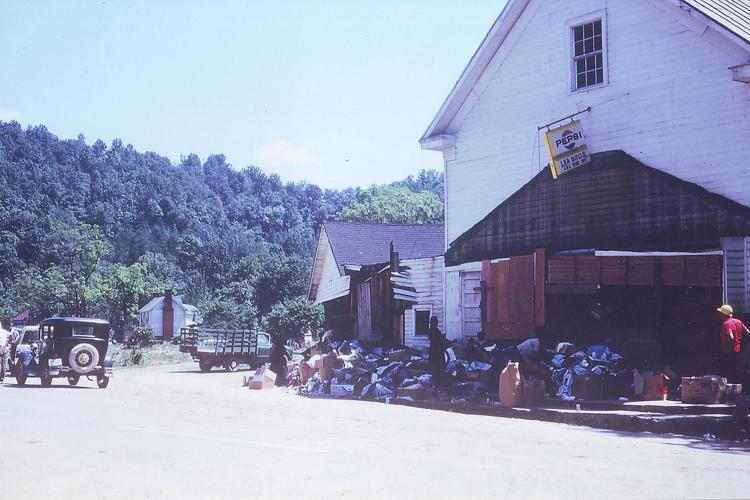 Nelson County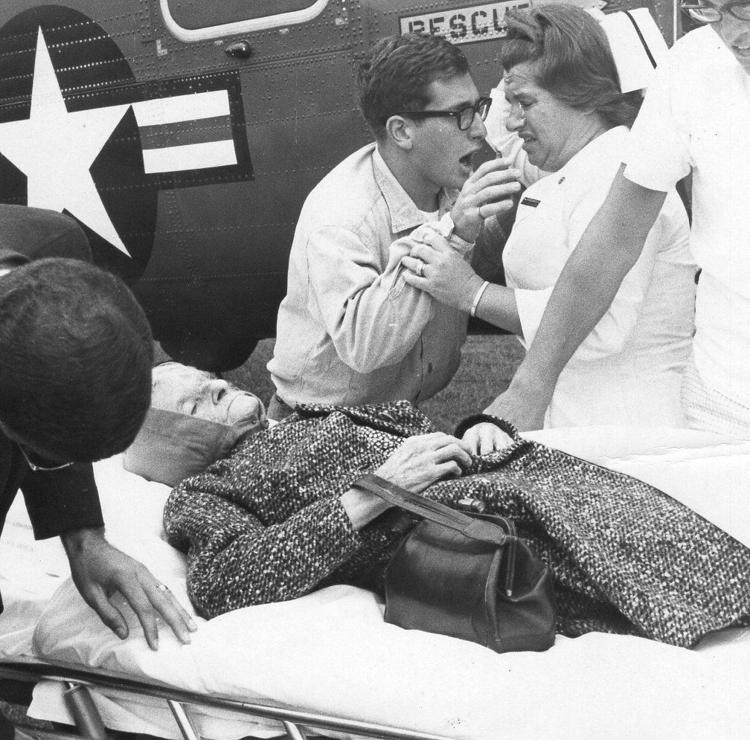 Nelson County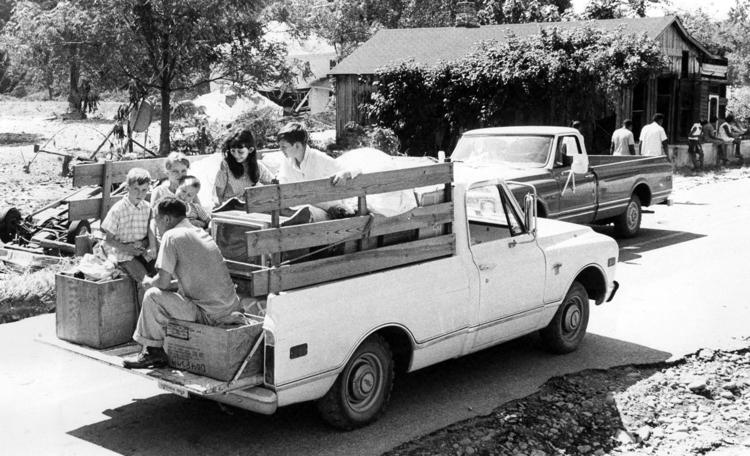 Nelson County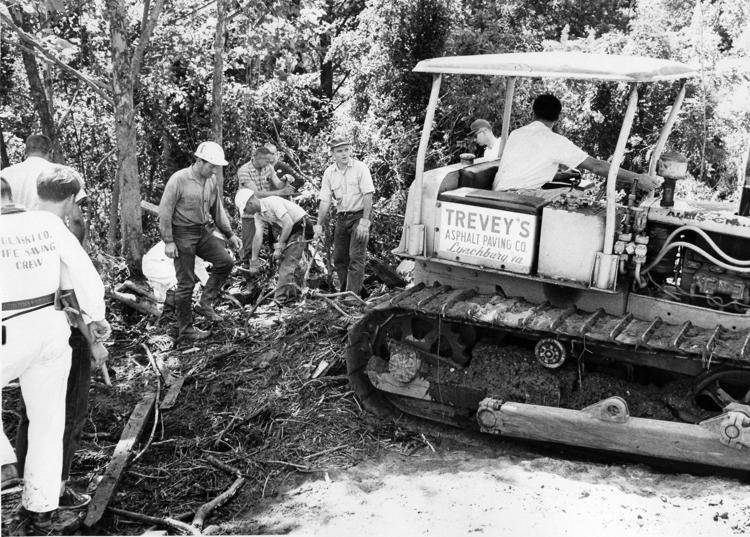 Nelson County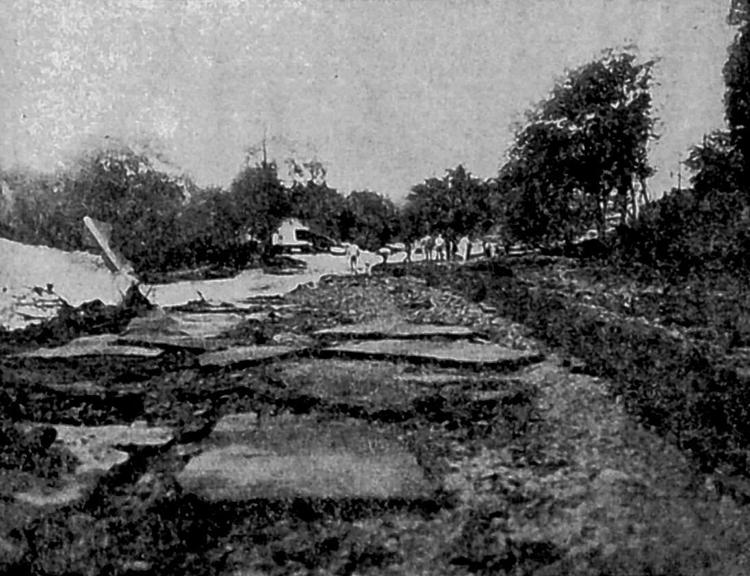 Nelson County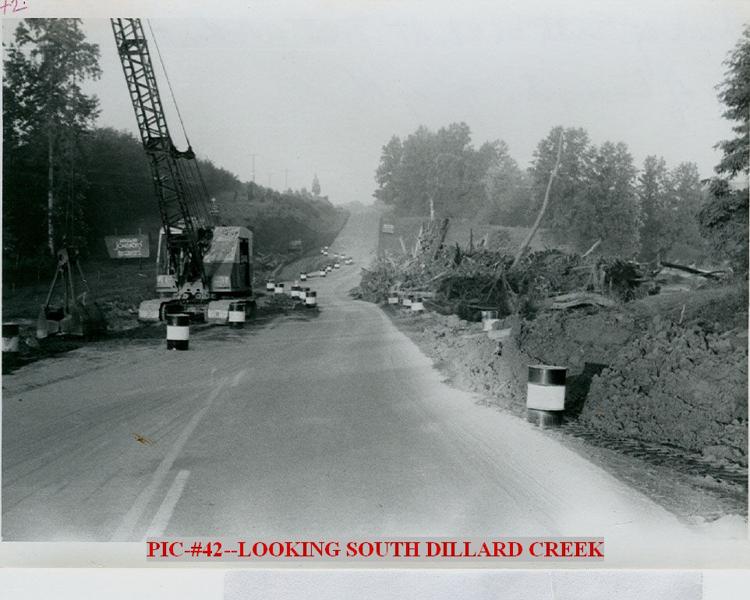 Nelson County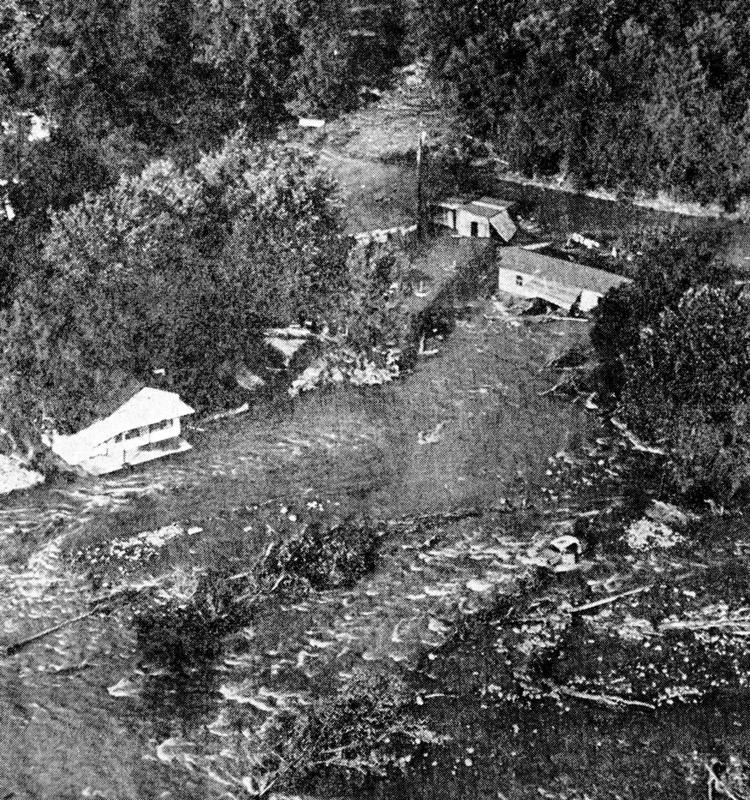 Nelson County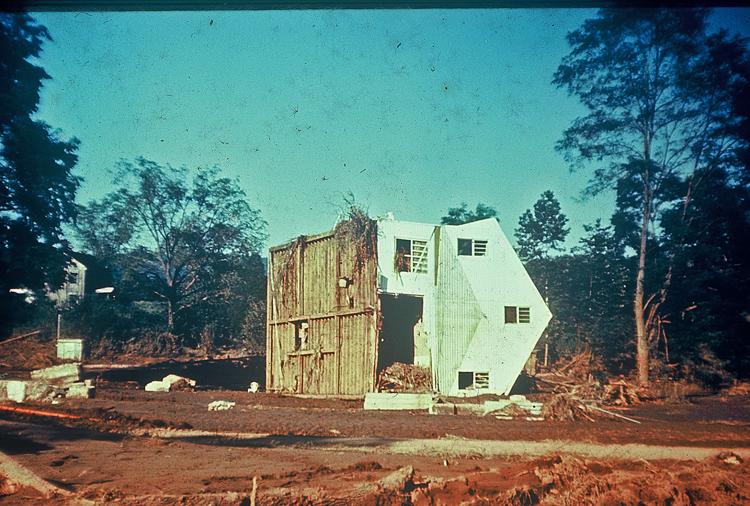 Nelson County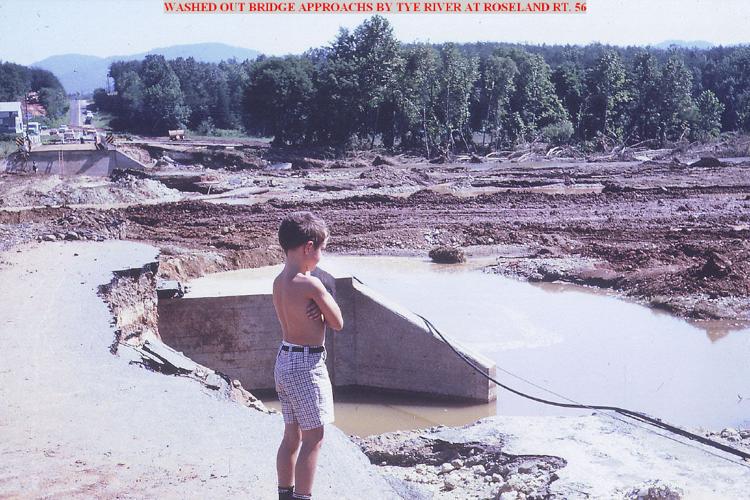 Nelson County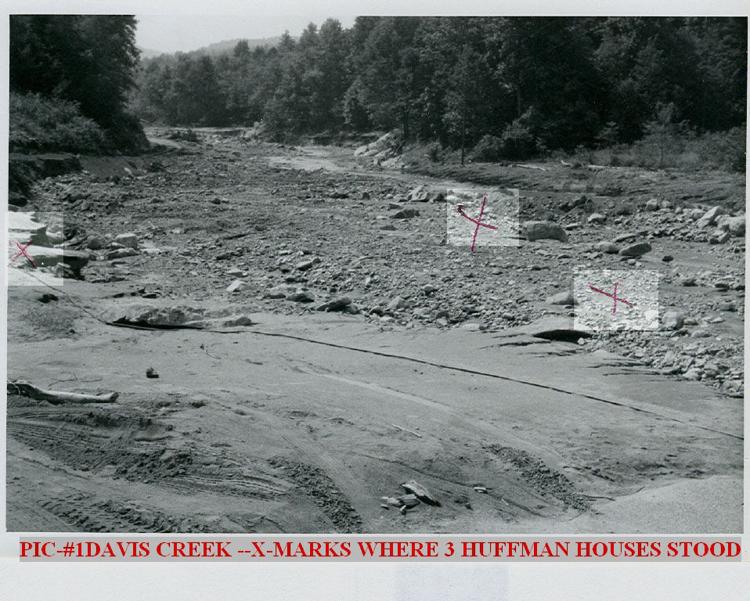 Nelson County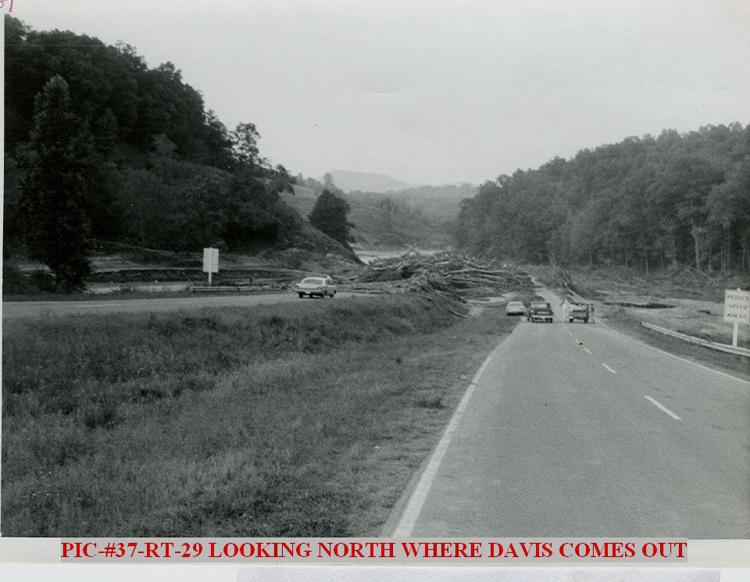 Nelson County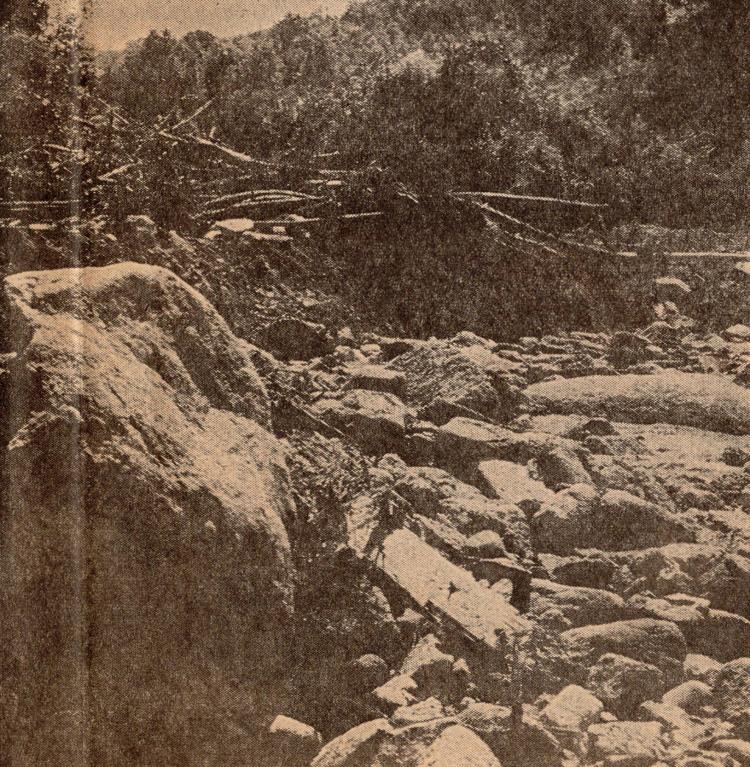 Nelson County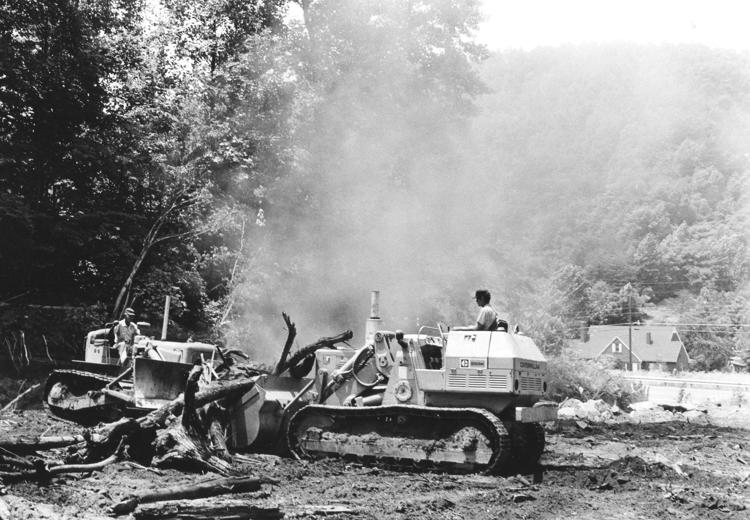 Nelson County
Nelson County
Nelson County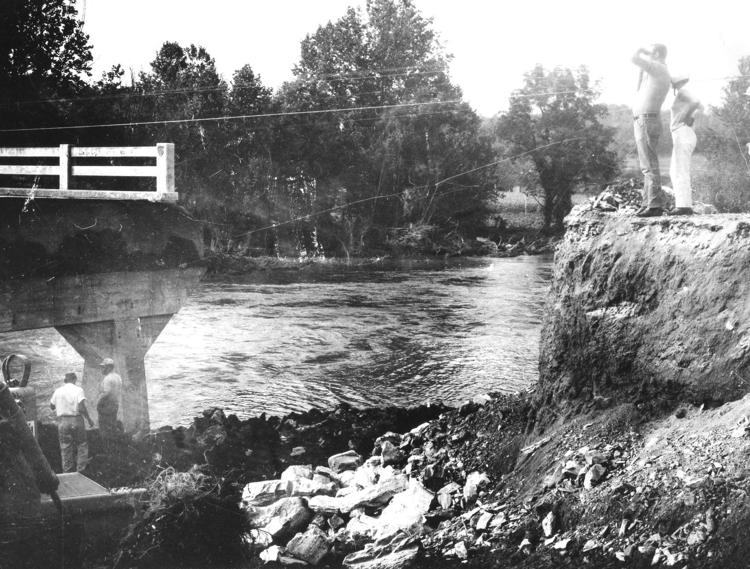 Nelson County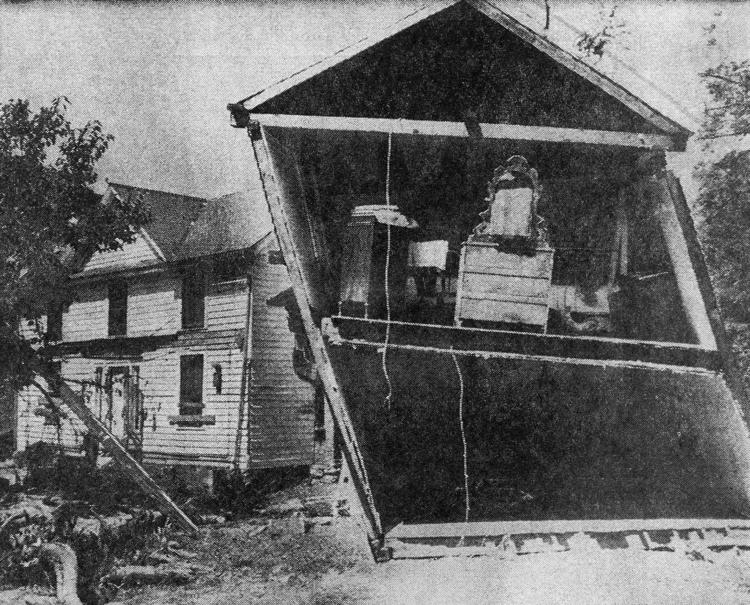 Nelson County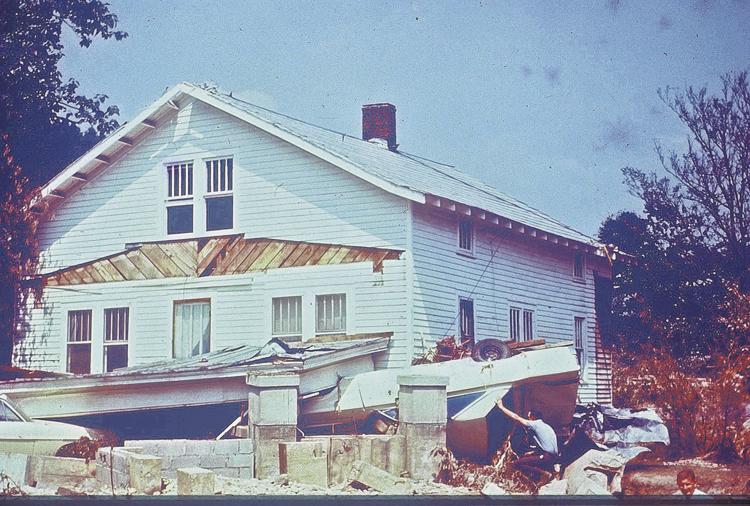 Nelson County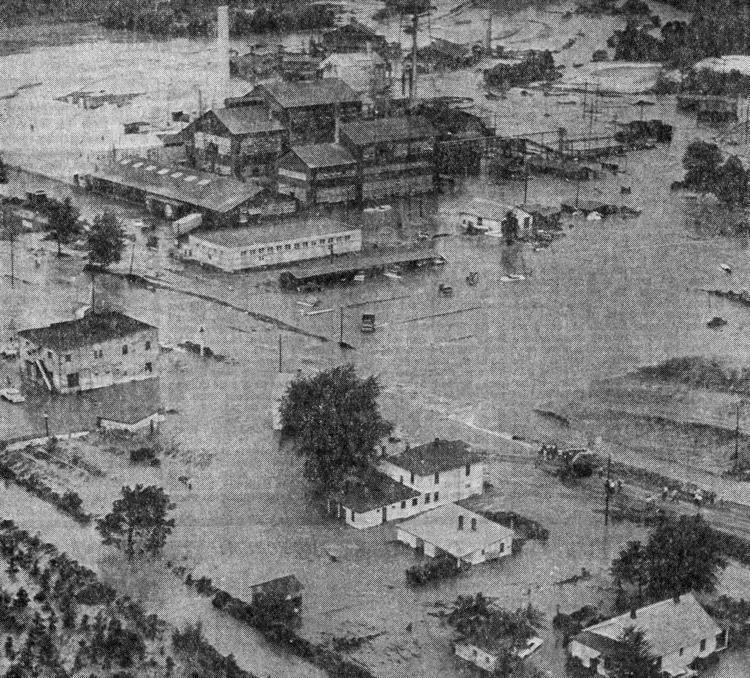 Nelson County
Nelson County
Nelson County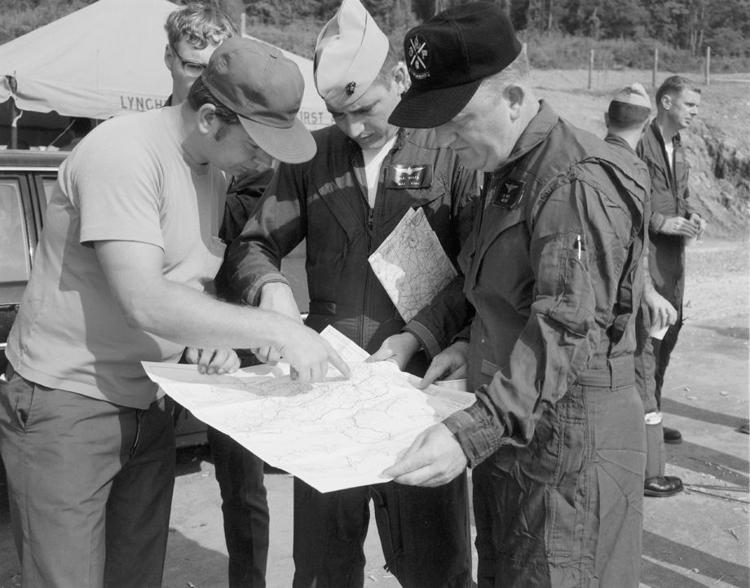 Nelson County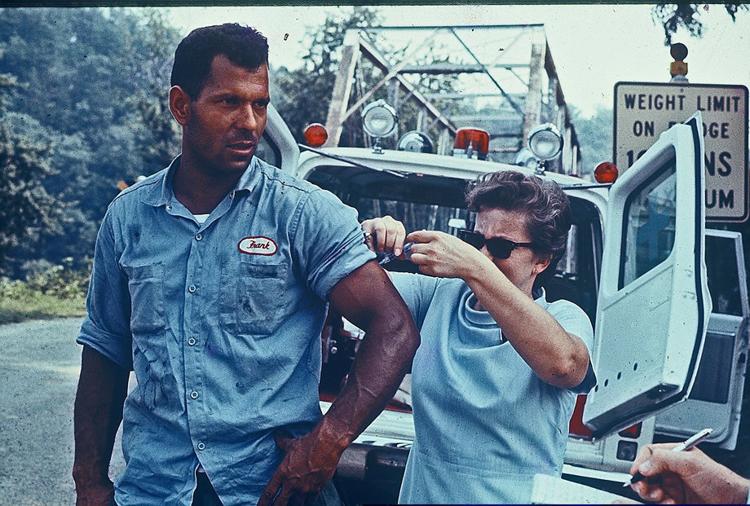 Richmond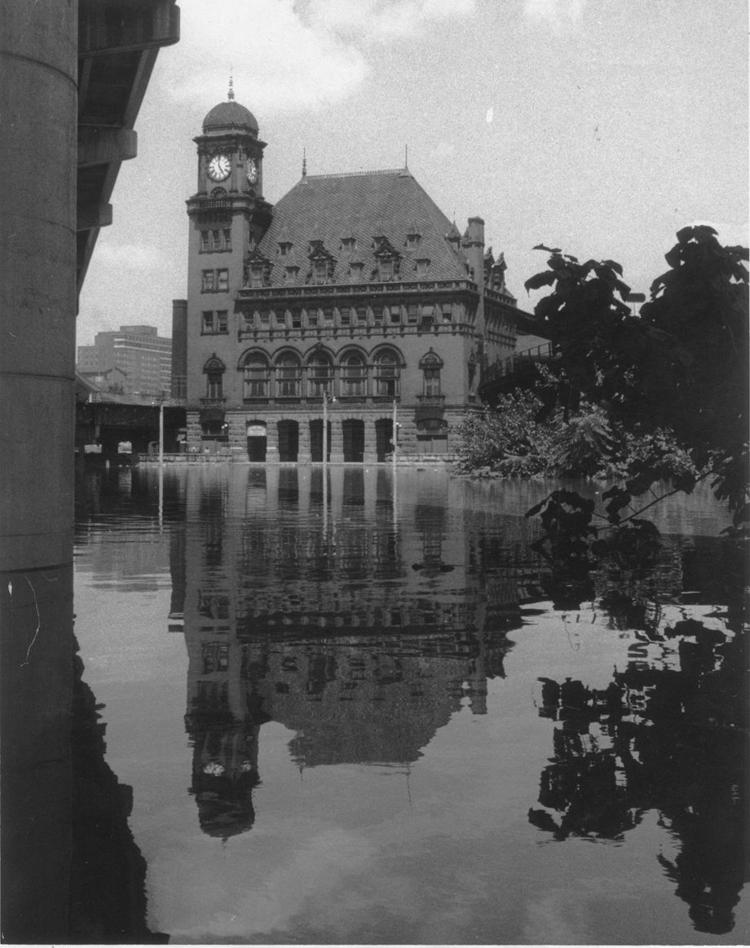 Richmond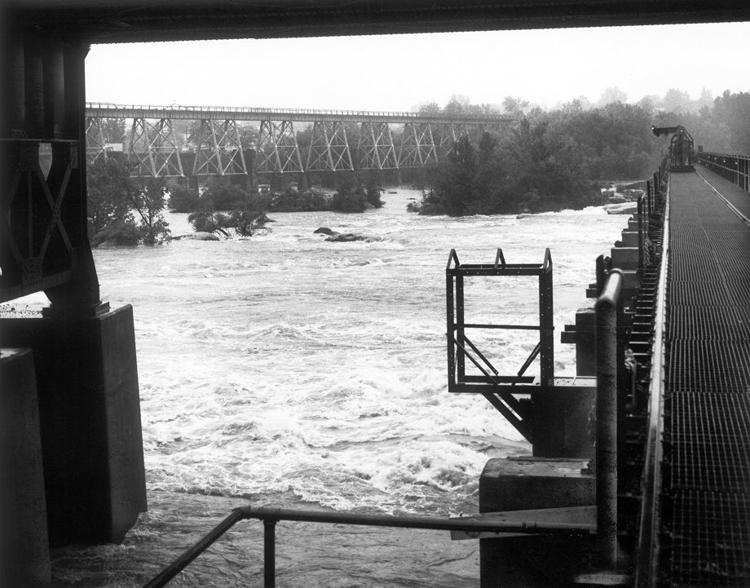 Richmond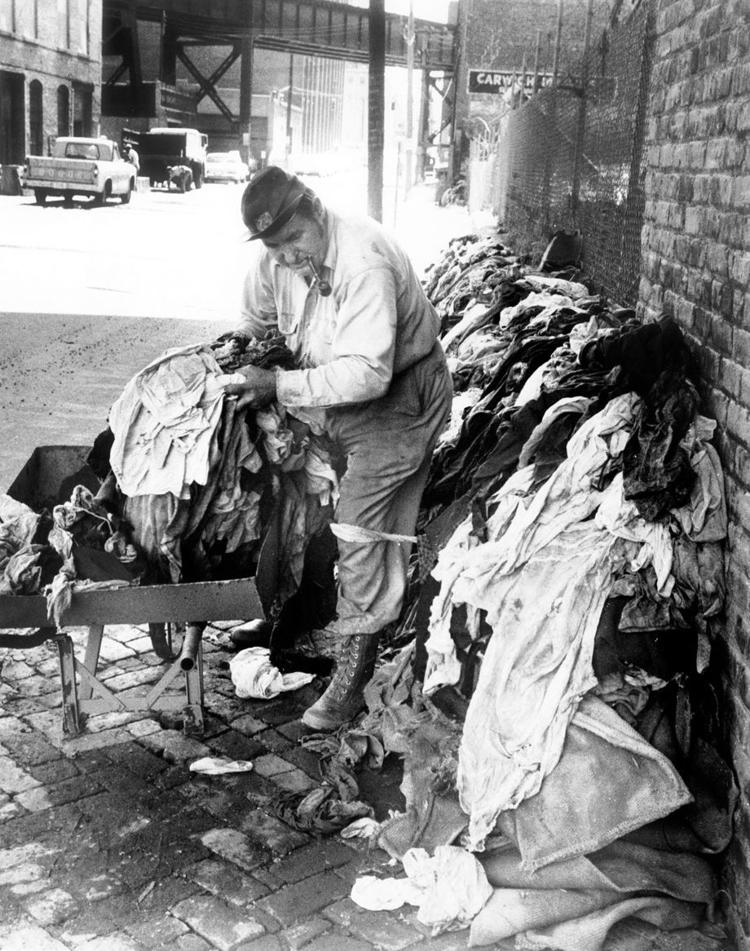 Richmond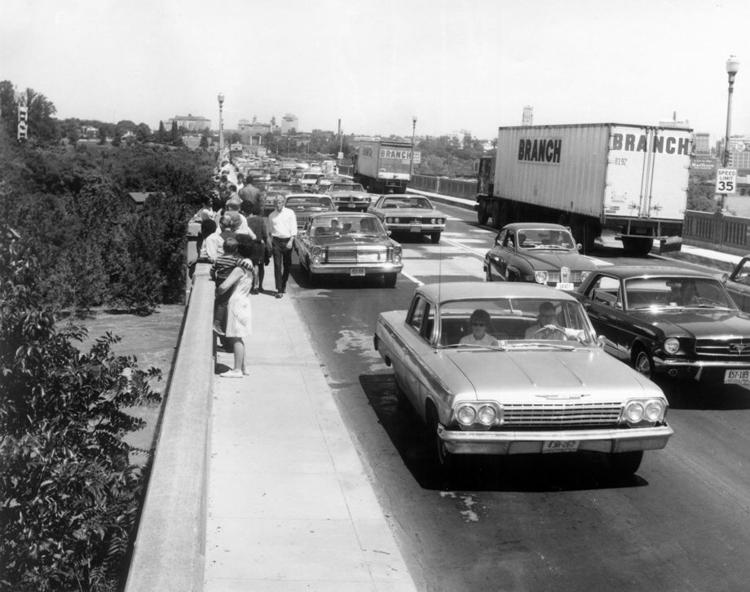 Richmond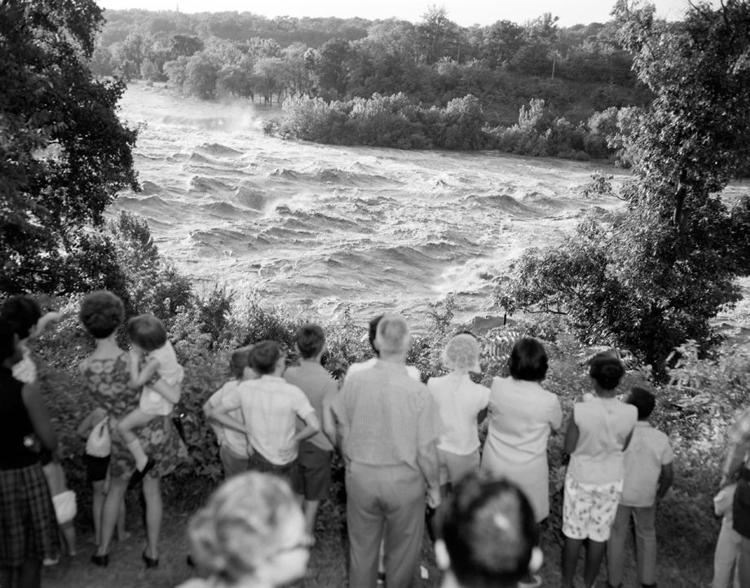 Rockbridge County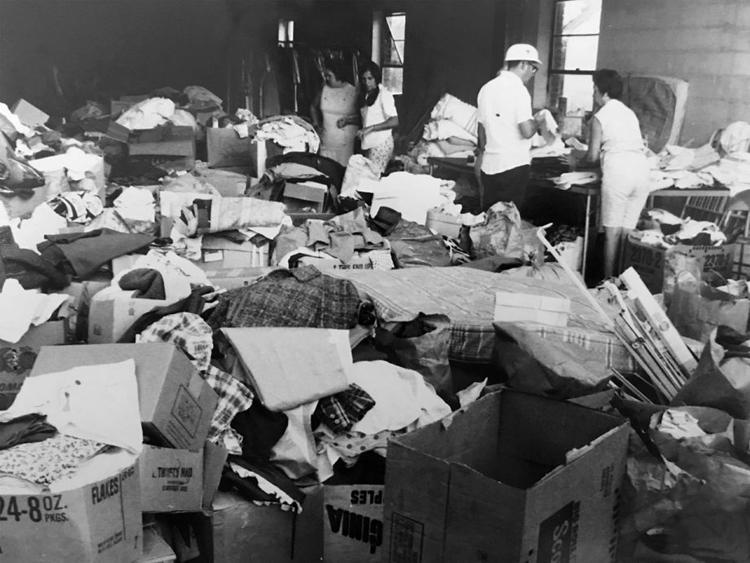 Scottsville