FROM THE ARCHIVES: 25 Years ago, Spotsylvania wins the 1994 state football championship
The Spotsylvania Knights ambushed Amherst 26-0 on Saturday, December 10, 1994 to claim the Virginia High School League Group AA Division 4 state championship. This would be the second of the three championships the Knights won in the 90s. The others coming in '91 and '97. All photos were taken by former Free Lance-Star photographer Robert A. Martin. 
SPOTSY94_03.JPG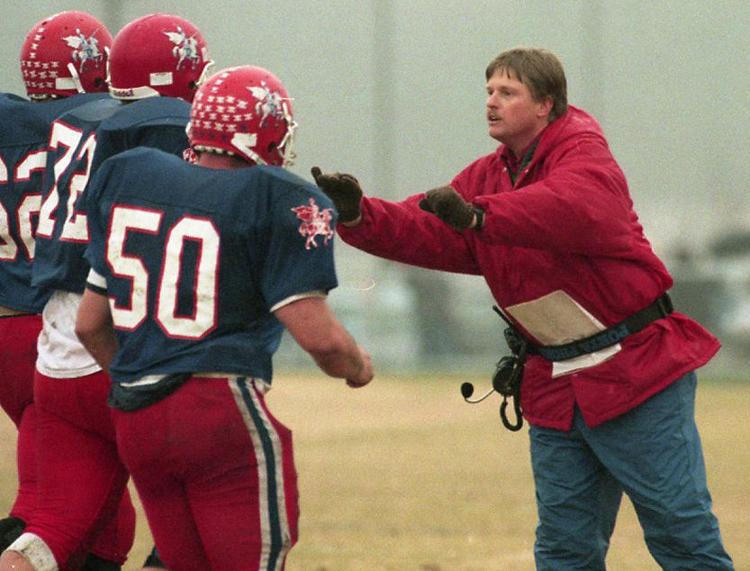 SPOTSY94_01.JPG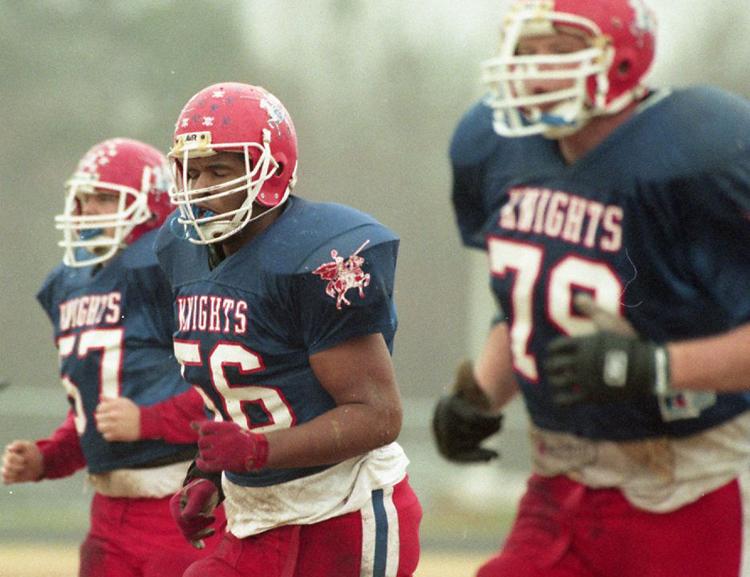 SPOTSY94_02.JPG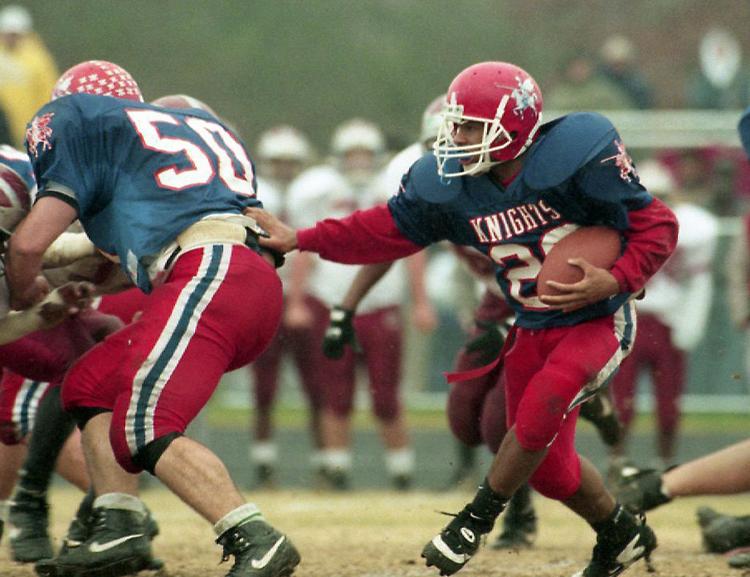 SPOTSY94_04.JPG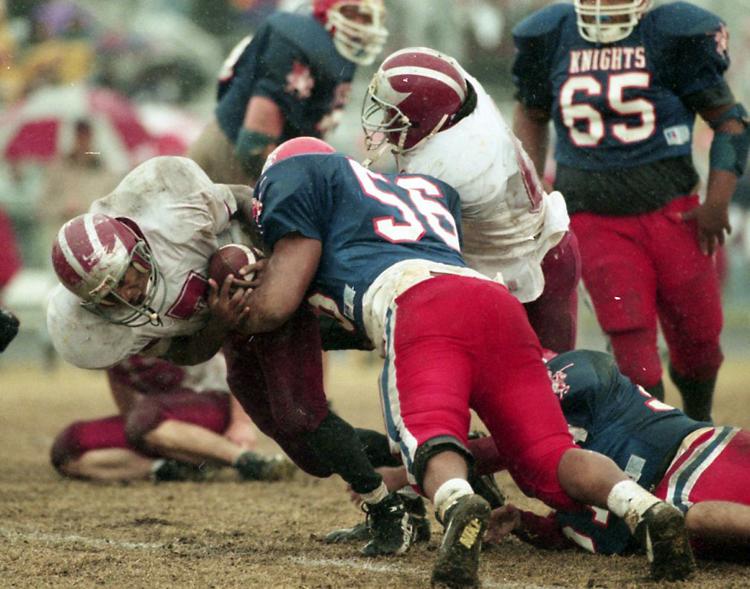 SPOTSY94_05.JPG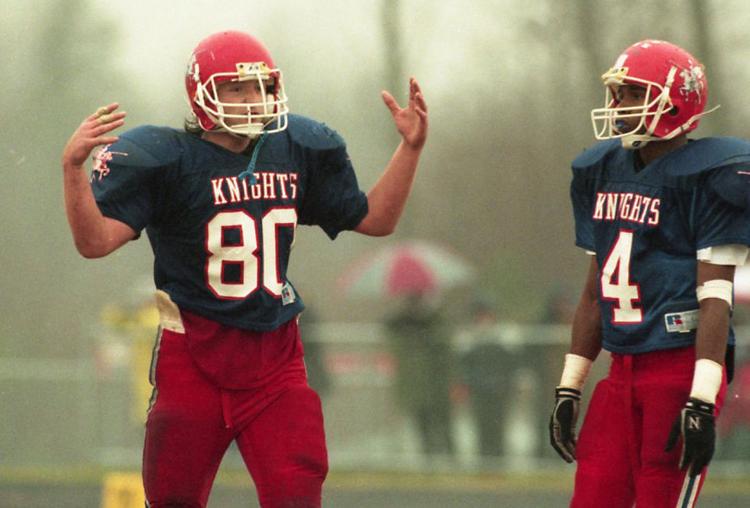 SPOTSY94_06.JPG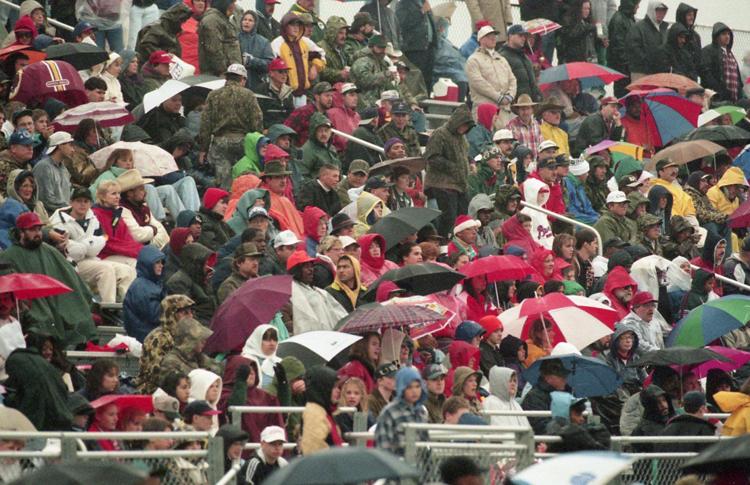 SPOTSY94_07.JPG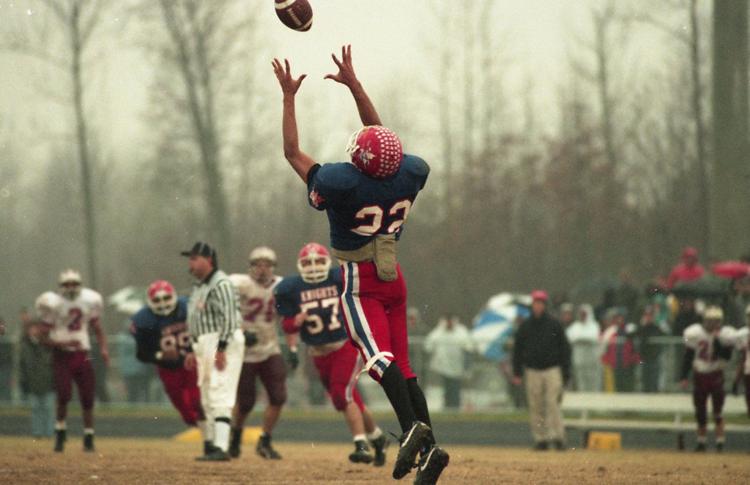 SPOTSY94_08.JPG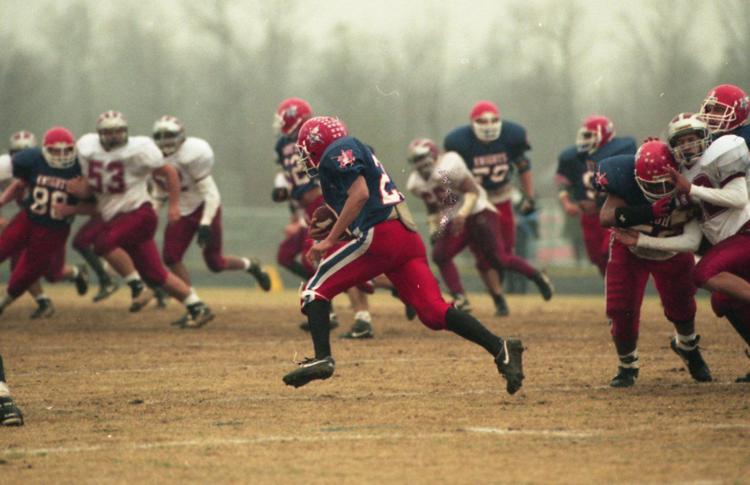 SPOTSY94_09.JPG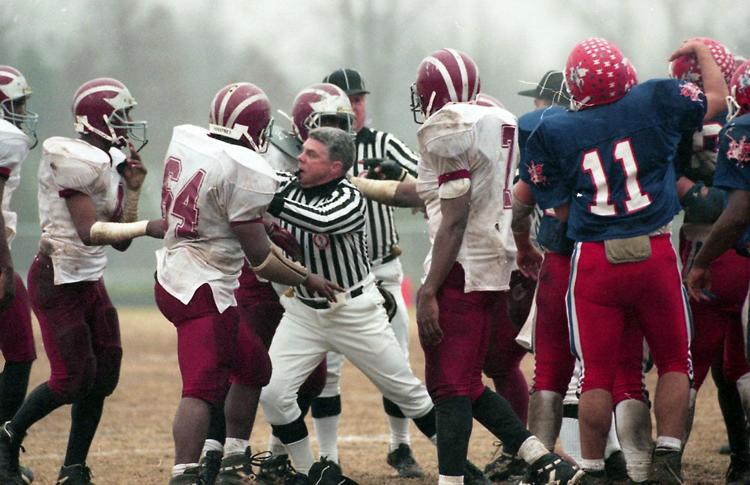 SPOTSY94_10.JPG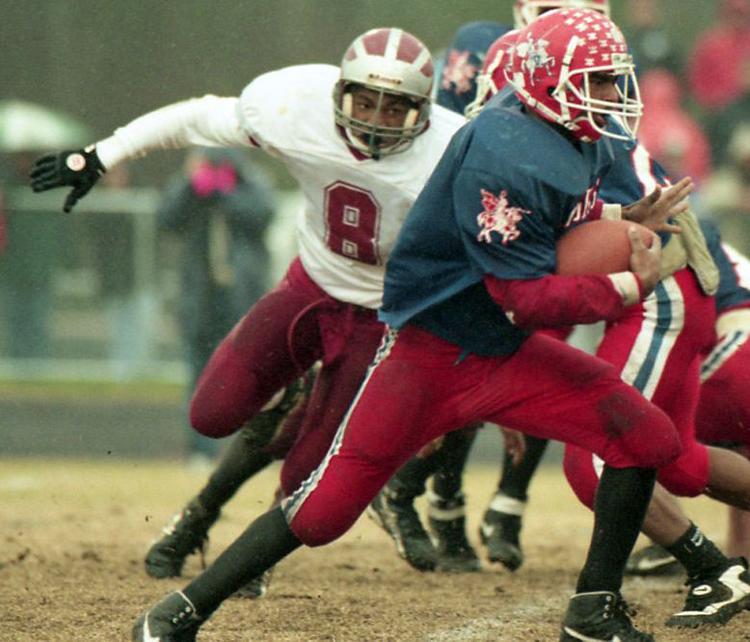 SPOTSY94_11.JPG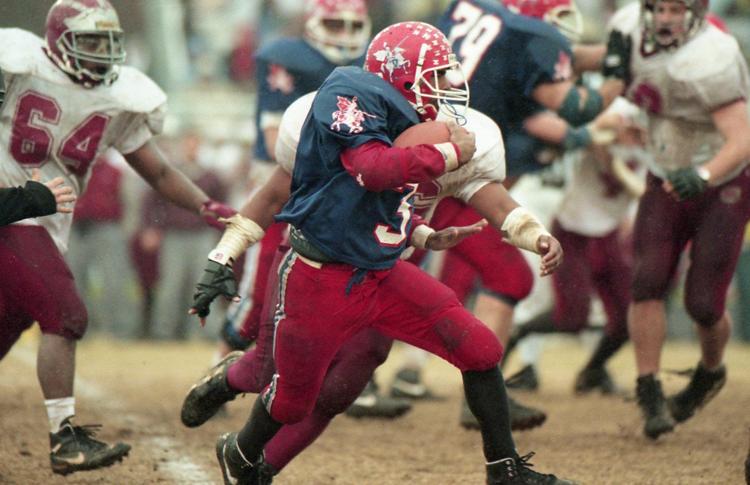 SPOTSY94_12.JPG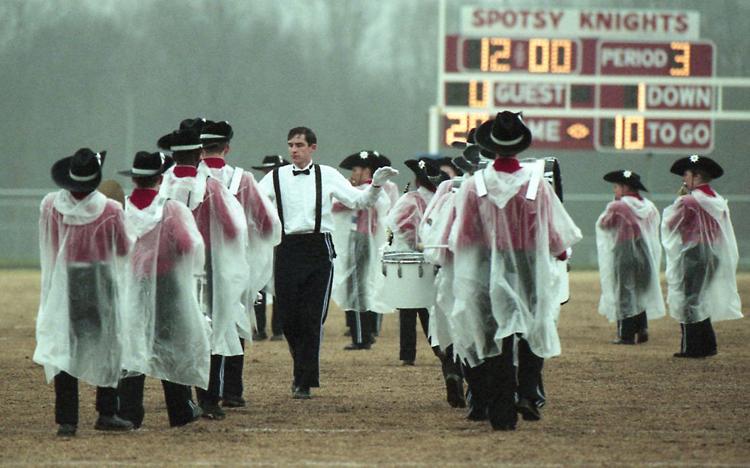 SPOTSY94_13.JPG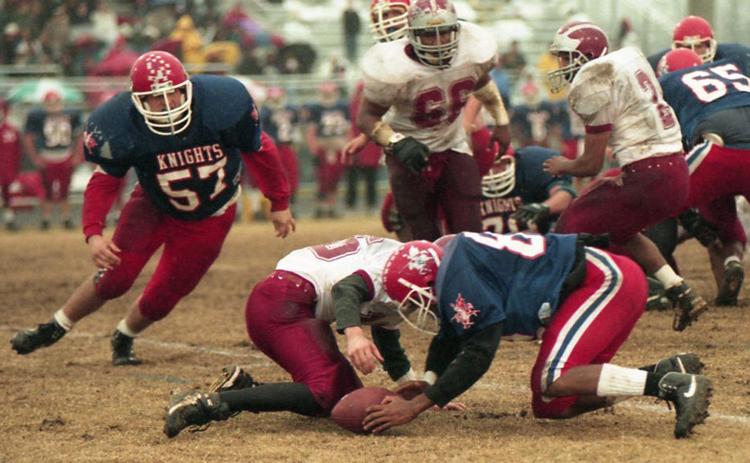 SPOTSY94_14.JPG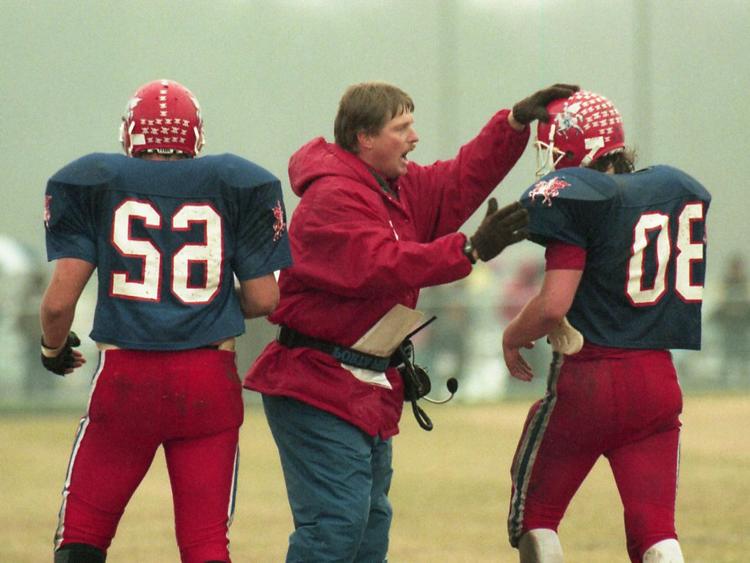 SPOTSY94_15.JPG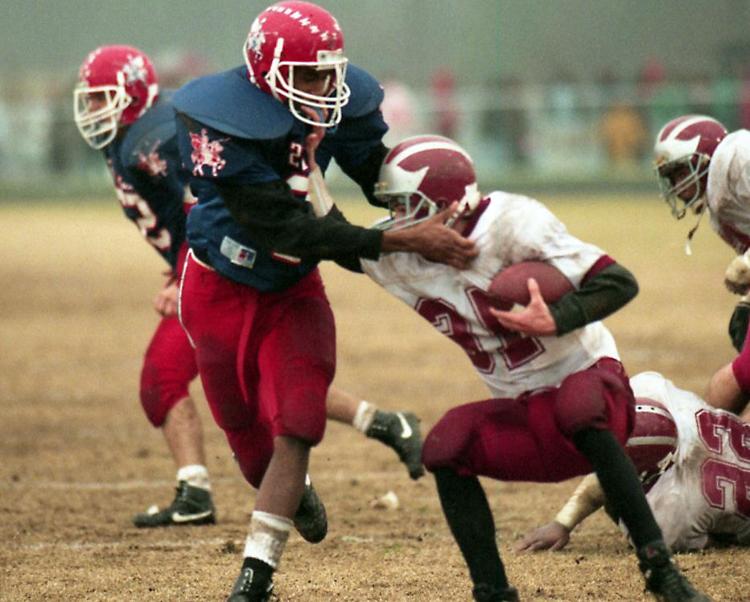 SPOTSY94_16.JPG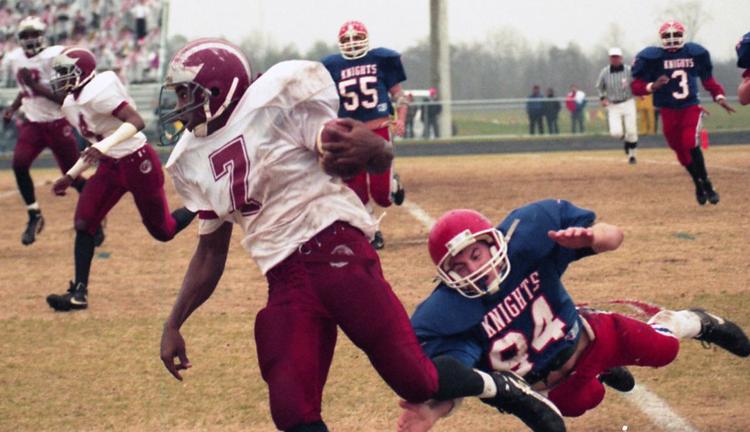 SPOTSY94_17.JPG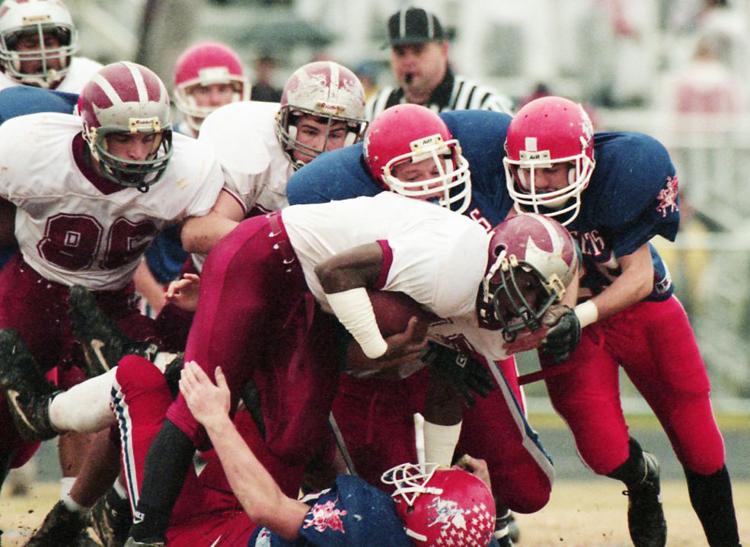 SPOTSY94_18.JPG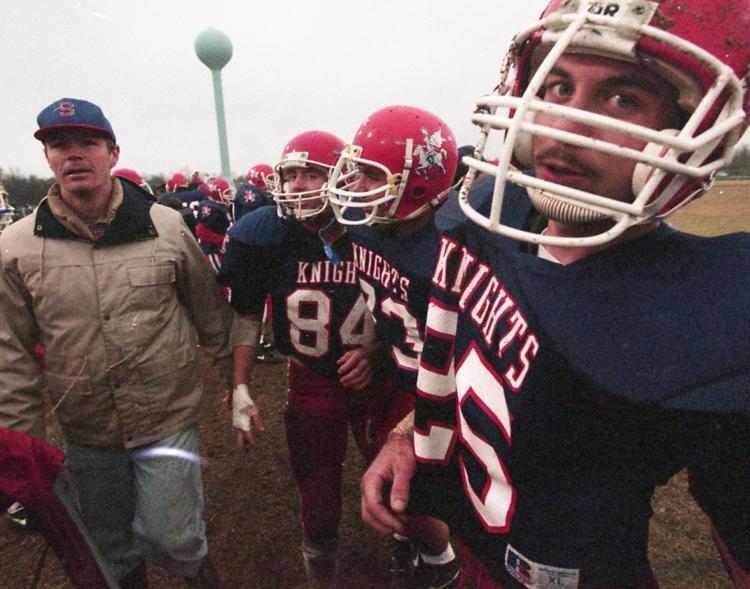 SPOTSY94_19.JPG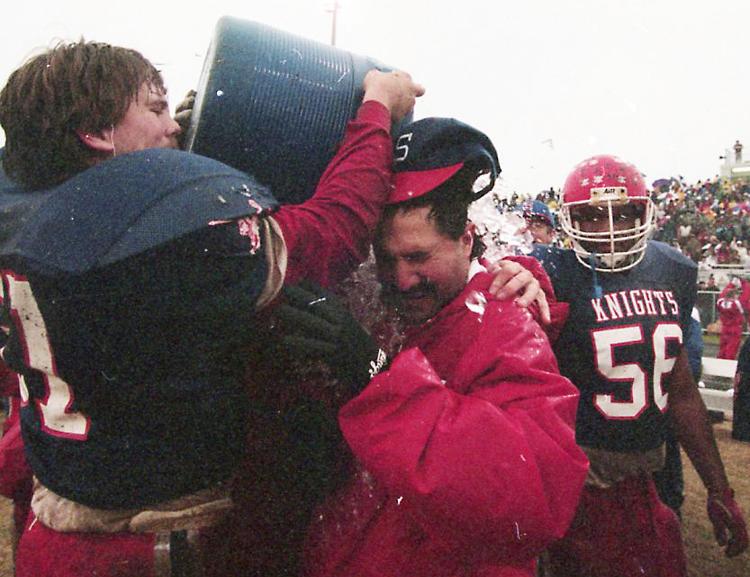 SPOTSY94_20.JPG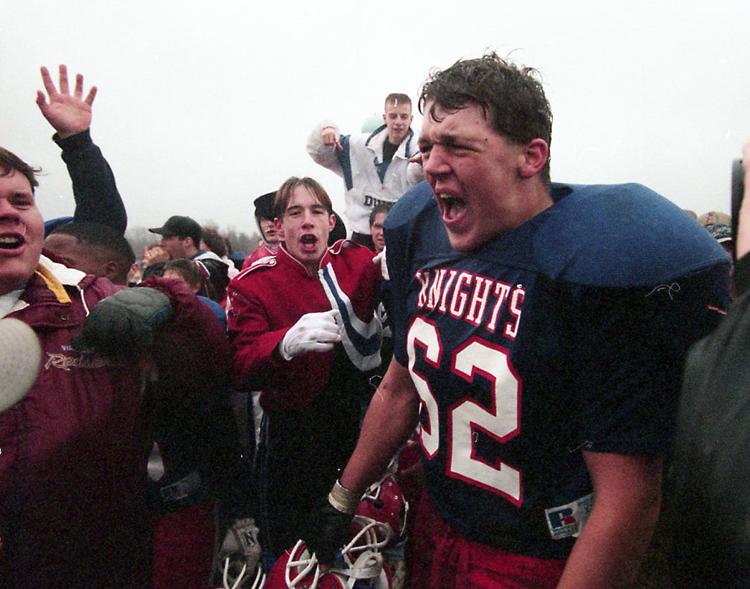 SPOTSY94_21.JPG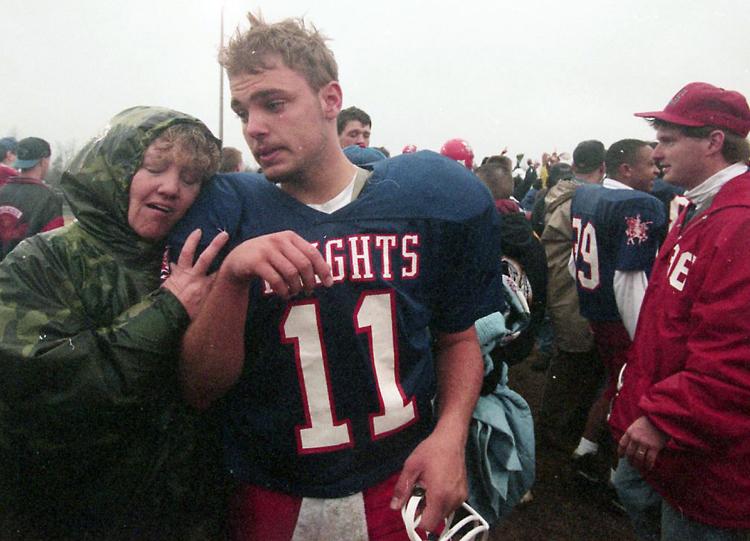 SPOTSY94_22.JPG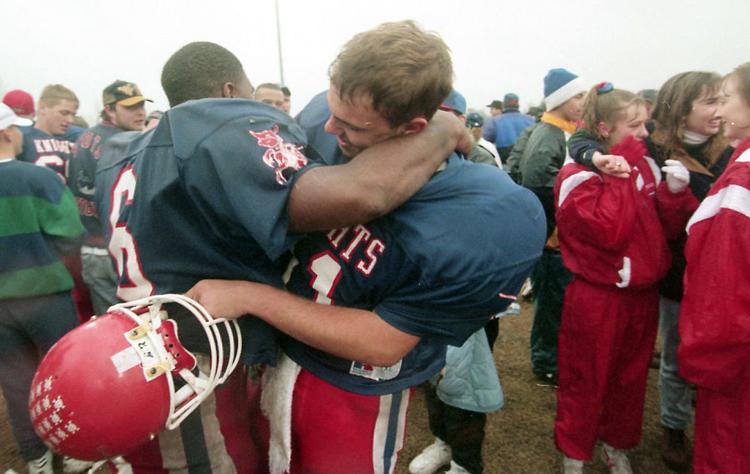 SPOTSY94_23.JPG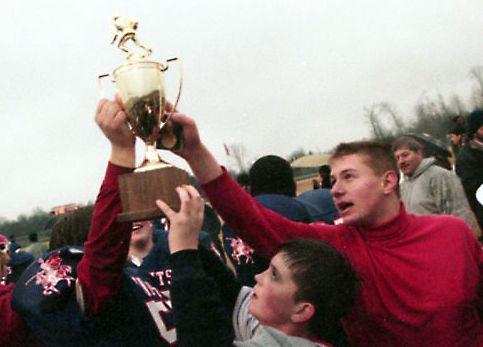 SPOTSY94_24.JPG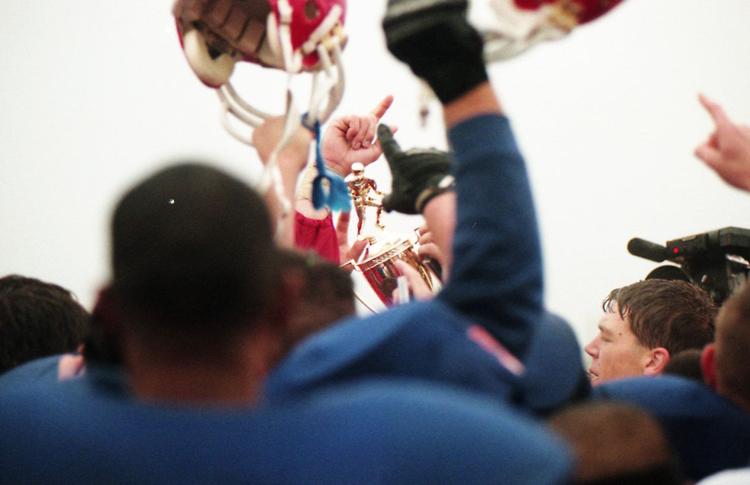 SPOTSY94_25.JPG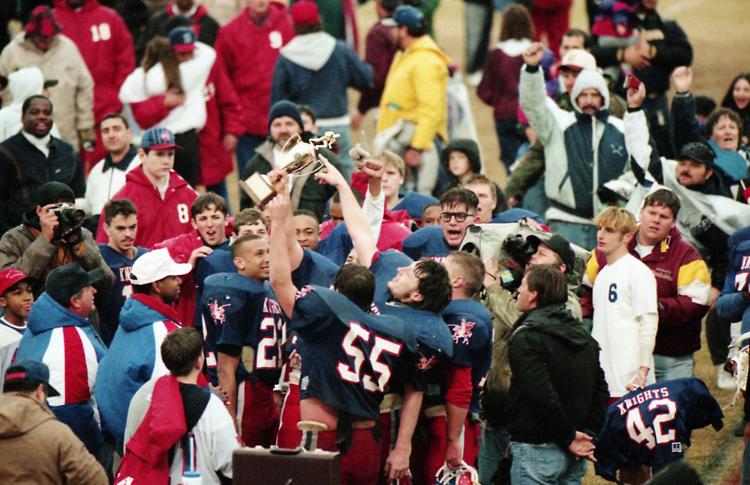 -- HIDE VERTICAL GALLERY ASSET TITLES --
PRESSURE WASHING Go from GREEN to CLEAN. Houses: $140 We do Houses, fences, decks & more! Licensed & insured. Call 540-642-2349
No-Obligation Inspections!