PHOTOS: 21 hurricanes that have threatened North Carolina since the 1980s
North Carolina is home to the most hurricane-prone stretch of coastline on the Eastern Seaboard, yet no two storms are alike.
Each hurricane comes with a different size, strength, speed and path, so some turn out to be more destructive than others.
Some are only felt at the beaches as they brush past and veer out into the Atlantic Ocean, while others make a direct strike and spread damage hundreds of miles inland.
Most hurricanes generally move from south to north as they pass North Carolina and Virginia, but one may occasionally stall or carve out loops when high pressure blocks the weather pattern.
It's safe to say that the next hurricane – whenever it arrives – won't be an exact replica of one we've seen before.
Here's a look at satellite and radar pictures of the last 21 hurricanes that hit – or came close to hitting – North Carolina's coast.
NOTE: This gallery was originally posted in July 2018, then updated to include Florence.
North Carolina hurricanes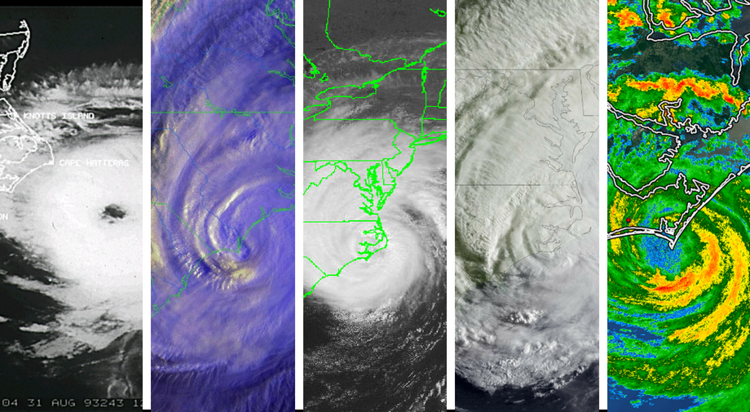 2018: Hurricane Florence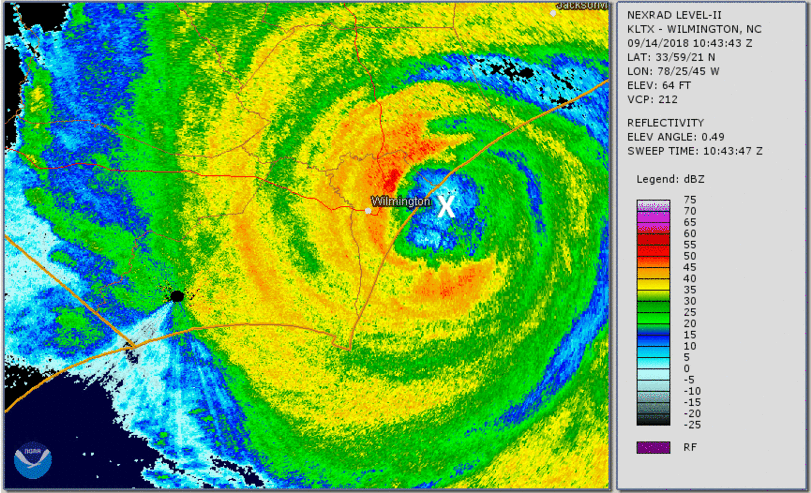 2016: Hurricane Matthew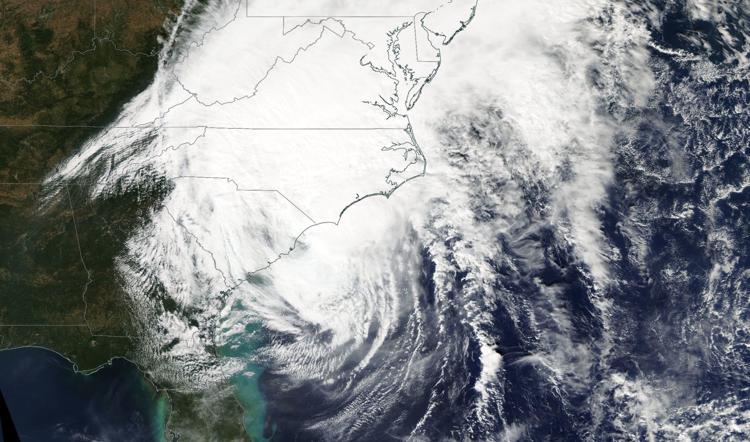 2014: Hurricane Arthur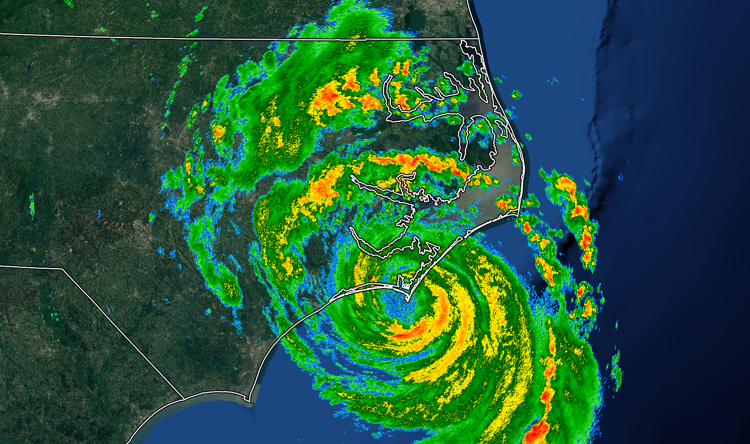 2011: Hurricane Irene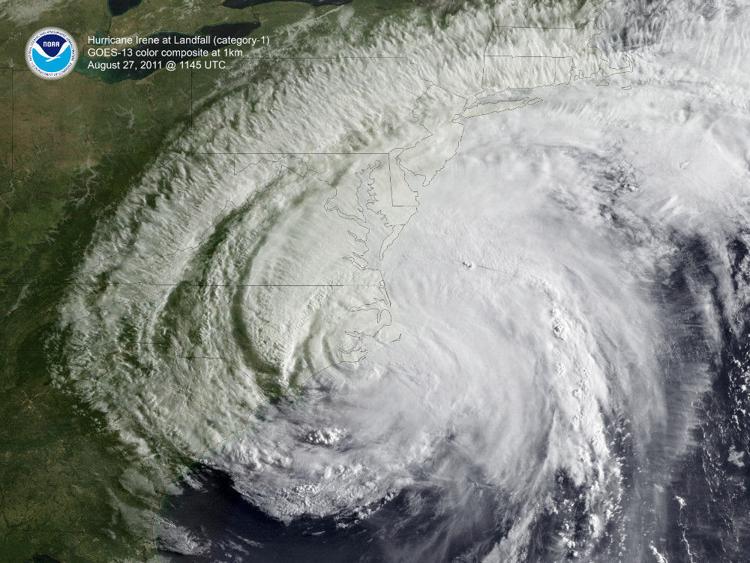 2010: Hurricane Earl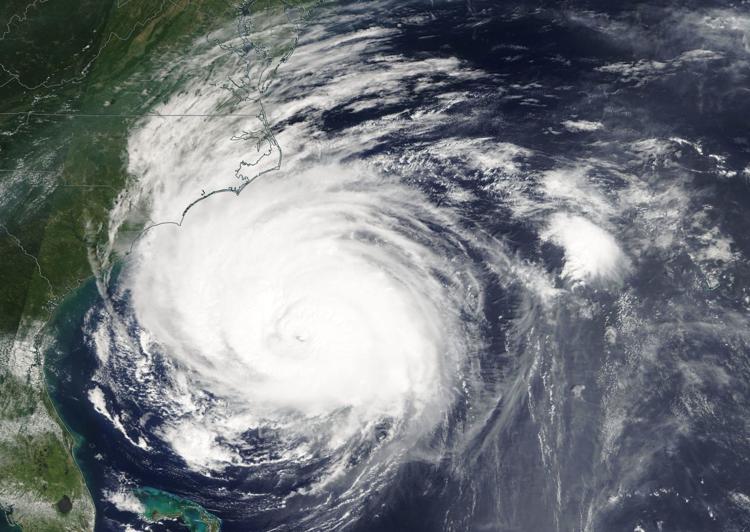 2005: Hurricane Ophelia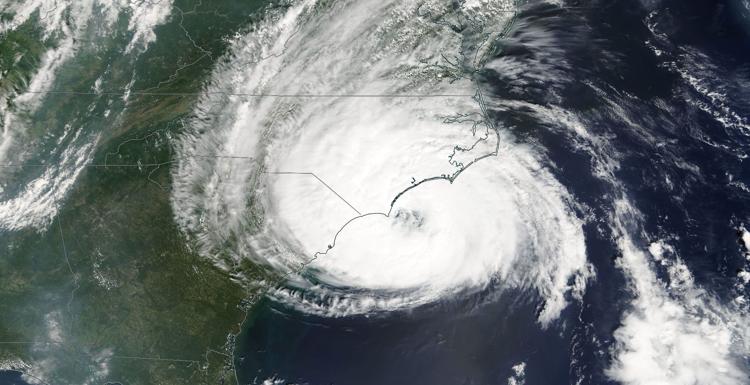 2004: Hurricane Charley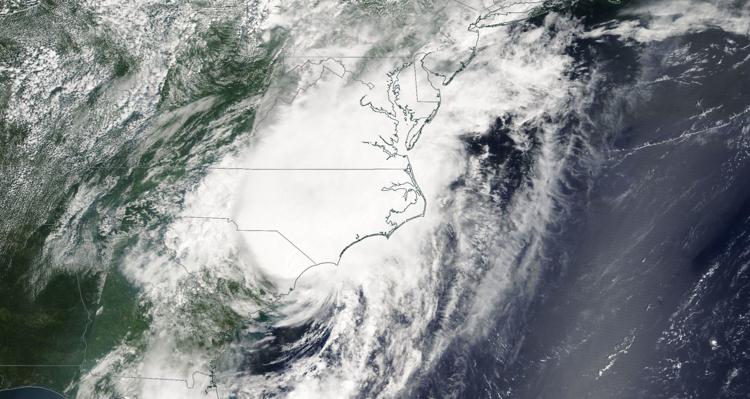 2004: Hurricane Alex
2003: Hurricane Isabel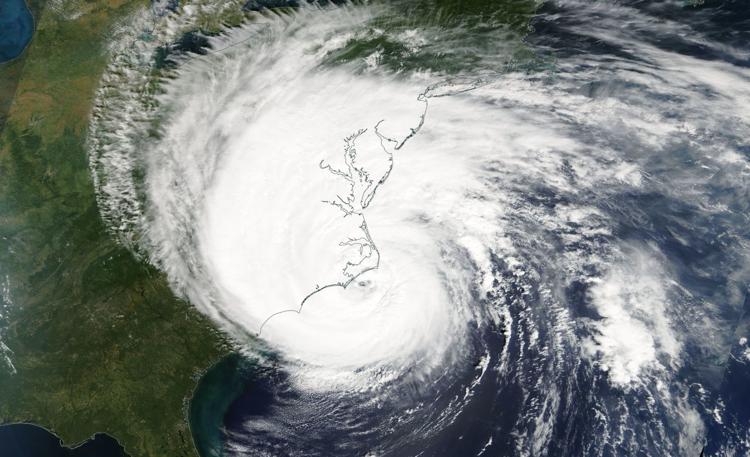 2003: Hurricane Isabel loop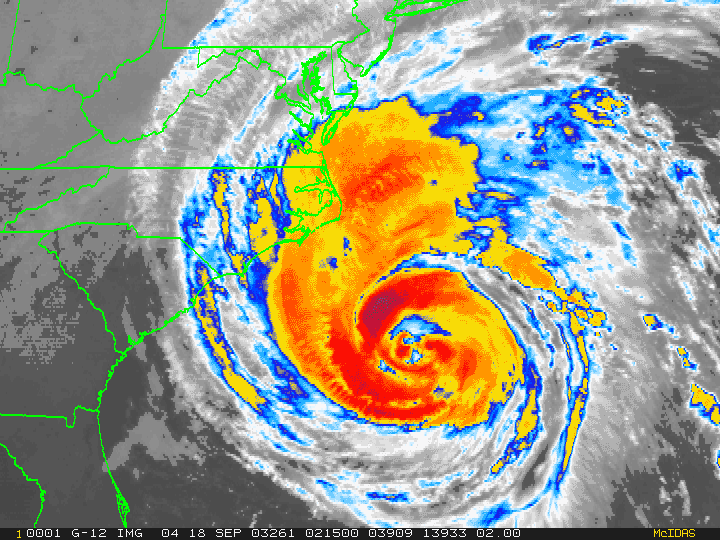 1999: Hurricane Irene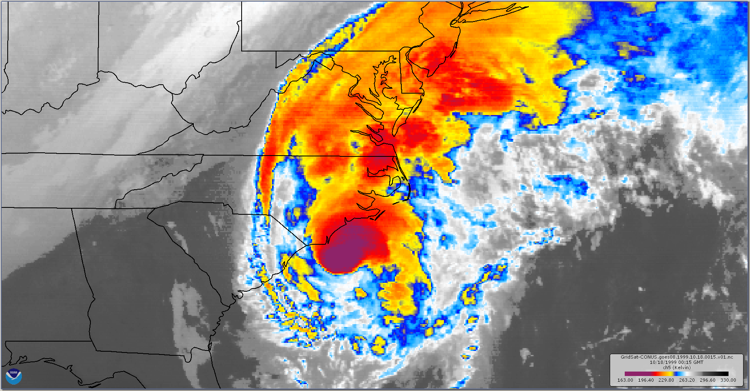 1999: Hurricane Floyd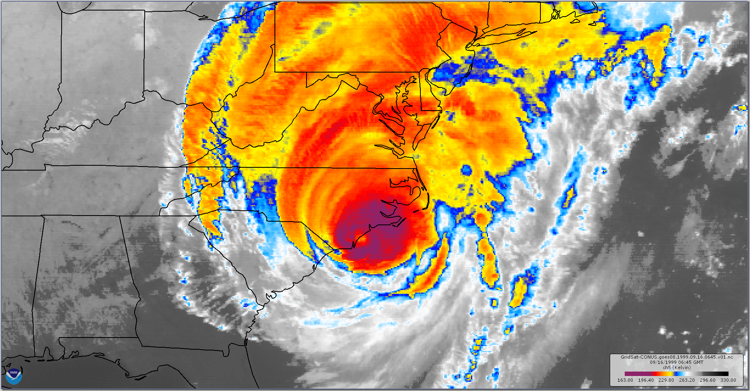 1999: Hurricane Dennis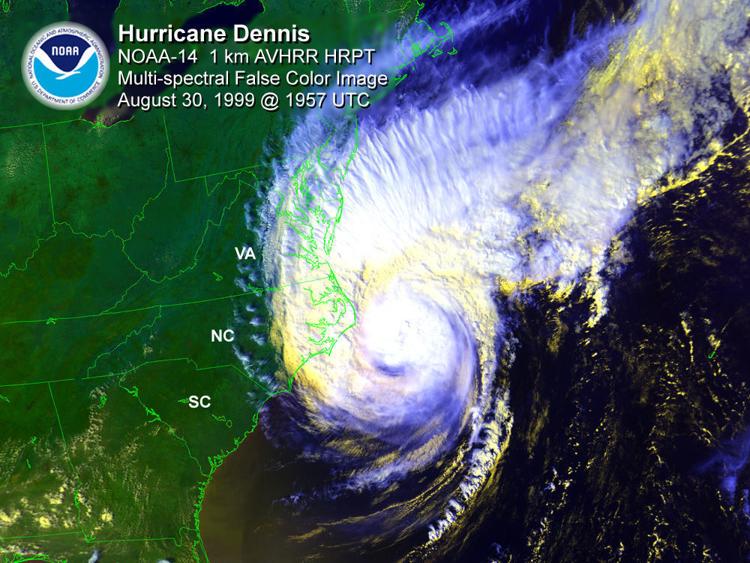 1998: Hurricane Bonnie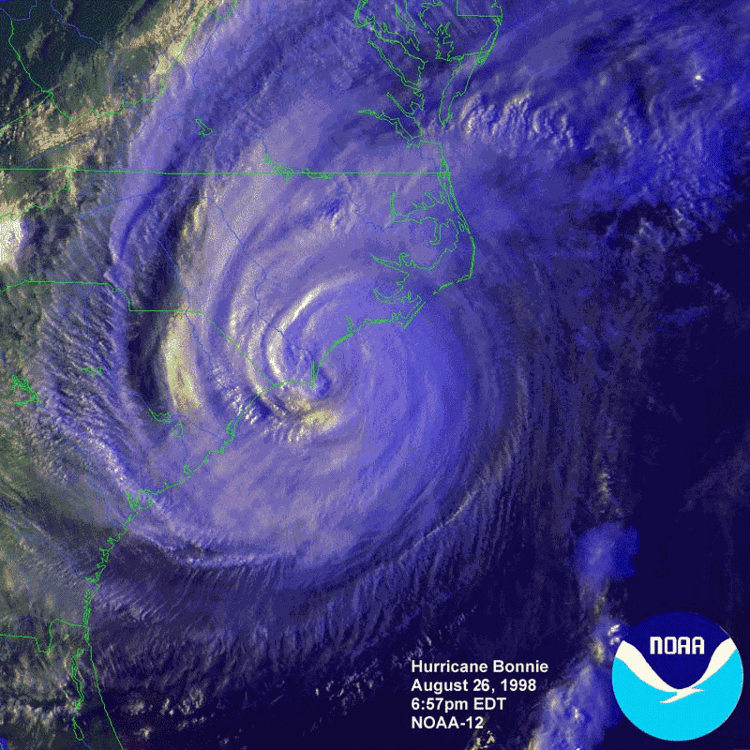 1996: Hurricane Fran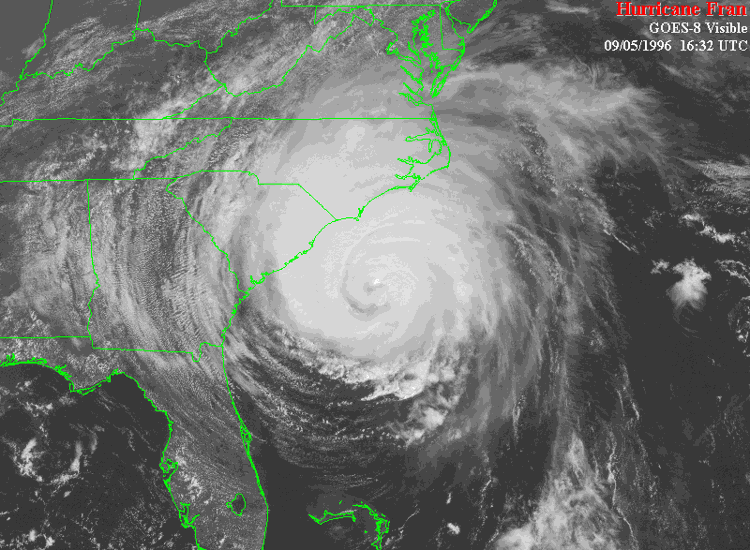 1996: Hurricane Fran loop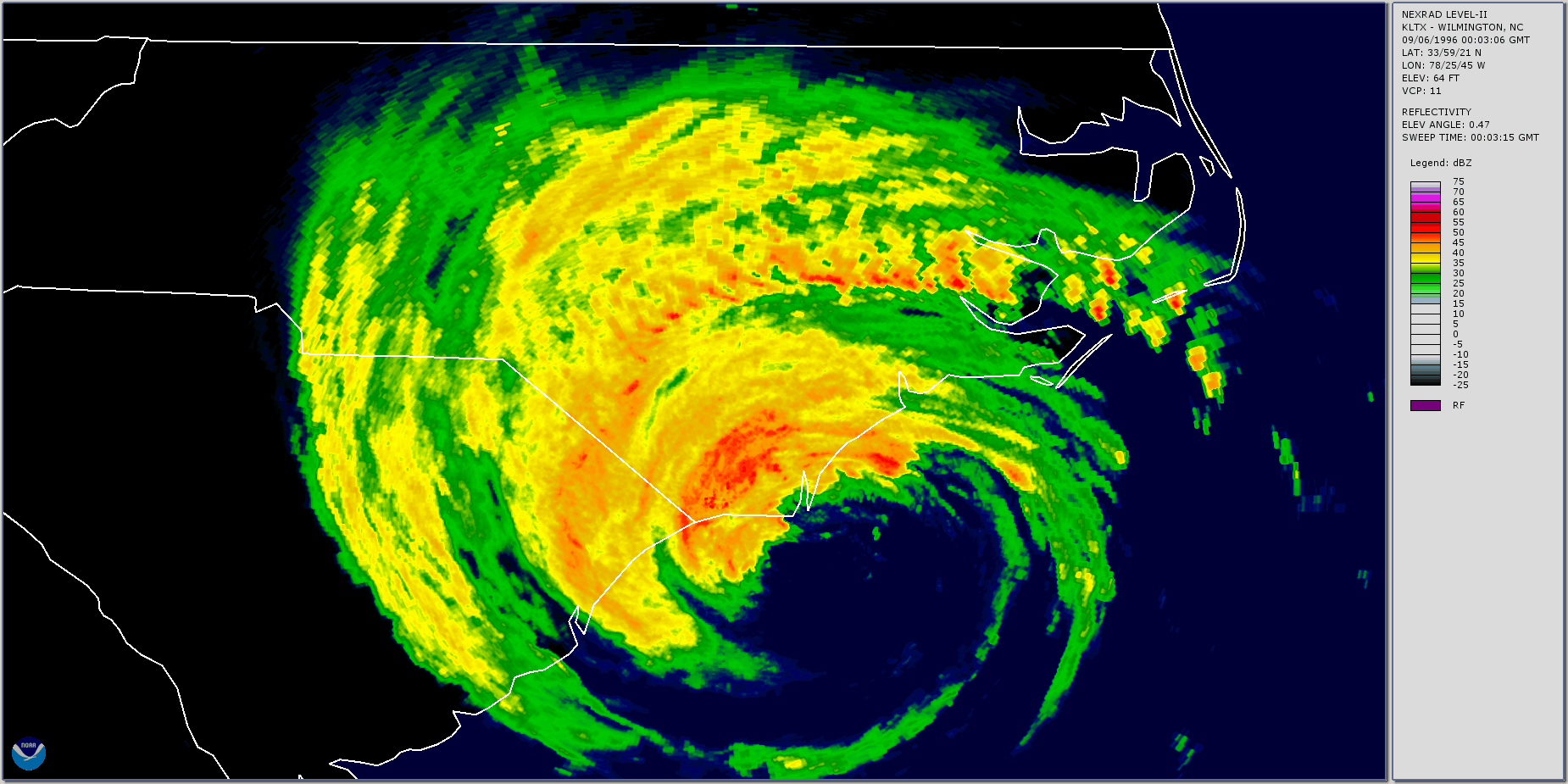 1996: Hurricane Bertha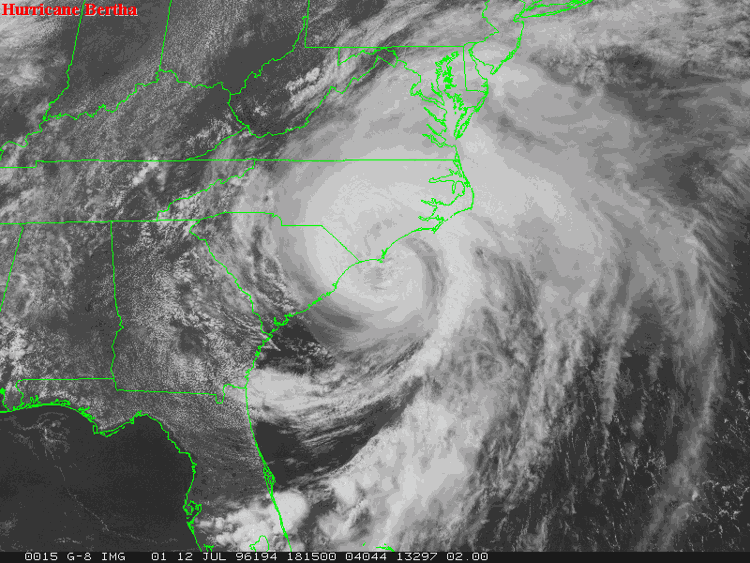 1996: Hurricane Bertha radar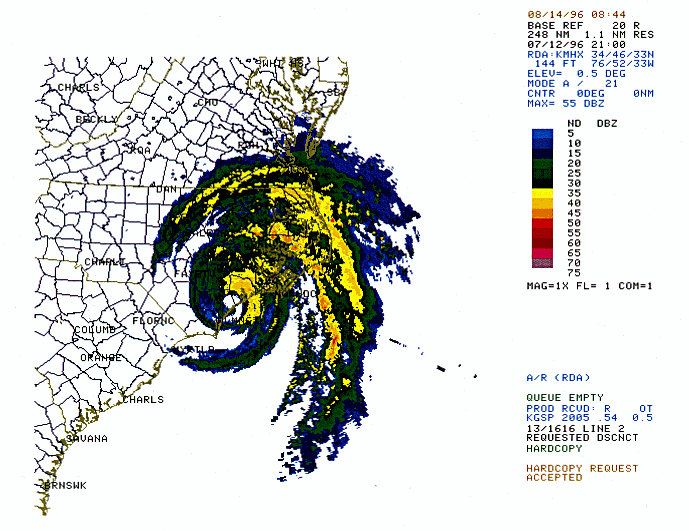 1994: Hurricane Gordon
1993: Hurricane Emily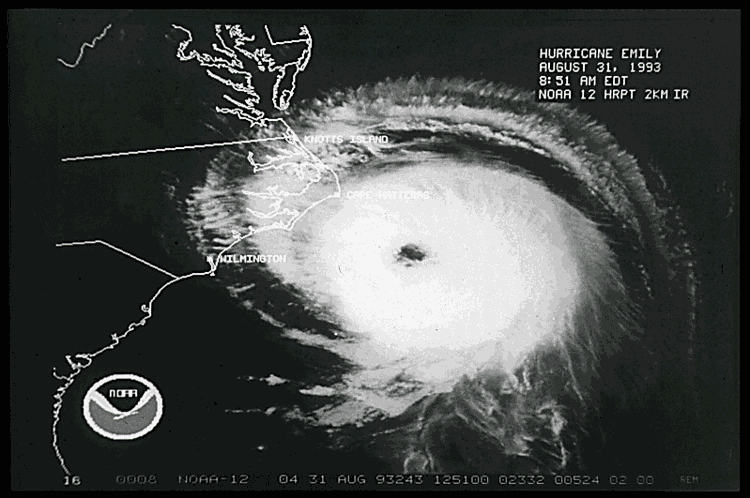 1991: Hurricane Bob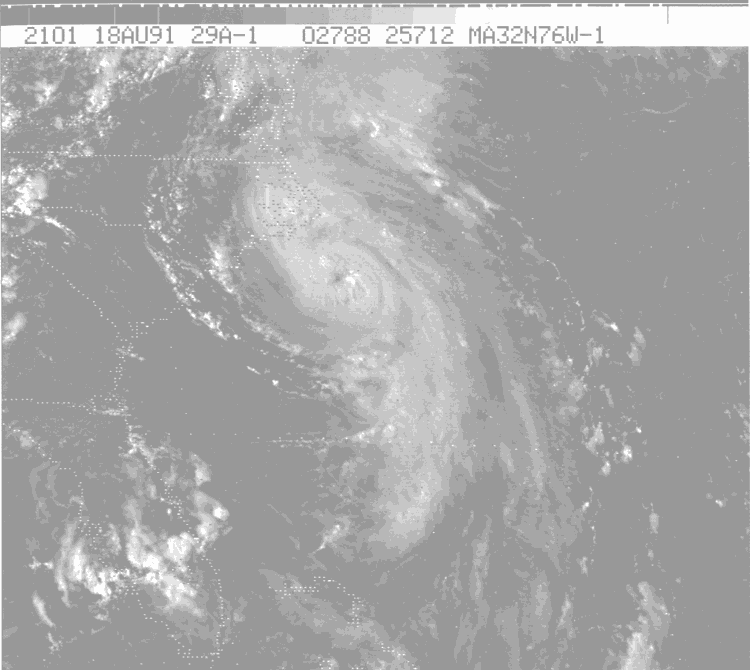 1986: Hurricane Charley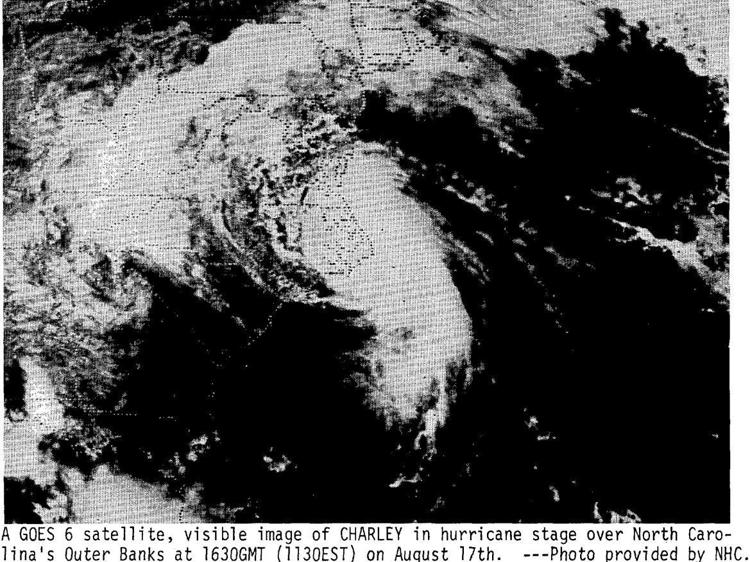 1985: Hurricane Gloria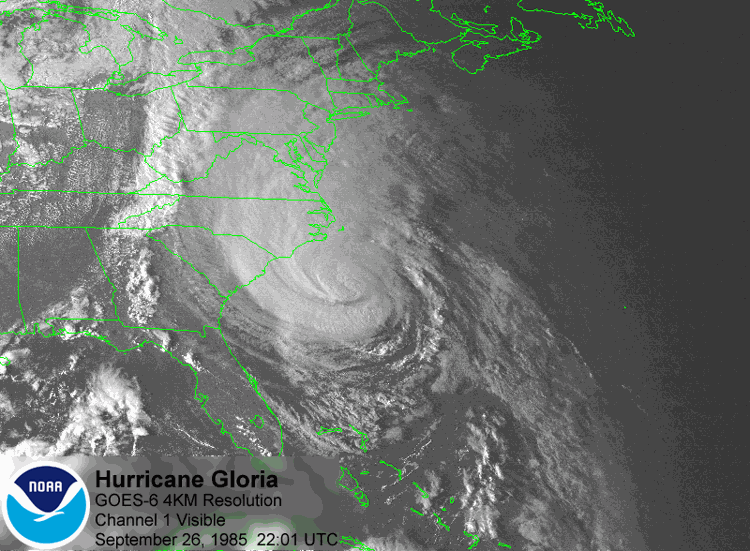 1984: Hurricane Diana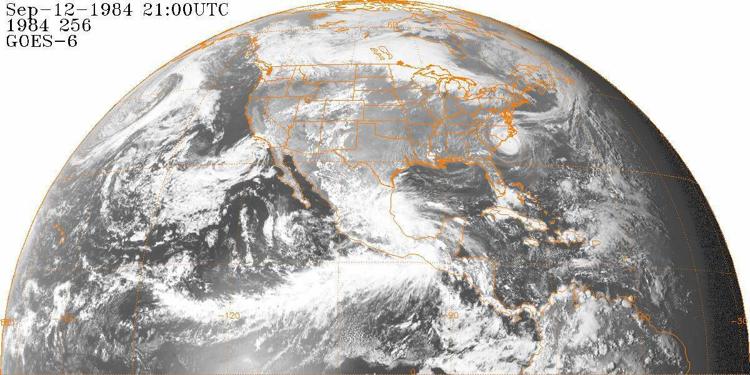 1984: Hurricane Diana zoom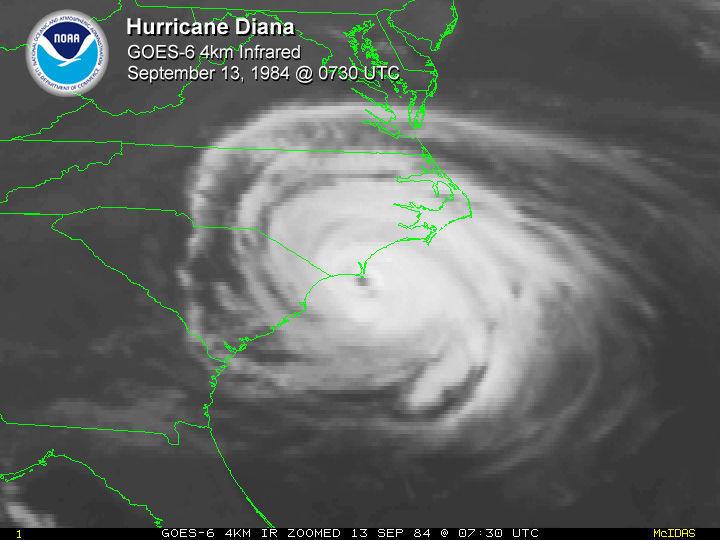 Track map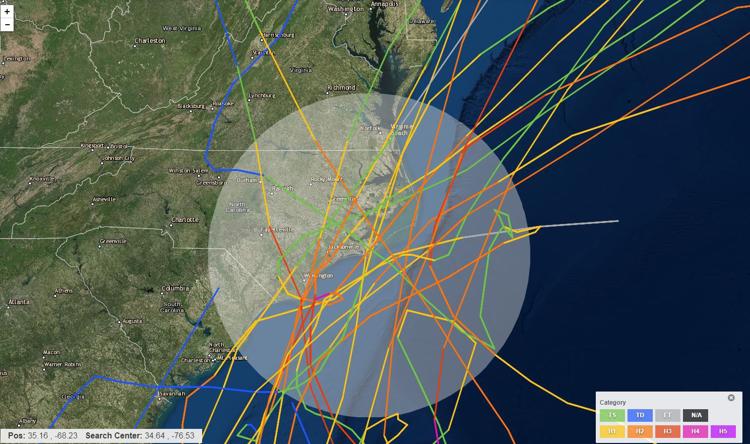 No-Obligation Inspections!
VA TREE SOLUTIONS, LLC Tree Trimming, pruning, Spring clean-up Specials & Snow removal Lic & Ins. 540.645.9124
Professional Bookkeeping & Tax Service LLC Over 30+ years Bookkeeping & Tax Return Prep Exp. Call 540-582-9592 pbts.llc@comcast.net