PHOTOS: In celebration of local NFL star Torrey Smith
Stafford grad and two-time Super Bowl winner Torrey Smith announced his retirement from the NFL on Friday, September 13, 2019. 
Drafted by the Ravens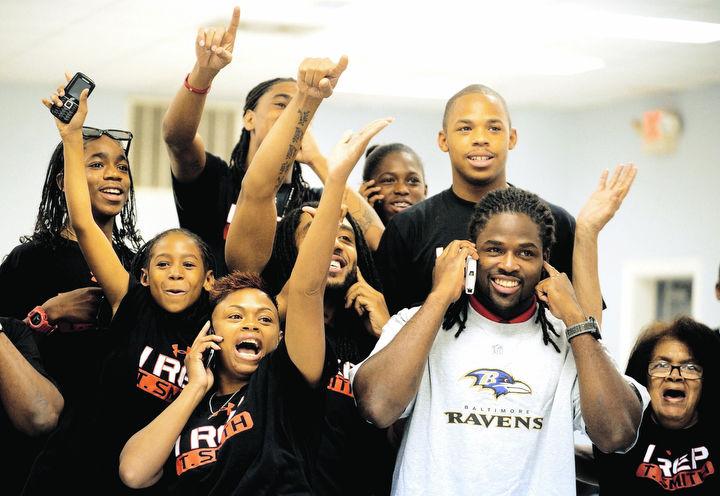 Torrey Smith Recreational Park
Torrey Smith Recreation Park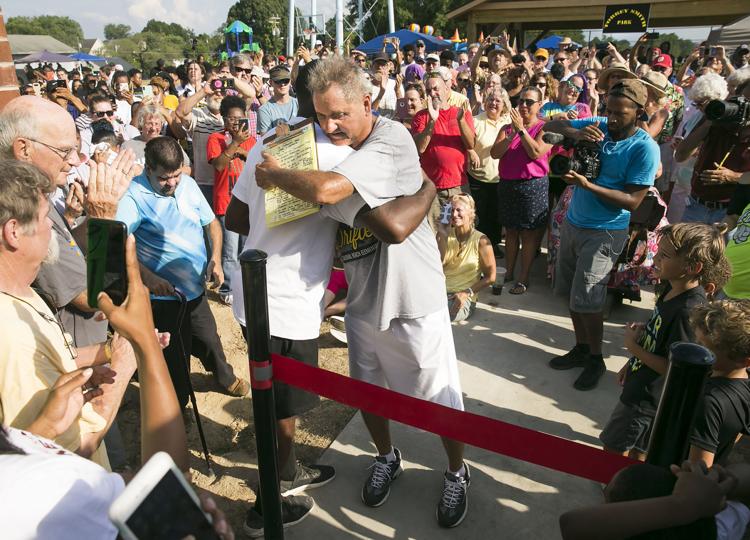 Panthers at Redskins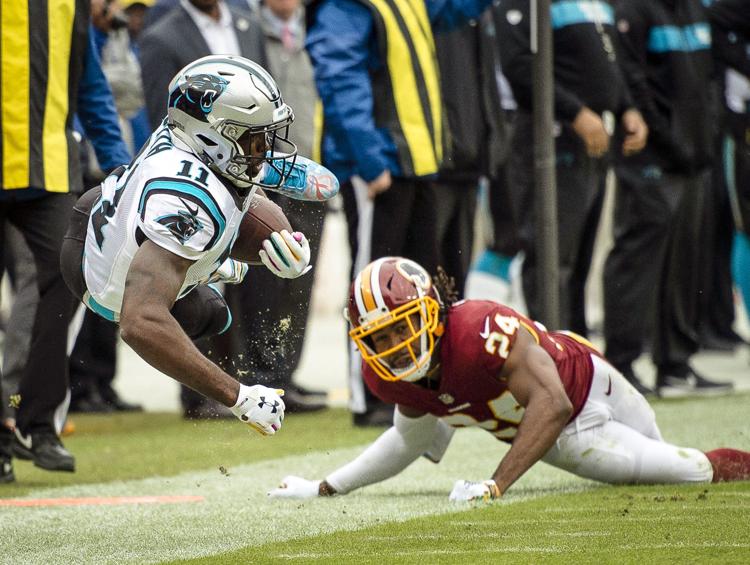 Torrey Smith joins the Carolina Panthers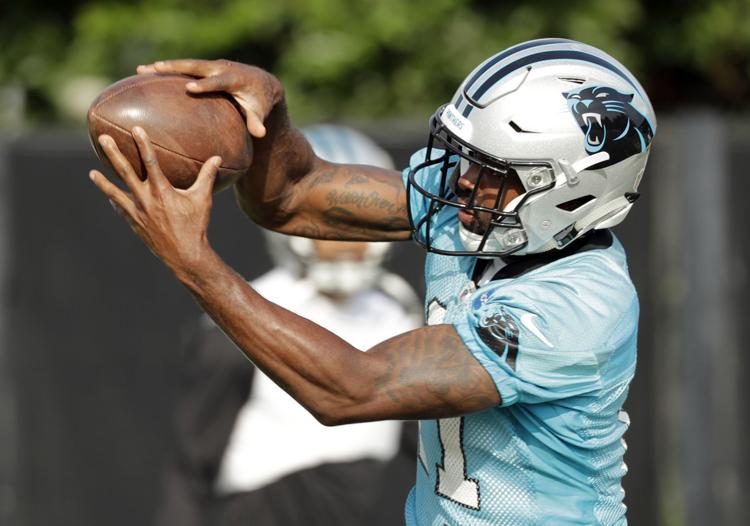 Eagles Patriots Super Bowl Football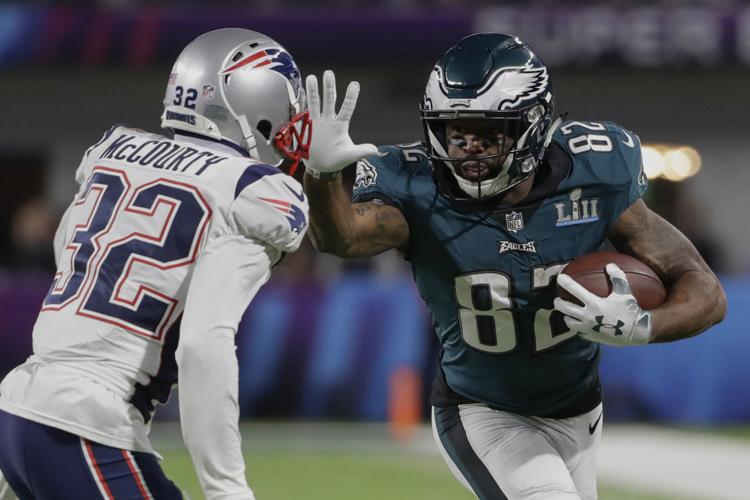 Eagels Rams Football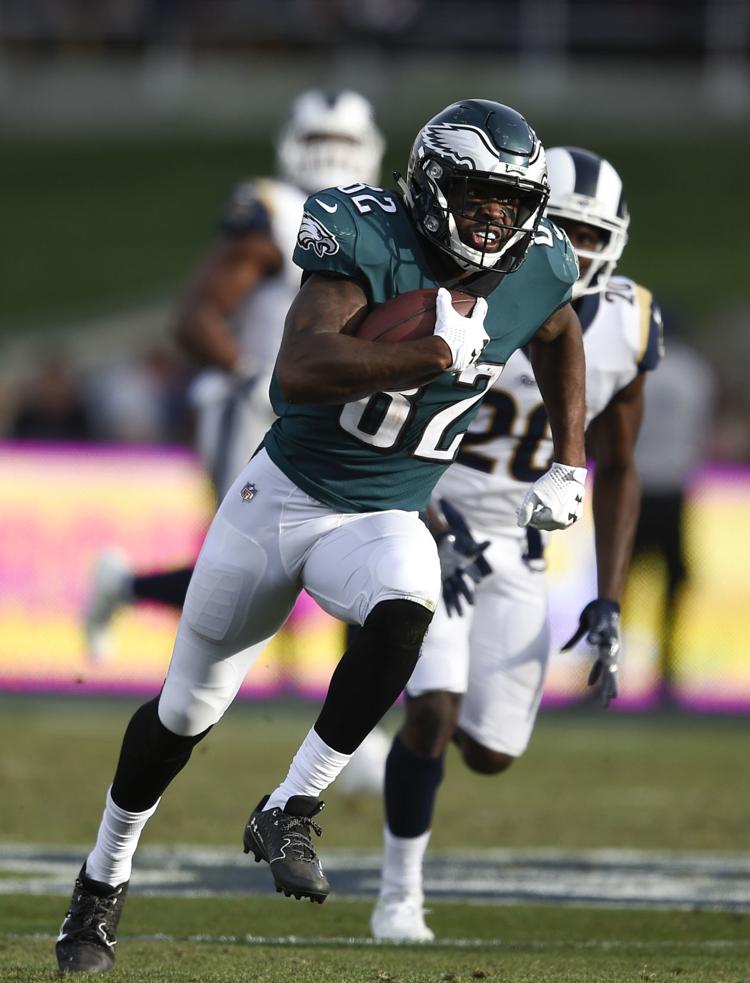 49ers Smith Football
Sky Zone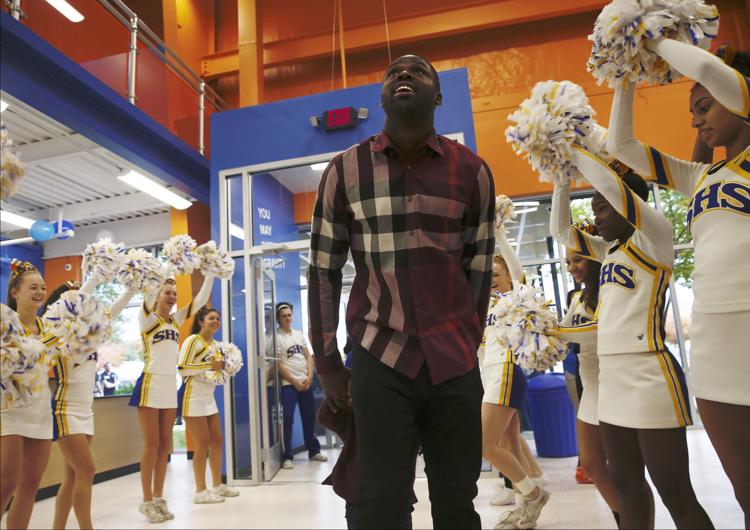 NFL: Campers learn what it takes to succeed from pros Smith, McDougle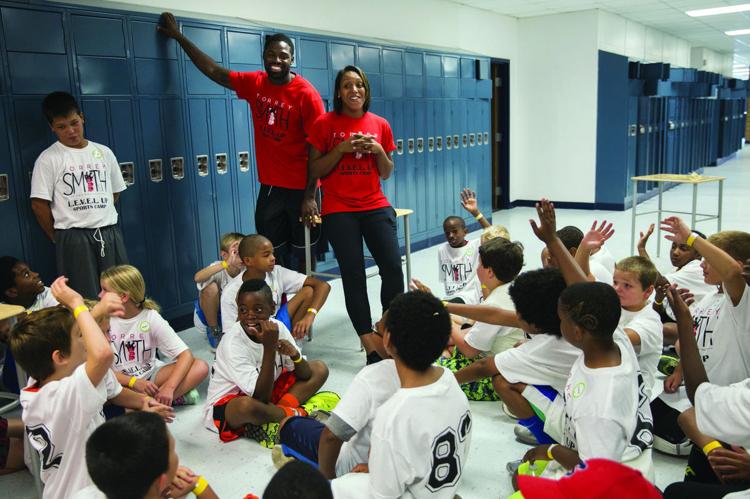 Local camps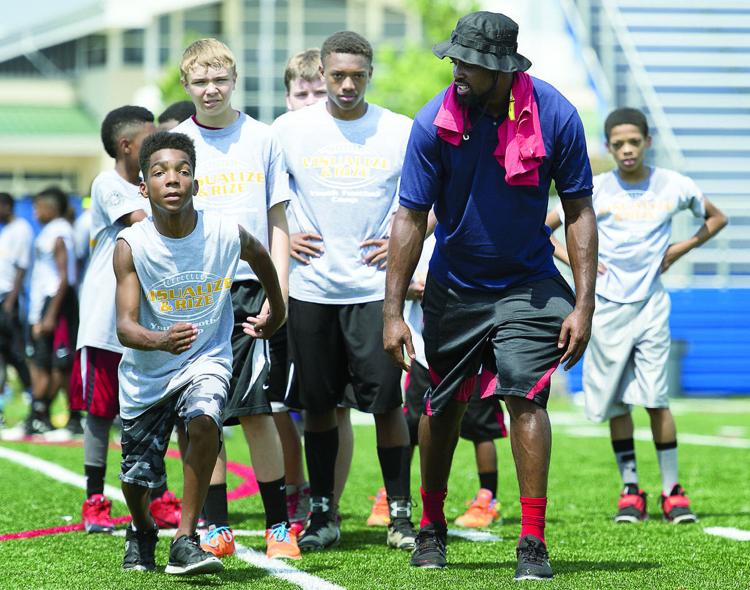 Stafford High football camp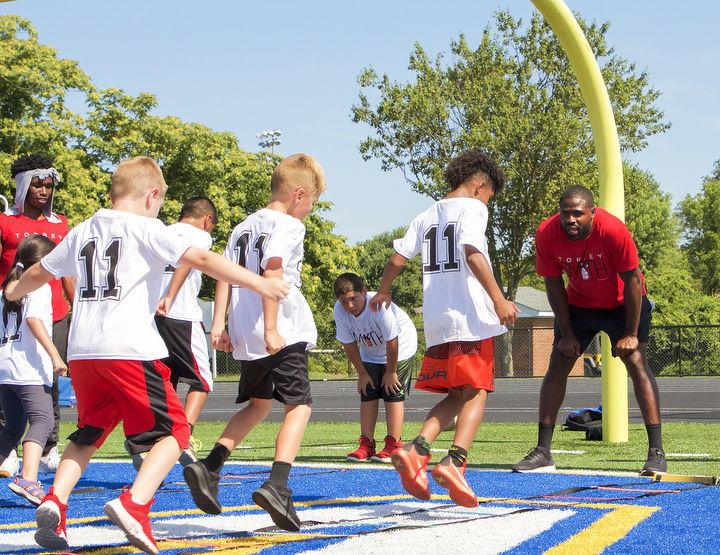 Panthers at Redskins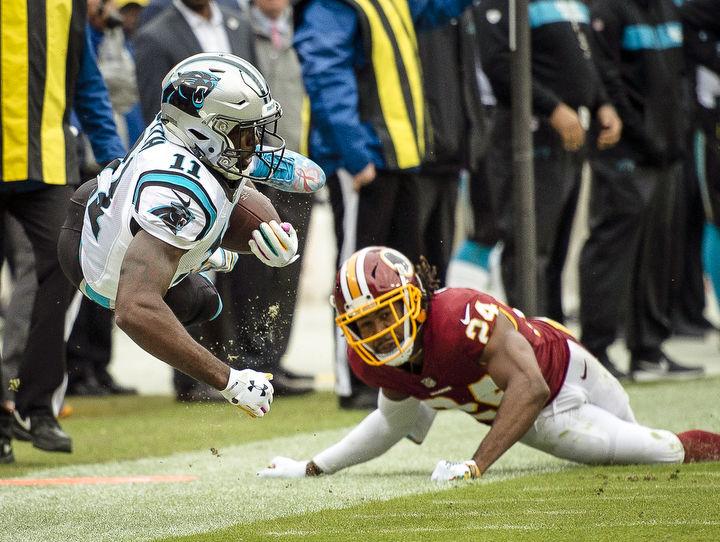 L.E.V.E.L UP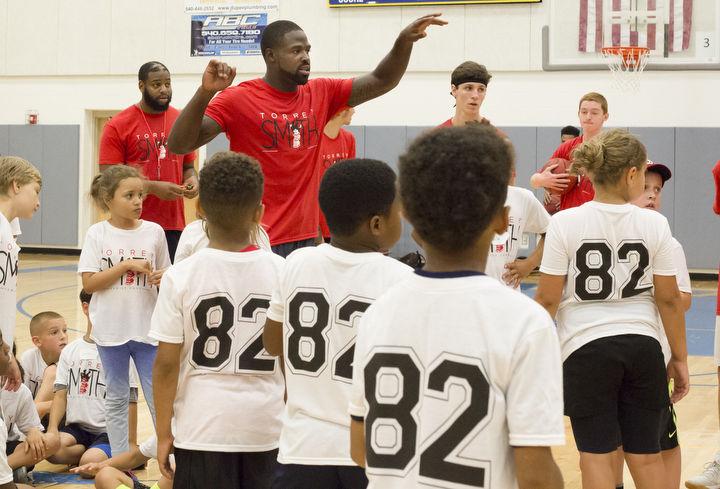 NFL: AFC Divisional Round-Baltimore Ravens at Denver Broncos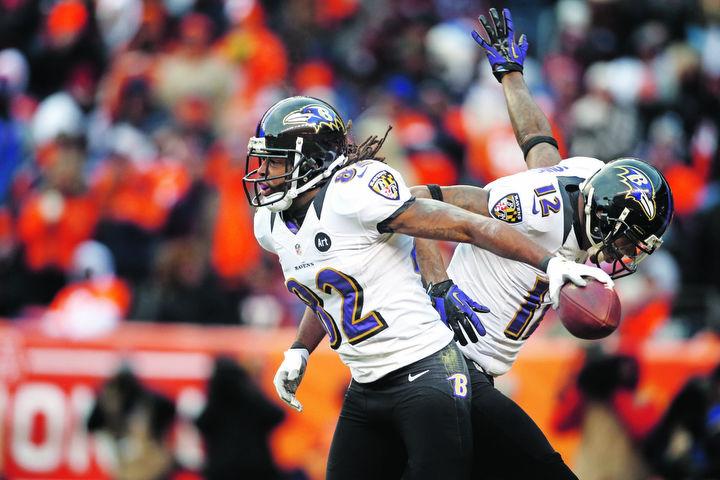 PATRIOTS-RAVENS
L.E.V.E.L. UP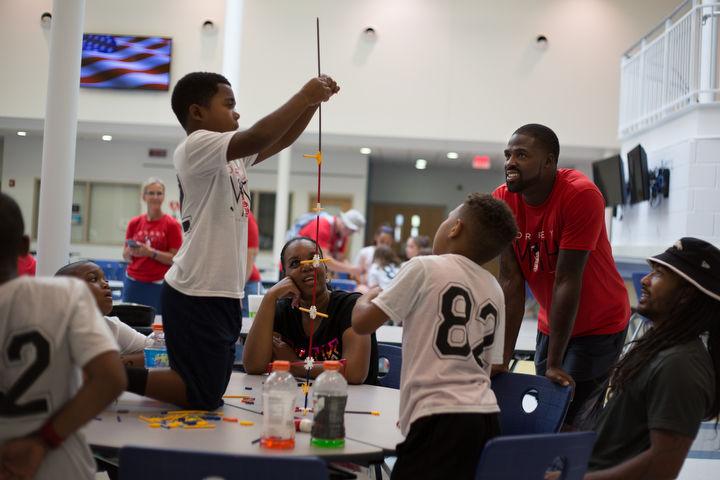 Panthers at Redskins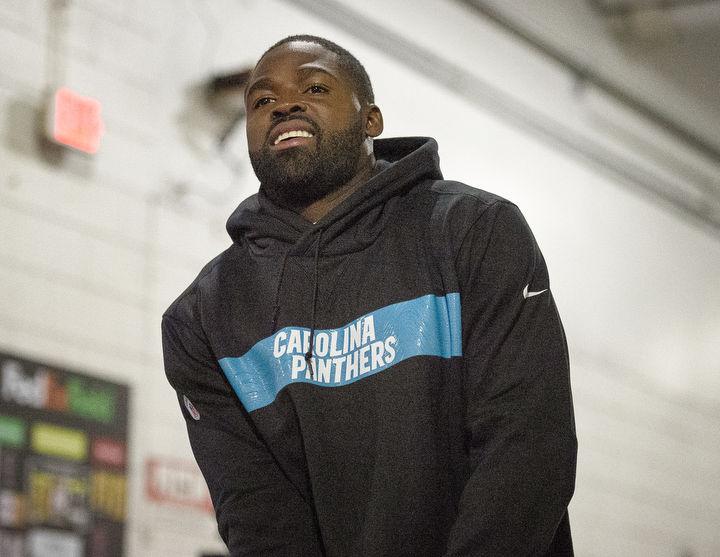 Panthers at Redskins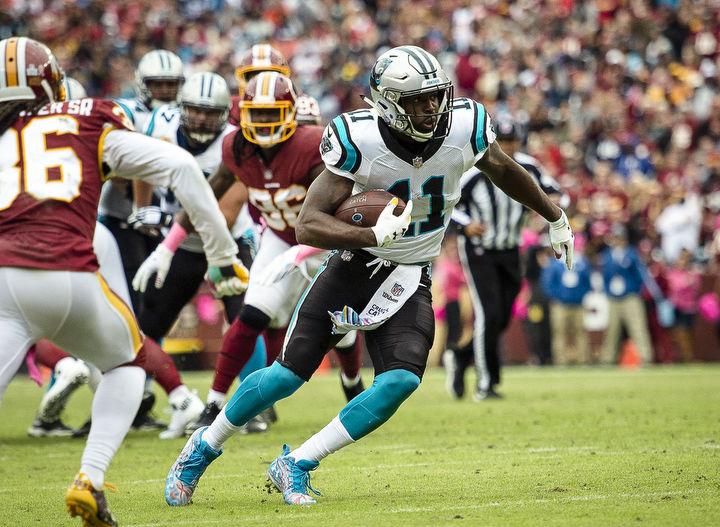 Panthers at Redskins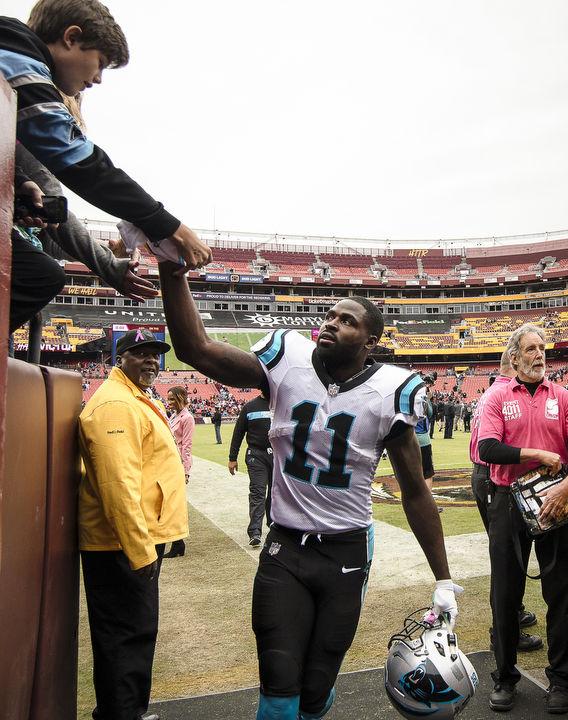 Patriots Ravens Football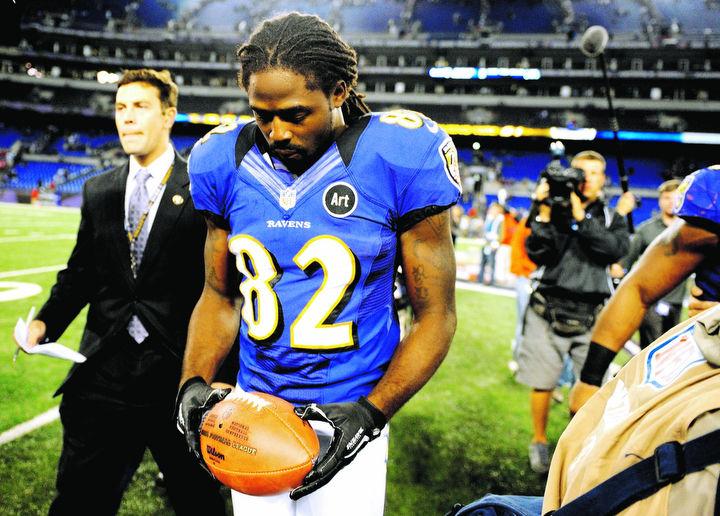 VA TREE SOLUTIONS, LLC Tree Trimming, pruning, Spring clean-up Specials & Snow removal Lic & Ins. 540.645.9124
No-Obligation Inspections!
Professional Bookkeeping & Tax Service LLC Over 30+ years Bookkeeping & Tax Return Prep Exp. Call 540-582-9592 pbts.llc@comcast.net