Fredericksburg resident Ed Williams gave School Board Chairwoman Jennifer Boyd a thick stack of paper after he finished speaking during public comments at the city School Board meeting Monday night.
The document was a petition requesting the School Board reinstate James Monroe High School's longtime head football coach, Rich Serbay, who was fired Feb. 18 after 35 years and four state championships.
Williams, the father of a JM football player, said the online petition he started bears the names of nearly 1,500 people. He said as he was printing it out to present to the board, he was approached by two former JM students who also wanted to sign. They scribbled their names on the front page.
"You would have to put your head in the sand to not see people who loved Coach Serbay," Williams said.
Serbay, 69, told The Free Lance–Star last month he had wanted to coach one final season, but was informed by Principal Timothy Duffy and Assistant Principal Jay Snyder that he was being relieved of his duties because the school wanted to go in a different direction. The decision was made at the school level, with input from Superintendent Marci Catlett, Boyd told The Free Lance–Star.
"We feel he deserves better than to be summarily dismissed without cause or explanation," Williams told the School Board on Monday. "I'm sure you have reasons. Obviously, we haven't been made aware of them. So from our perspective as constituents, it just looks like the opposite of caring. That's what the message seems to be."
None of the board members commented on the petition Monday night.
A handful of people attended Monday's meeting to voice support for Serbay, holding a sign reading "Give Coach One More Year."
James Hull, a former James Monroe football player who now coaches in Spotsylvania County's parks and recreation football league, said Serbay essentially adopted him his junior year.
"When I was at JM 20 years ago, I was homeless," Hull said. "I really didn't have anybody to help me out, but this great man with a big heart.
"He opened up heart, his life, his whole world to me, and gave me a chance when nobody else would," he continued. "Hearing that he's been released from his duties—that broke me down. This man has the biggest heart that I have ever known."
Thomas Hayden, a kindergarten teacher at Hugh Mercer Elementary who is also a James Monroe graduate, said he considers Serbay "a second father figure."
"There is so much I owe Coach Serbay, I probably couldn't pay it back in a billion lifetimes," Hayden said. "I wouldn't be where I am today if it wasn't for [him] and I'm sure there are hundreds of other guys who feel the same way."
SERBAY_01.JPG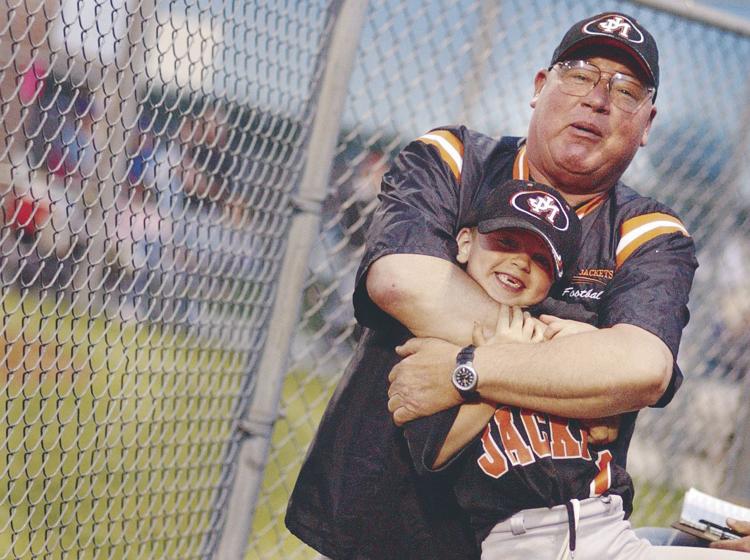 sp112705jmftbl2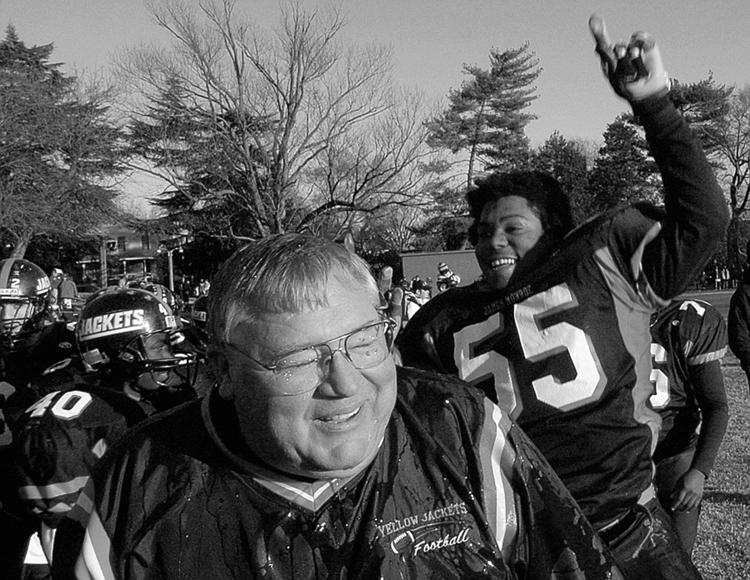 sp1013jayemkg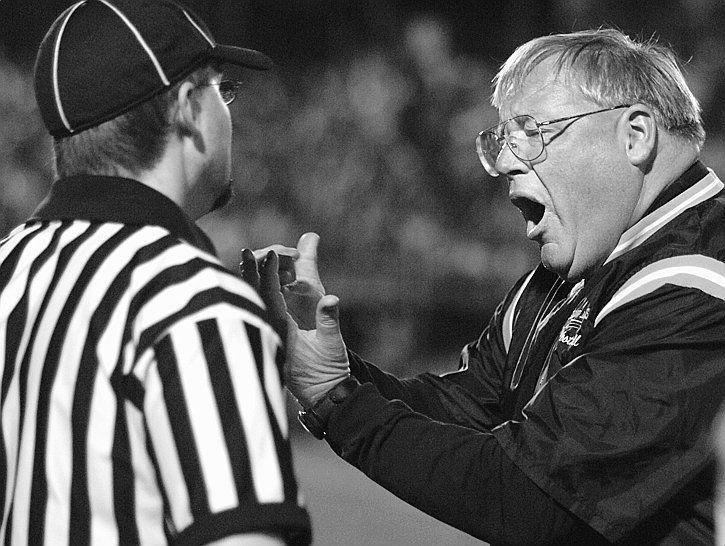 SERBAY_04.JPG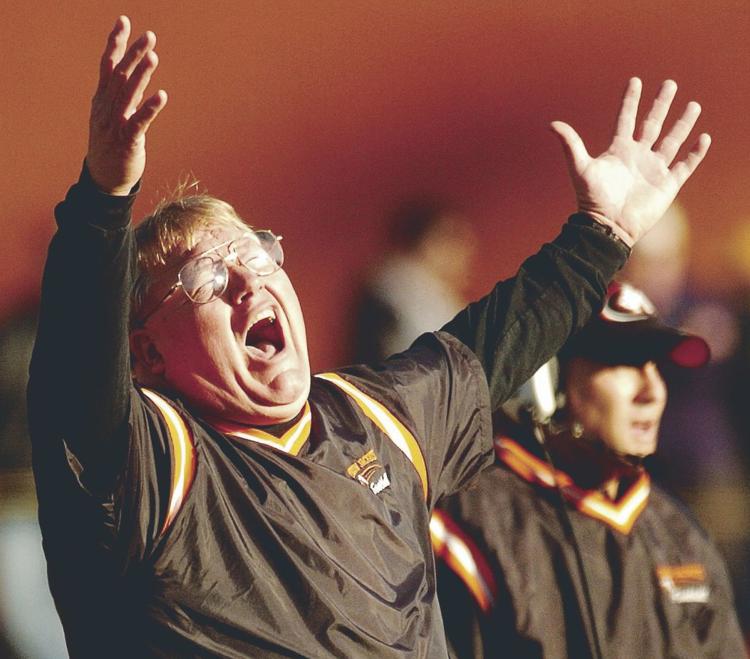 SERBAY_05.JPG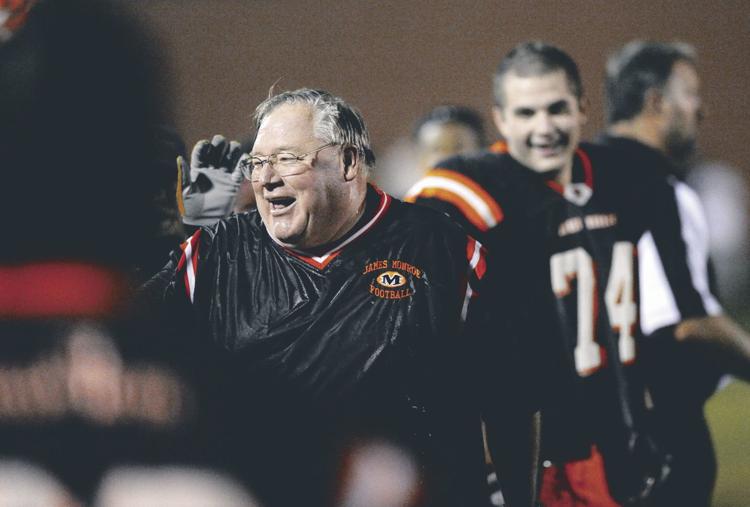 _2MM9458.JPG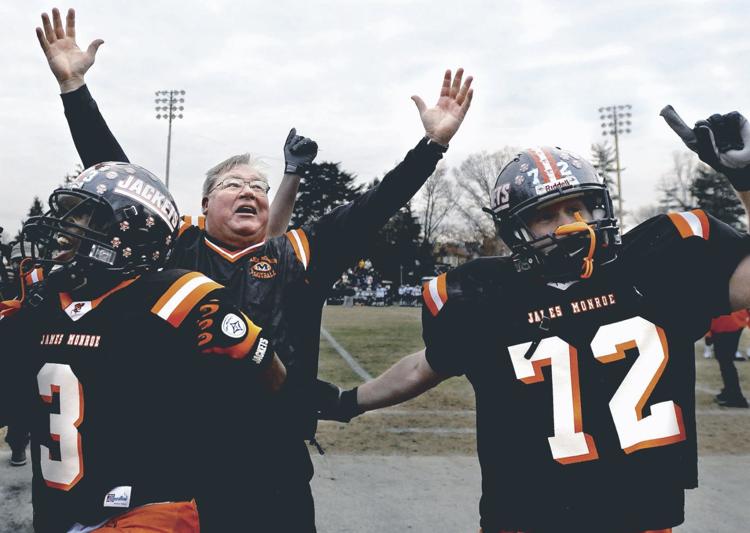 SERBAY_07.JPG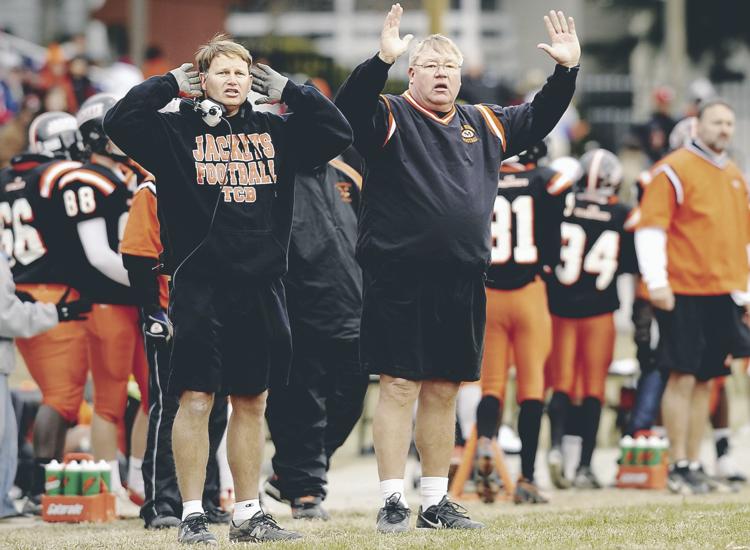 sp1207jmhsftblram2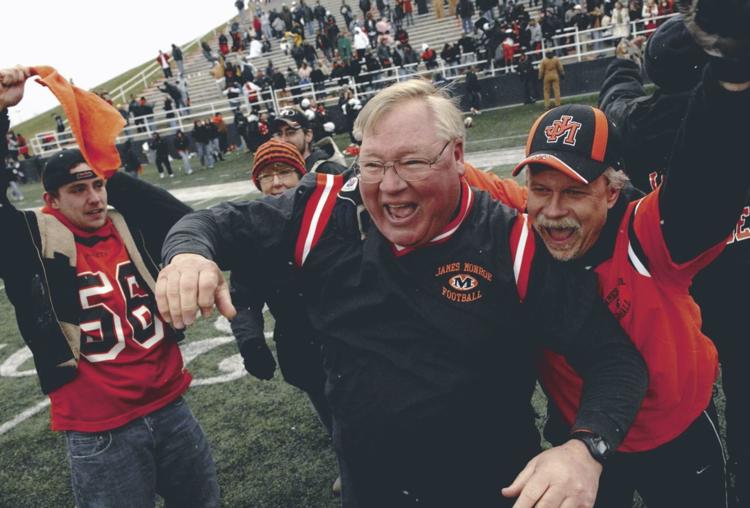 _2MM2814.JPG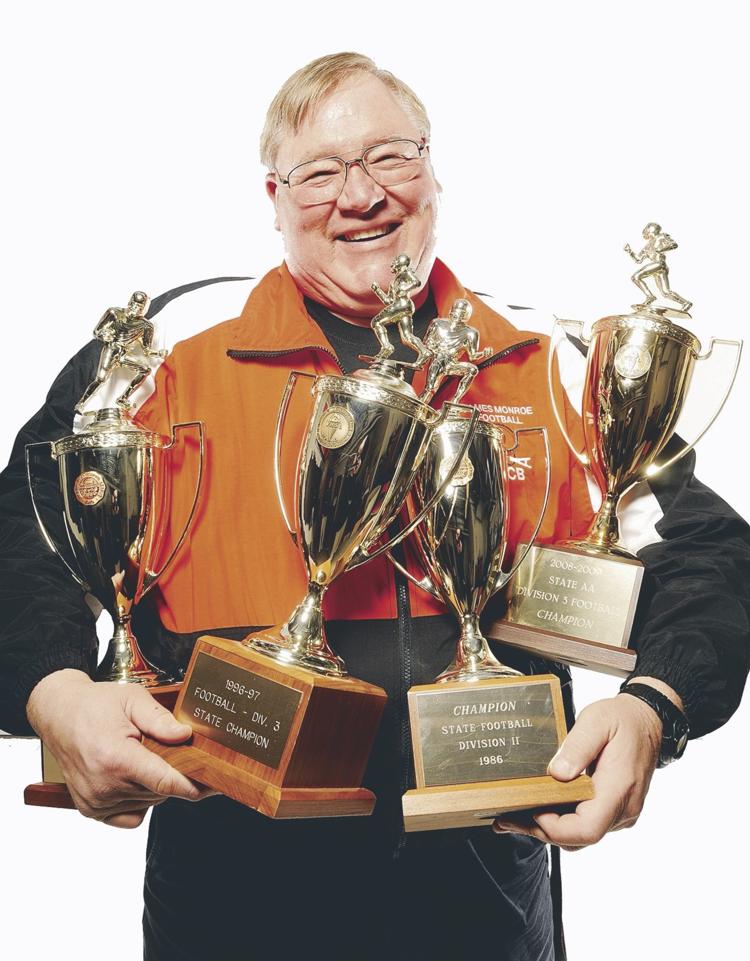 sp0804JMfootballPC3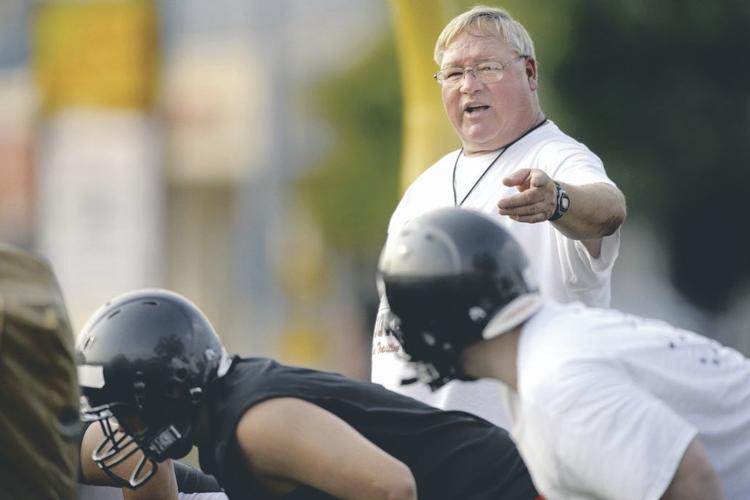 lo1209SerbayDE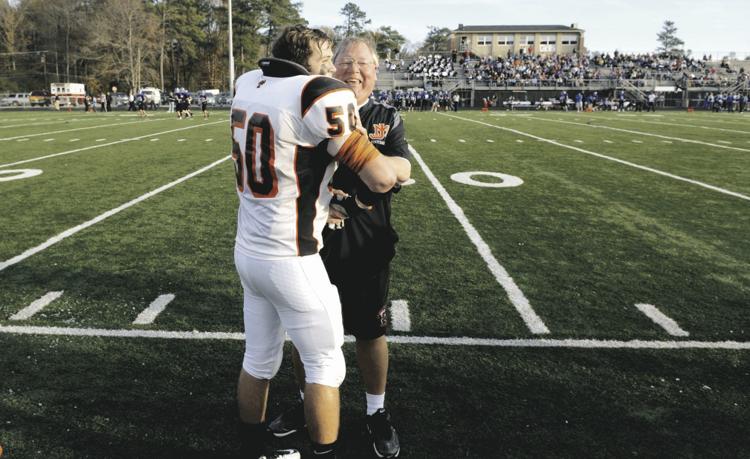 20161119_f_sp_hsfb-brenjm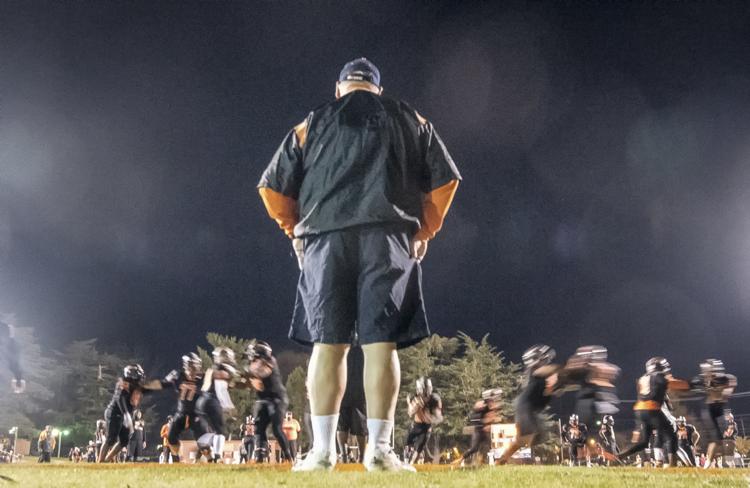 Region 3B football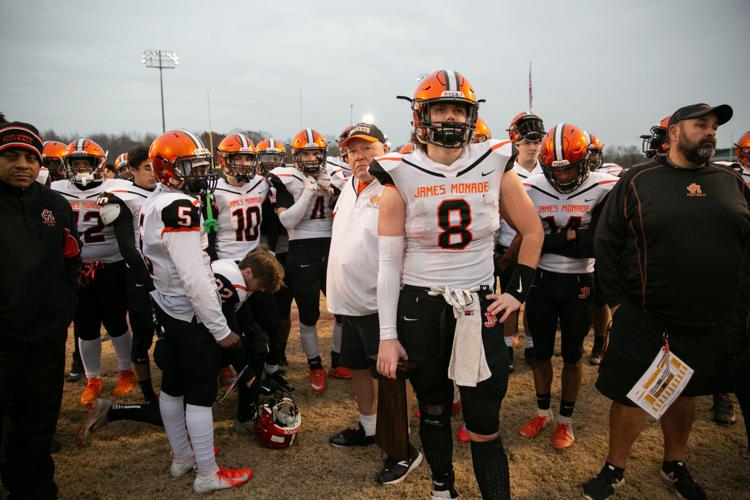 Region 3B football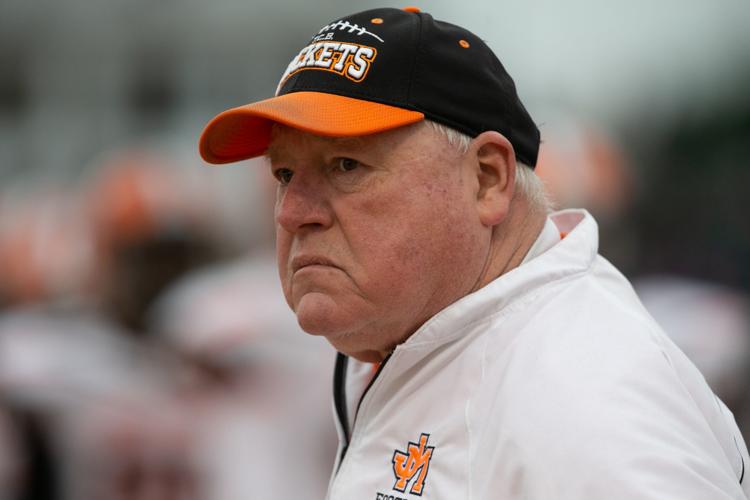 Region 3B football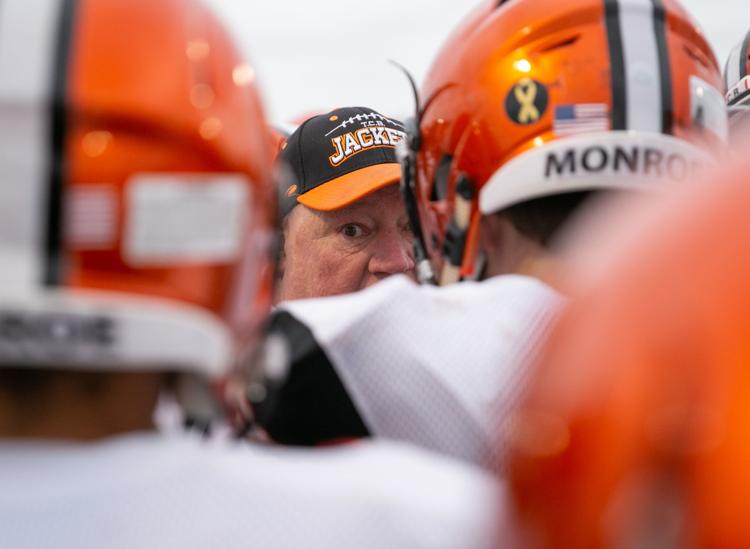 Region 3B football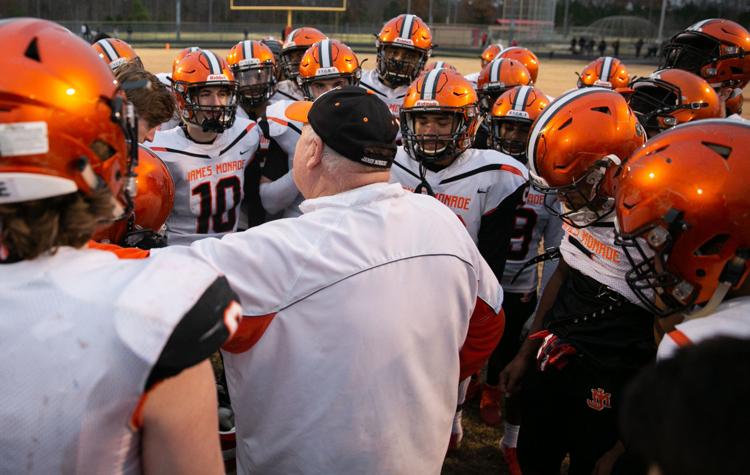 Region 3B football
Region 3B semifinal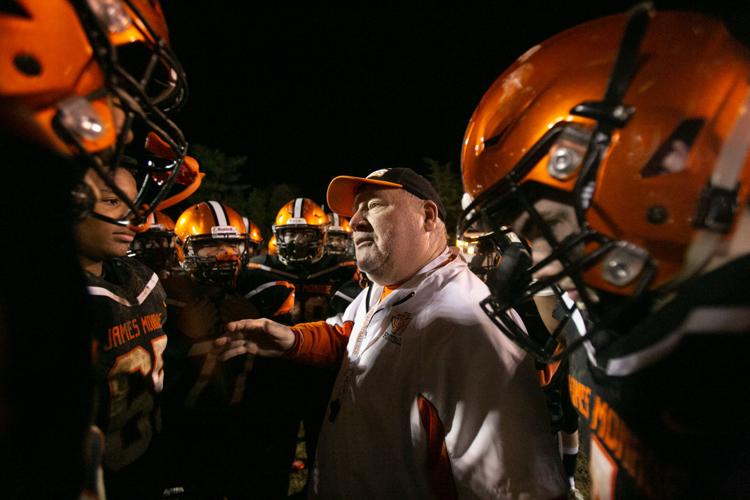 Chancellor vs JM football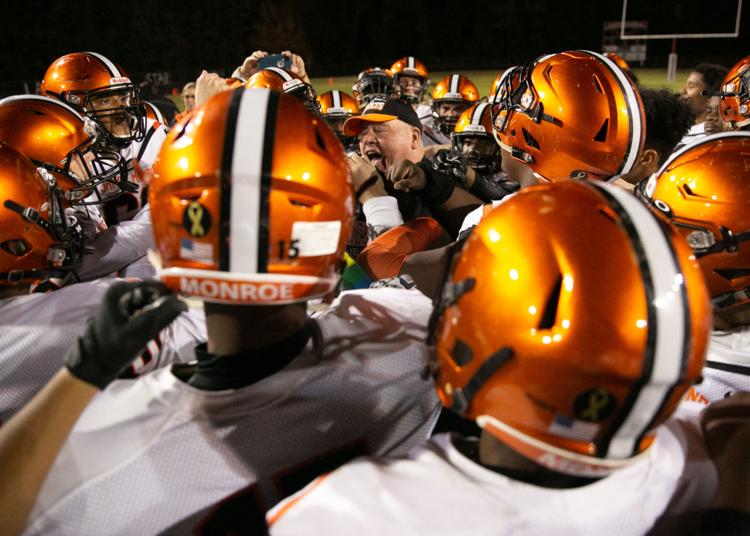 King George vs James Monroe football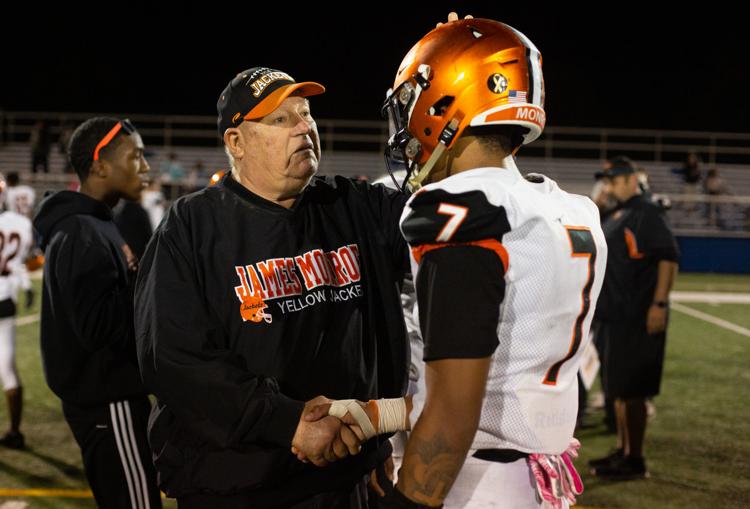 20161119_f_sp_hsfb-brenjm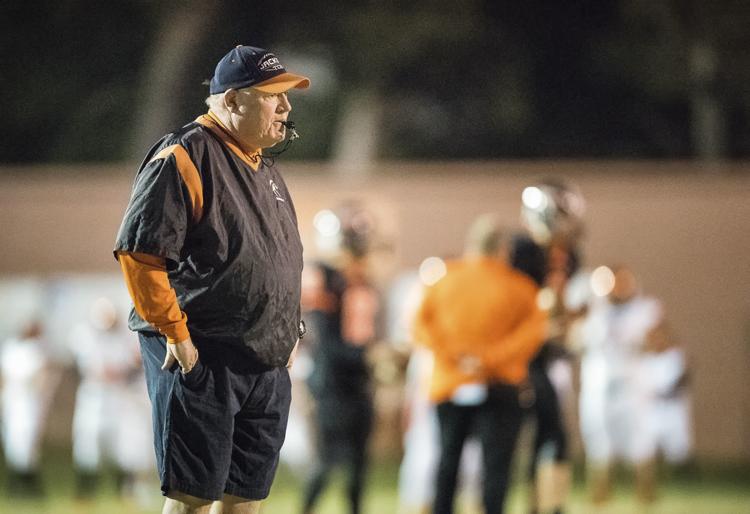 5a384c3bdbb5e.hires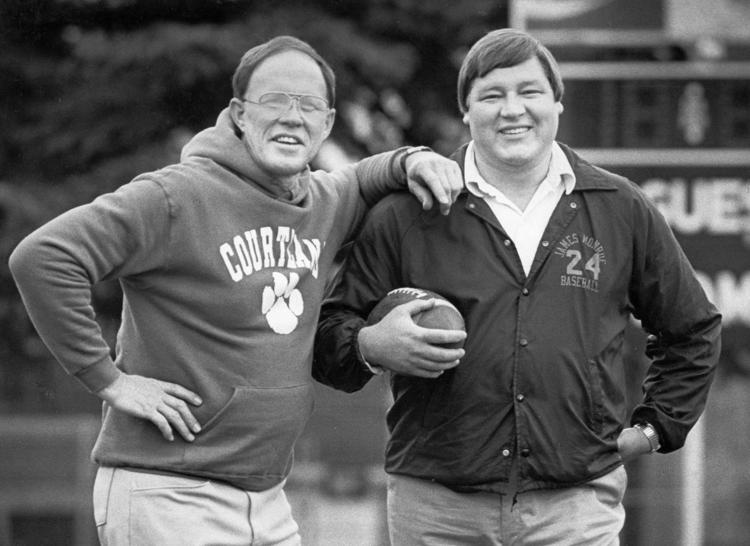 Region 3B football championship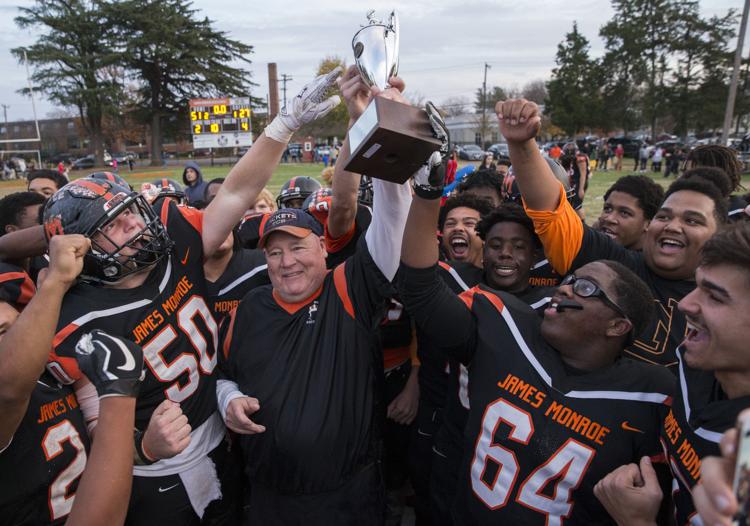 Serbay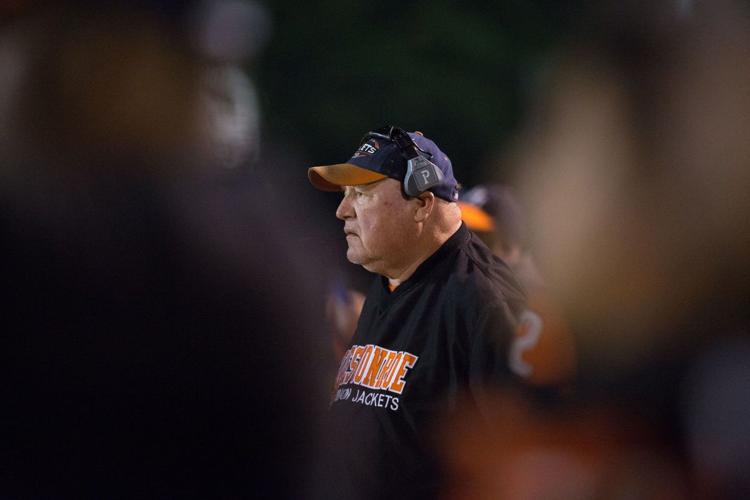 sp0804JMfootballPC3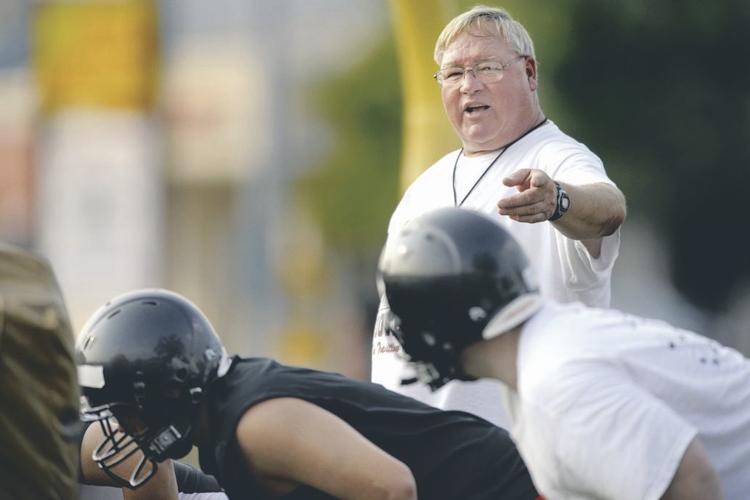 20161119_f_sp_hsfb-brenjm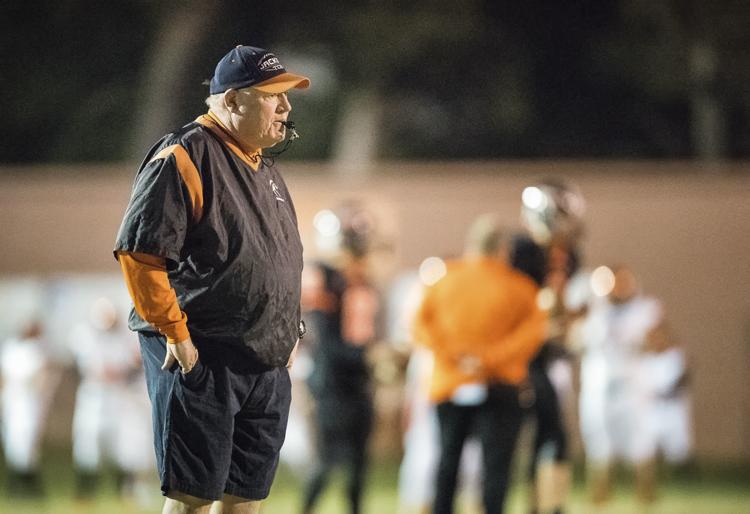 _3MM0834.JPG