Following three days of light to heavy rains, areas around Danville and Roanoke are seeing flooding.
Officials in Danville are bracing for the possibility that the Dan River could flood parts of the city when it crests Friday. 
Meanwhile, the Roanoke River was expected to crest at just above 16 feet early Friday morning — the level considered a major flood.
Flood 7.jpg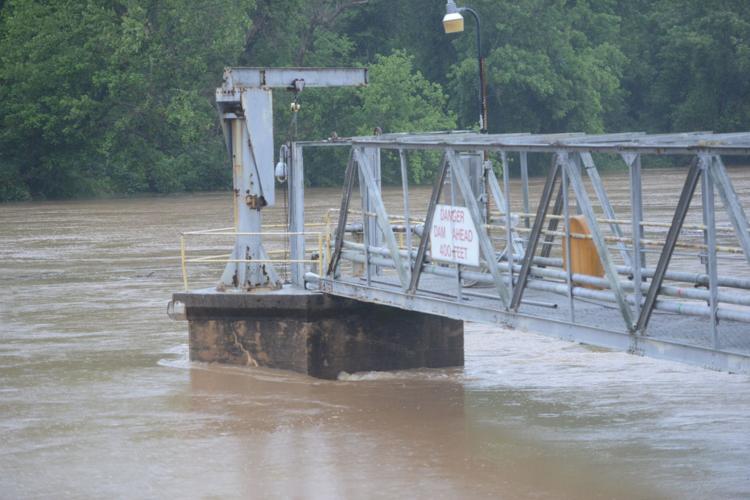 Flood 1.jpg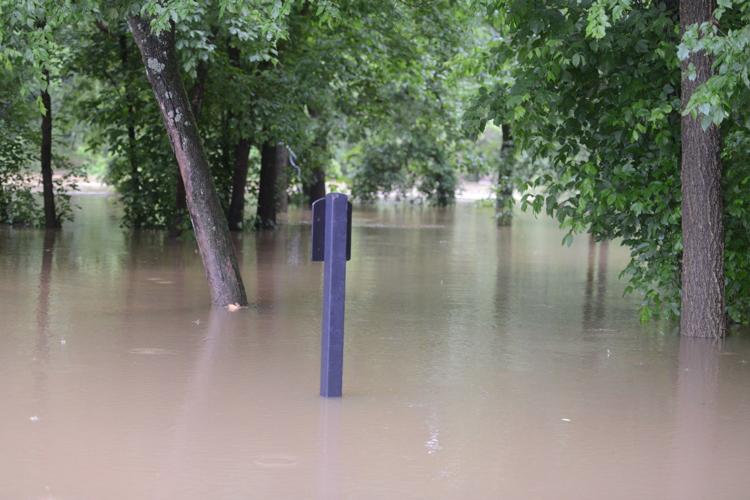 Flood 16.jpg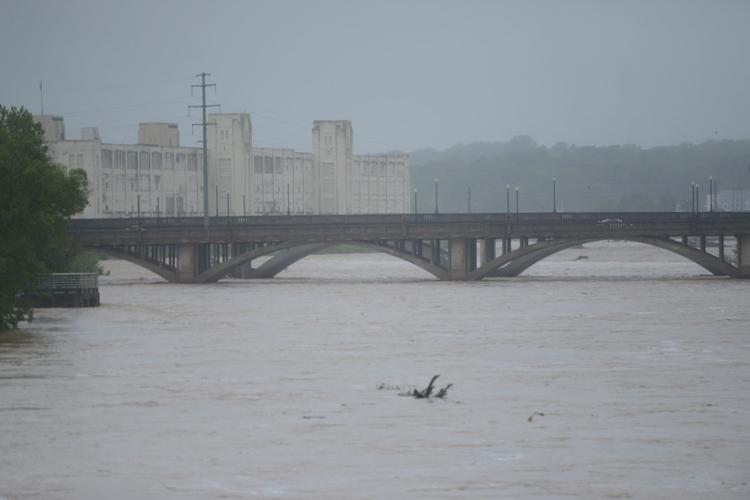 Flood 8.jpg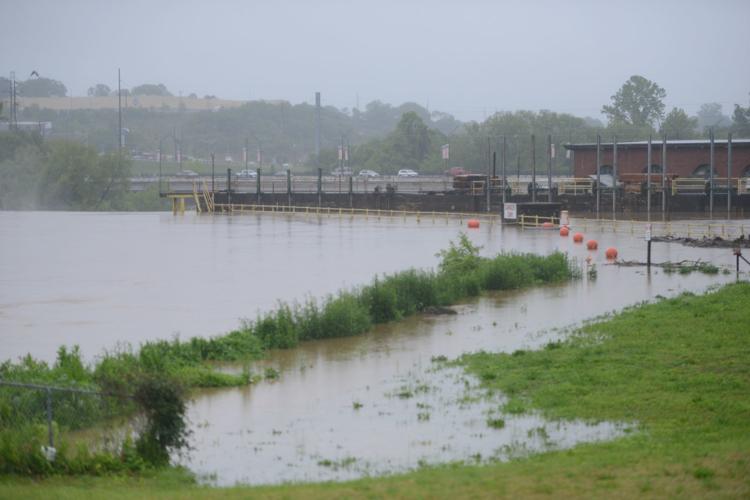 Flood 10.jpg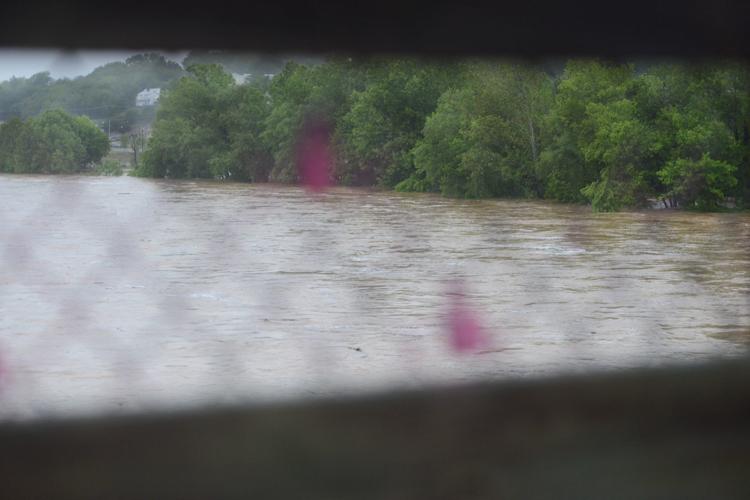 Flood 14.jpg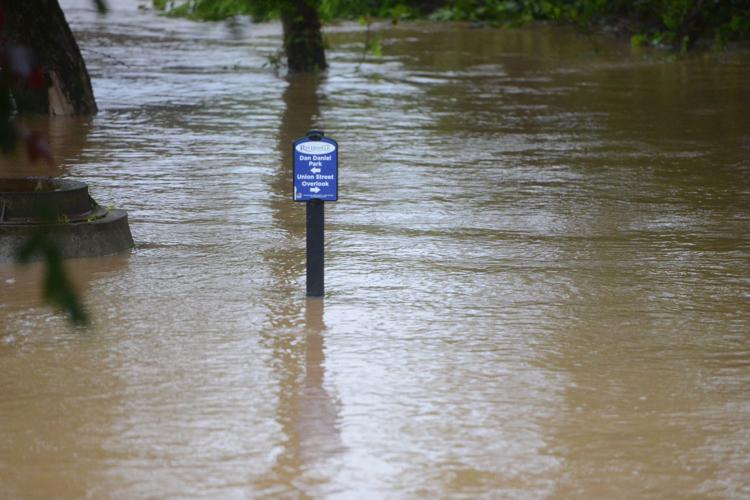 Flood 15.jpg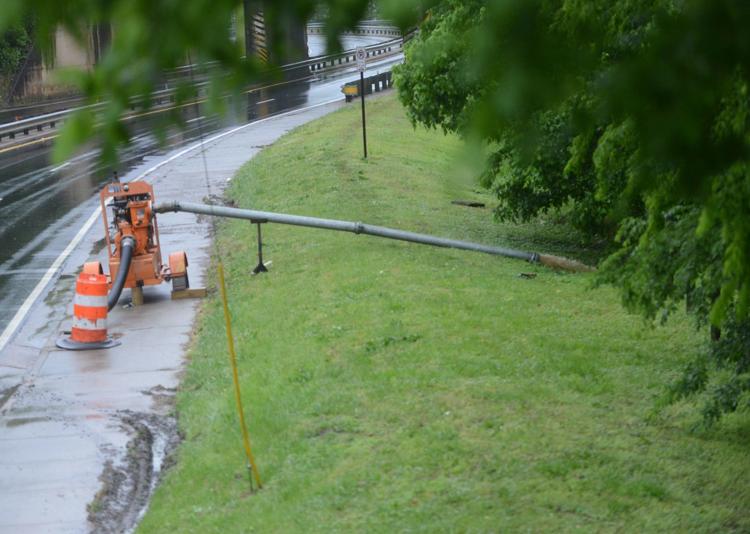 Flood 4.jpg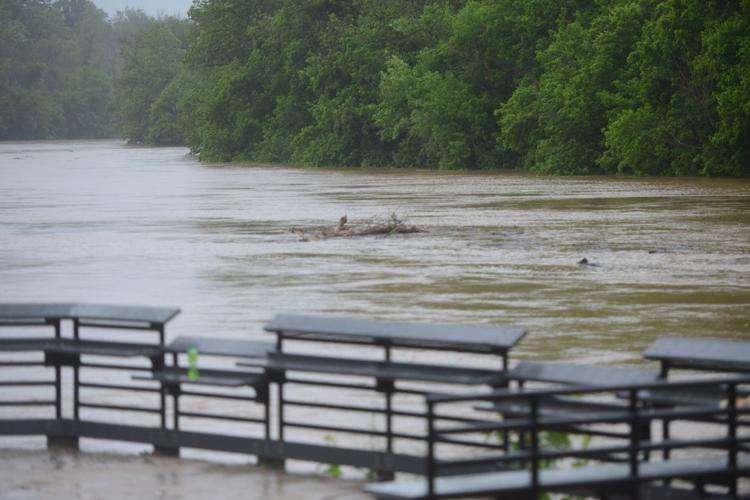 Flood 5.jpg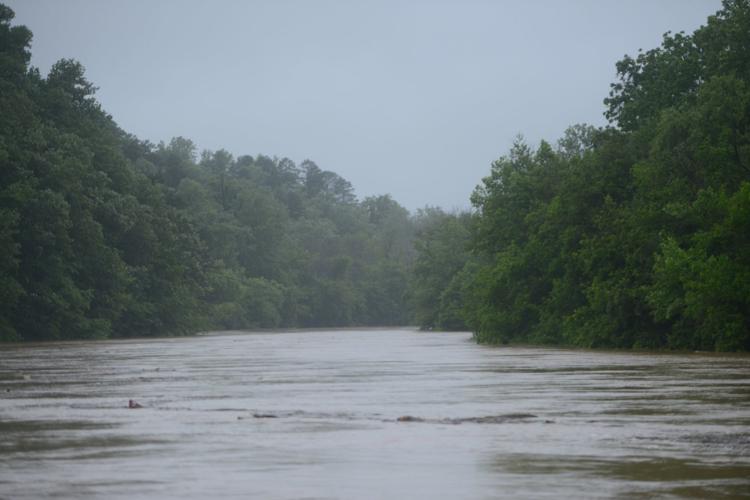 Flood 11.jpg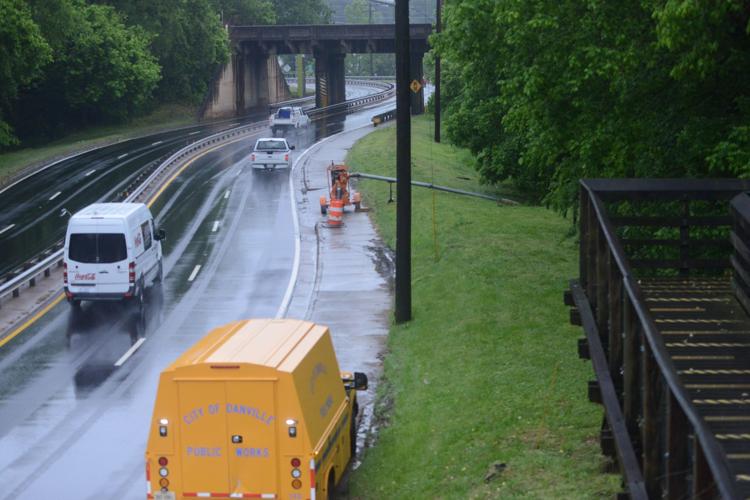 Flood 2.jpg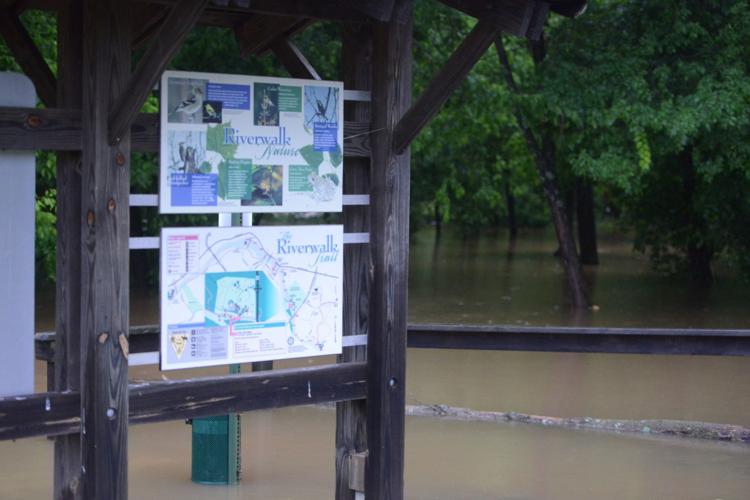 Flood 12.jpg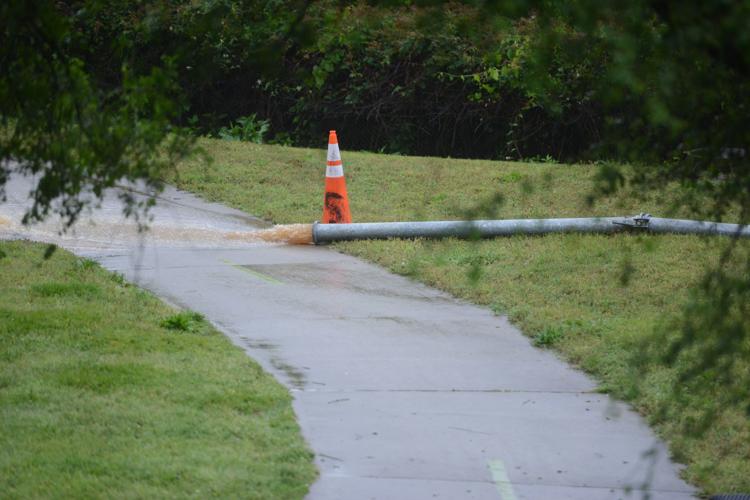 Flood 6.jpg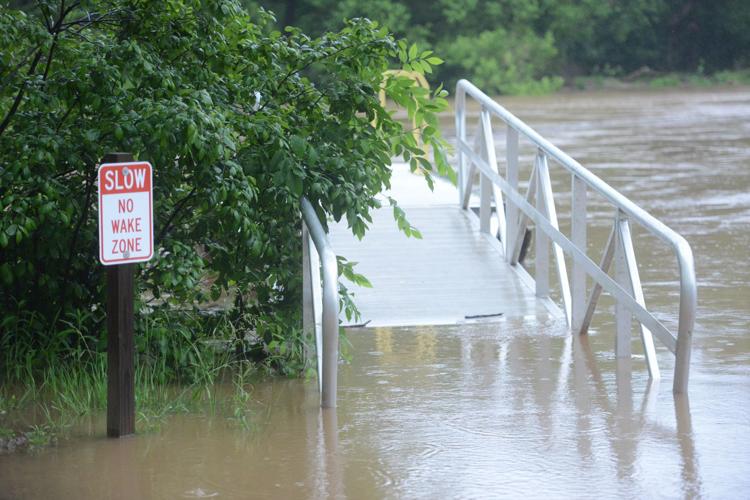 Flood 9.jpg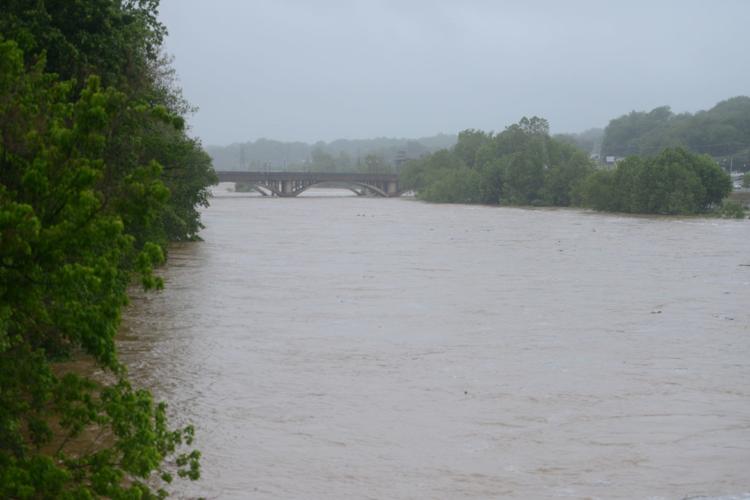 Flood 3.jpg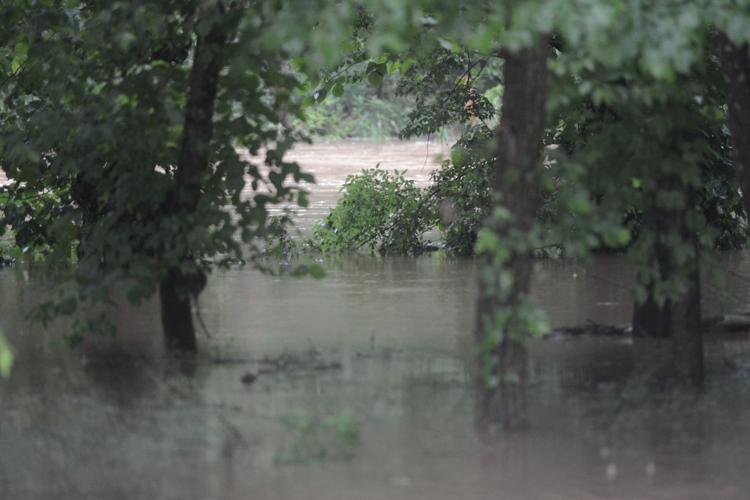 Flood 13.jpg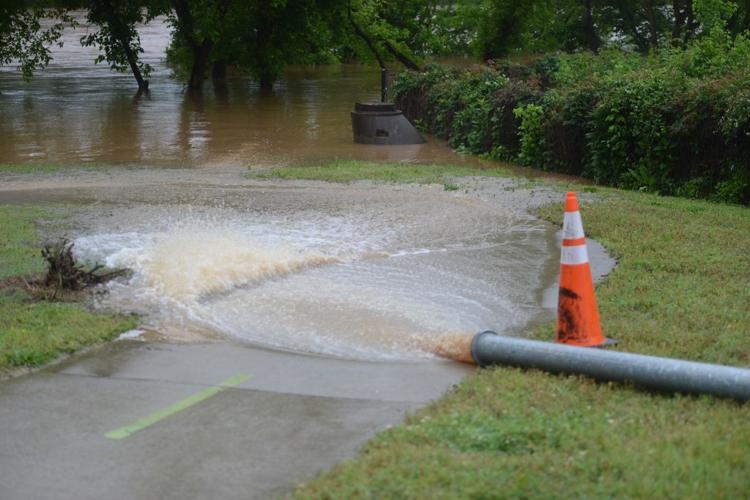 Cravens Creek1.jpeg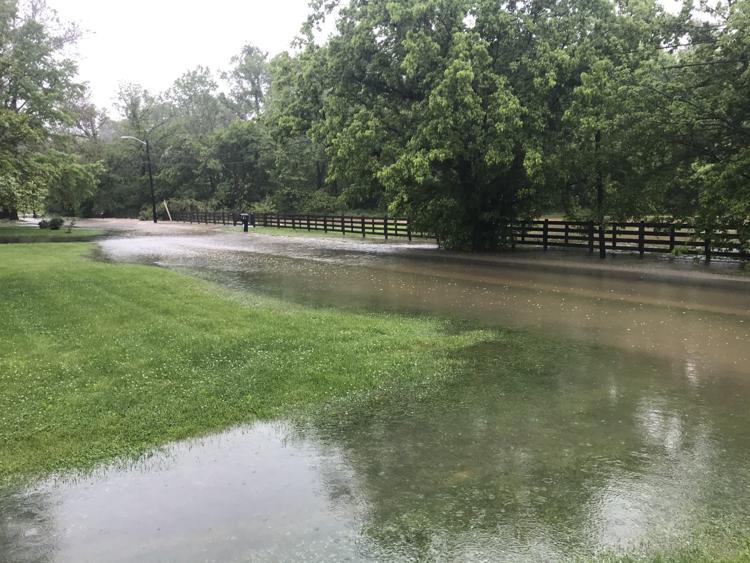 Cravens Creek2.jpeg
flooding rescue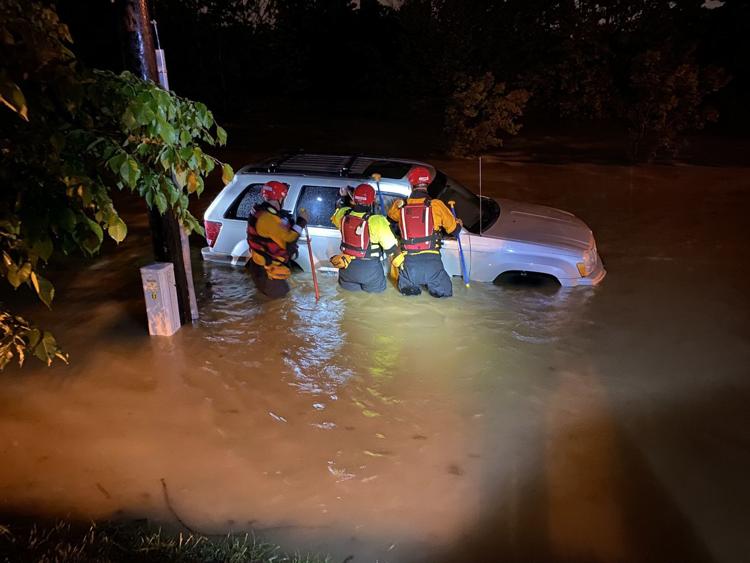 Dam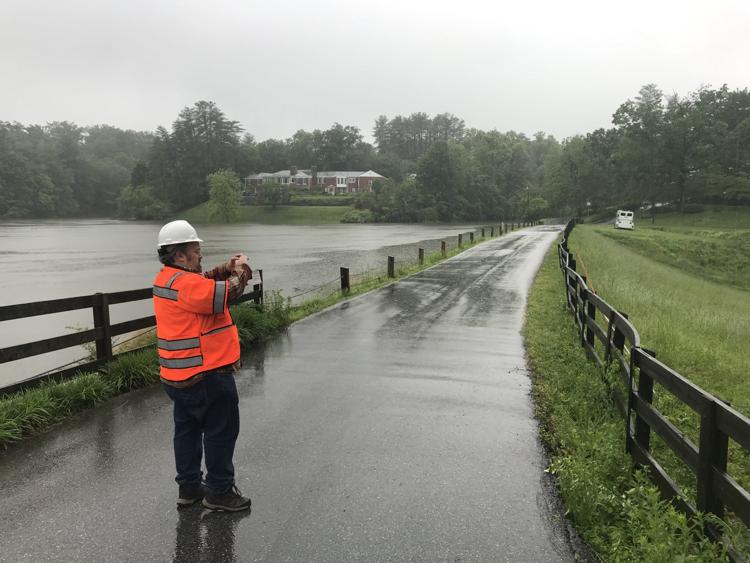 Dam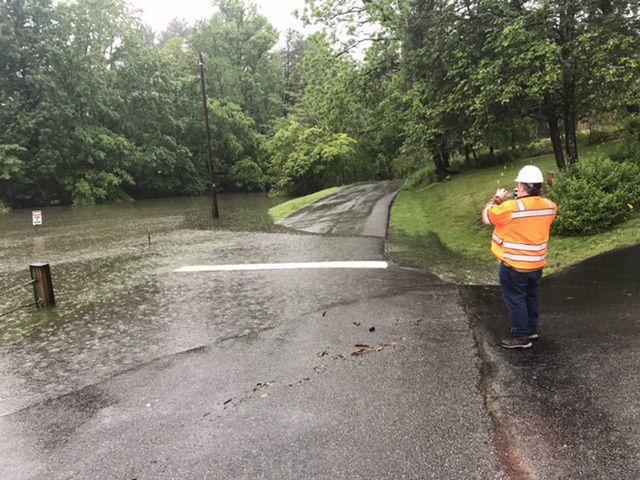 Steve Bricker dam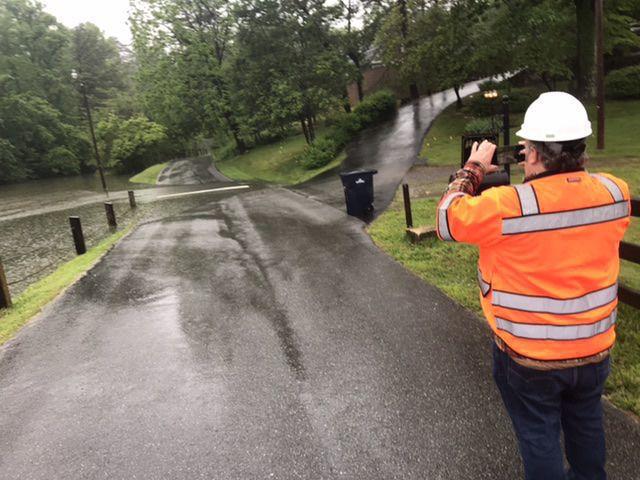 hr flooding 052120 p14
hr flooding 052120 p12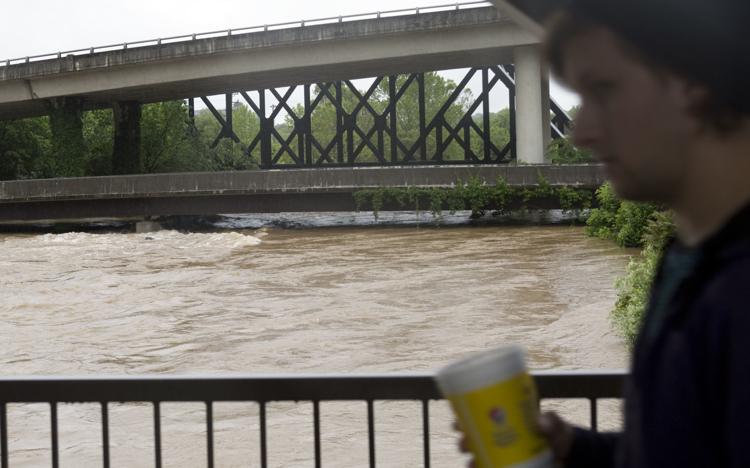 hr flooding 052120 p18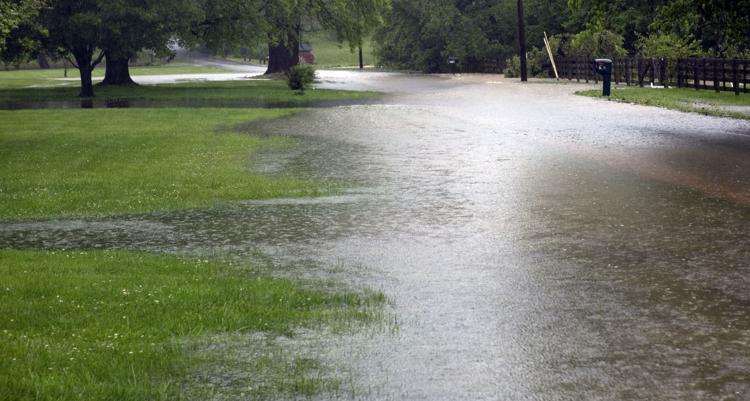 hr flooding 052120 p10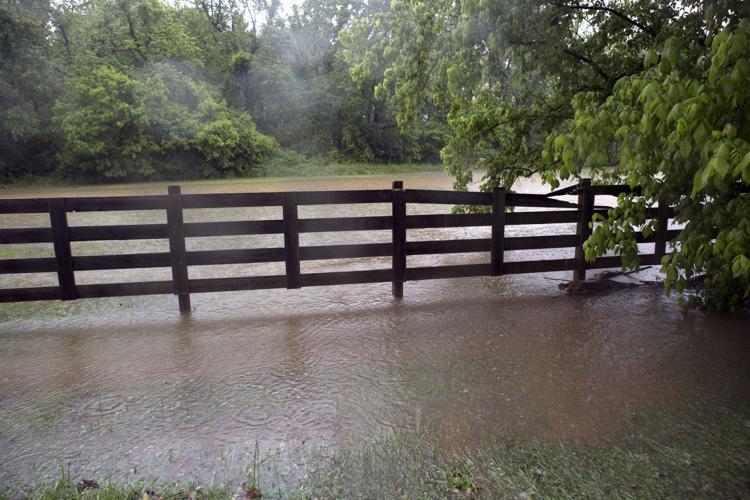 hr flooding 052120 p08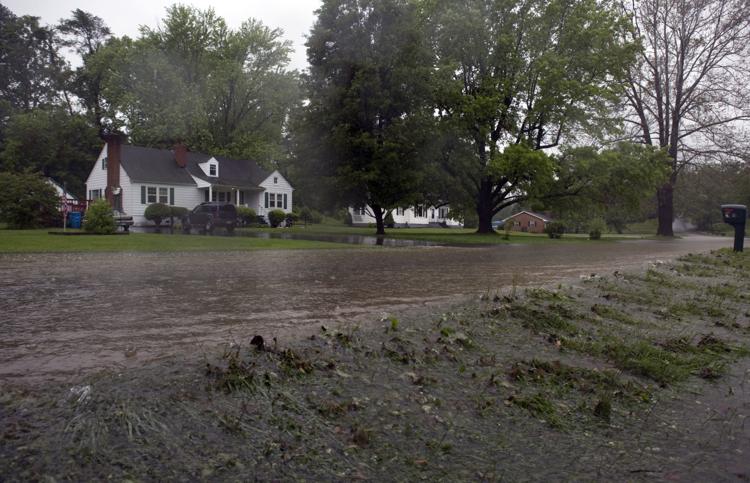 hr flooding 052120 p01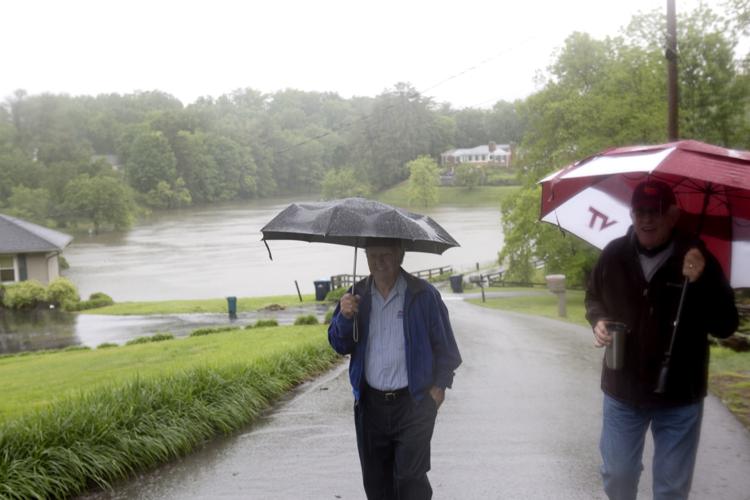 hr flooding 052120 p09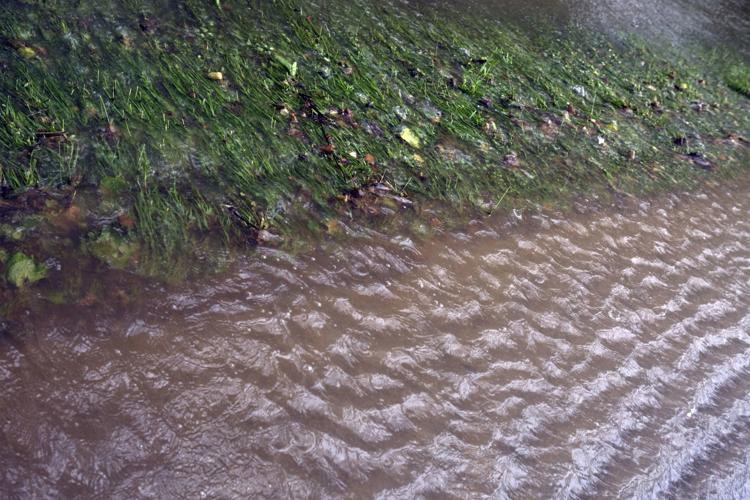 hr flooding 052120 p05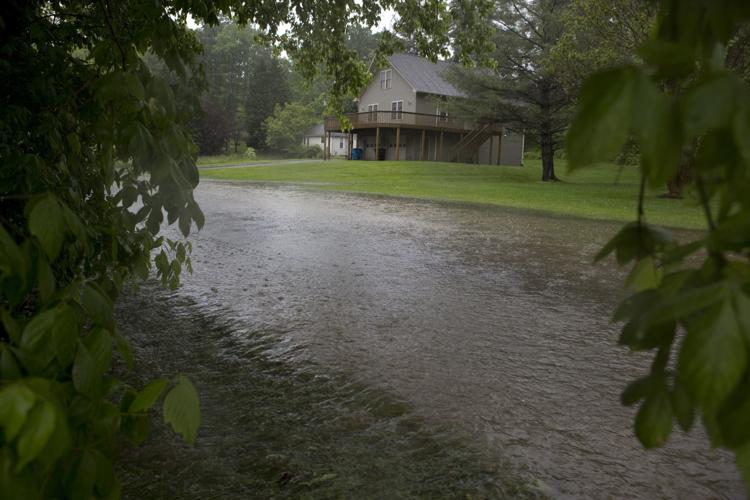 hr flooding 052120 p19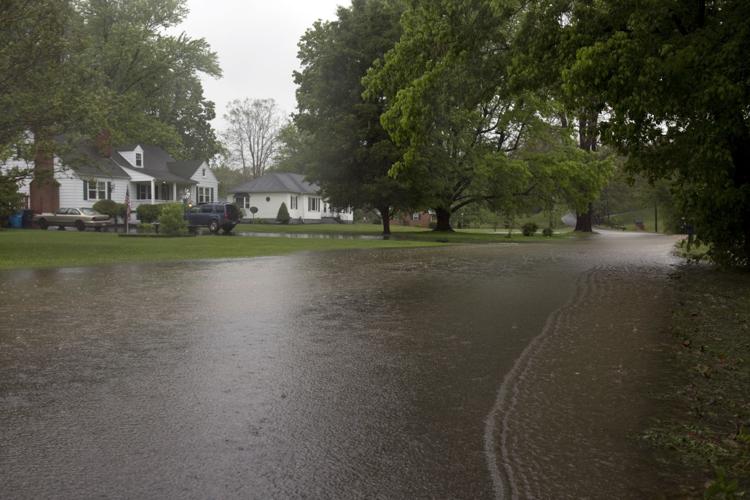 hr flooding 052120 p01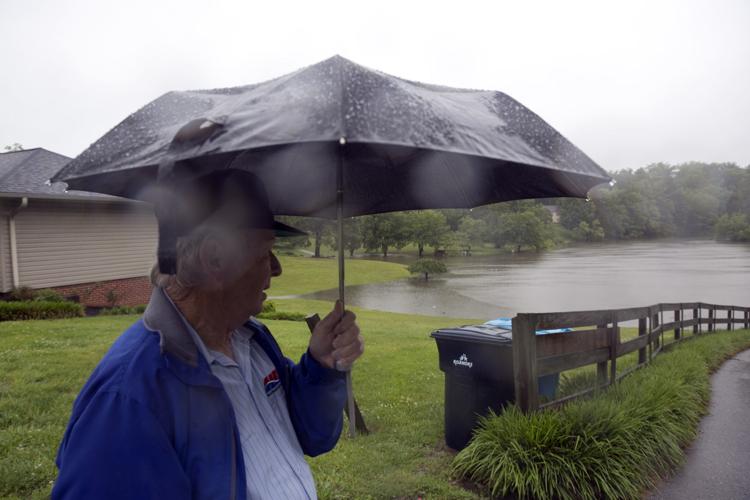 hr flooding 052120 p15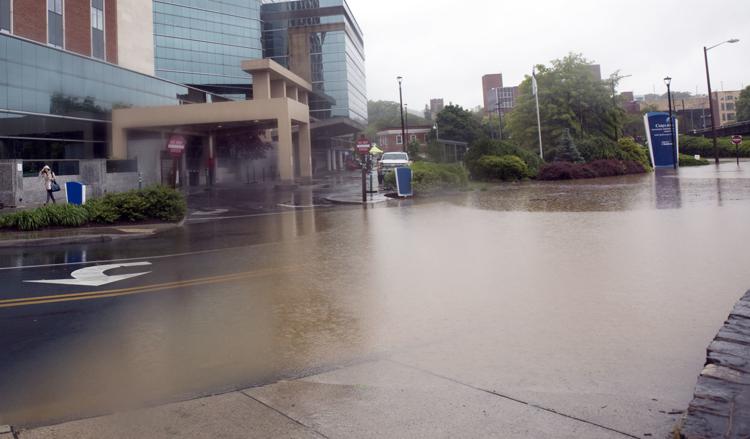 hr flooding 052120 p16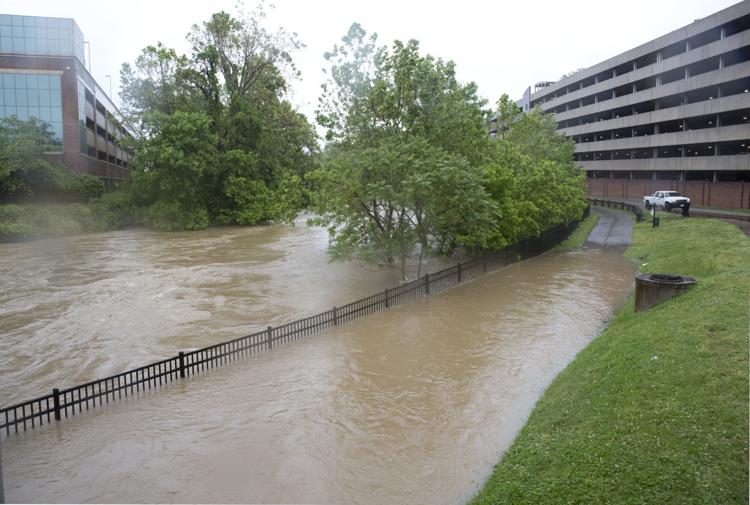 hr flooding 052120 p06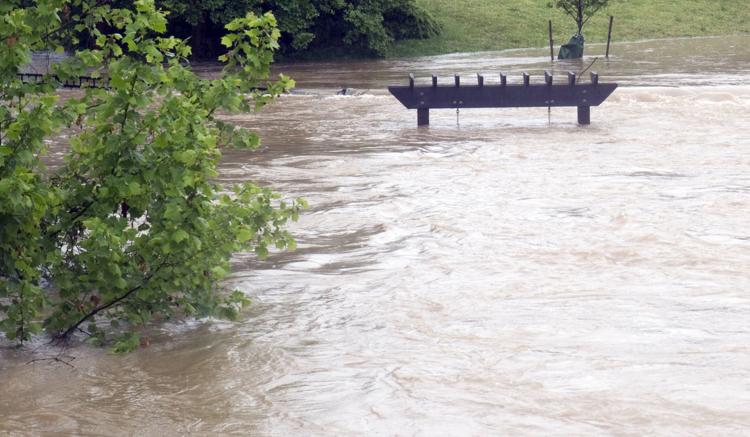 hr flooding 052120 p02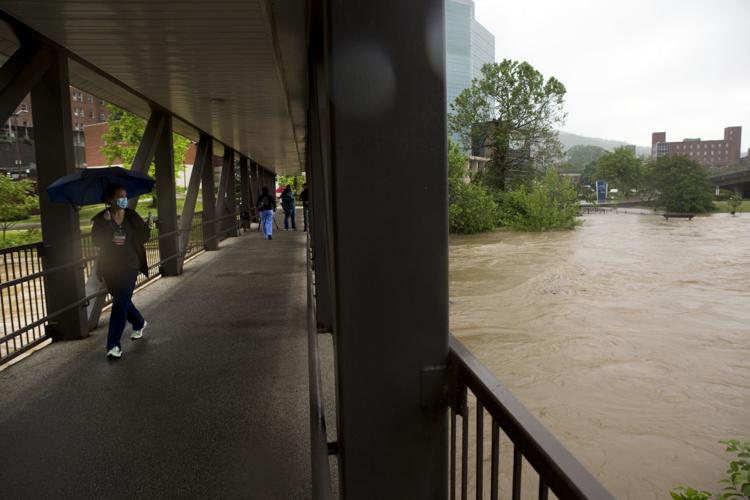 hr flooding 052120 p17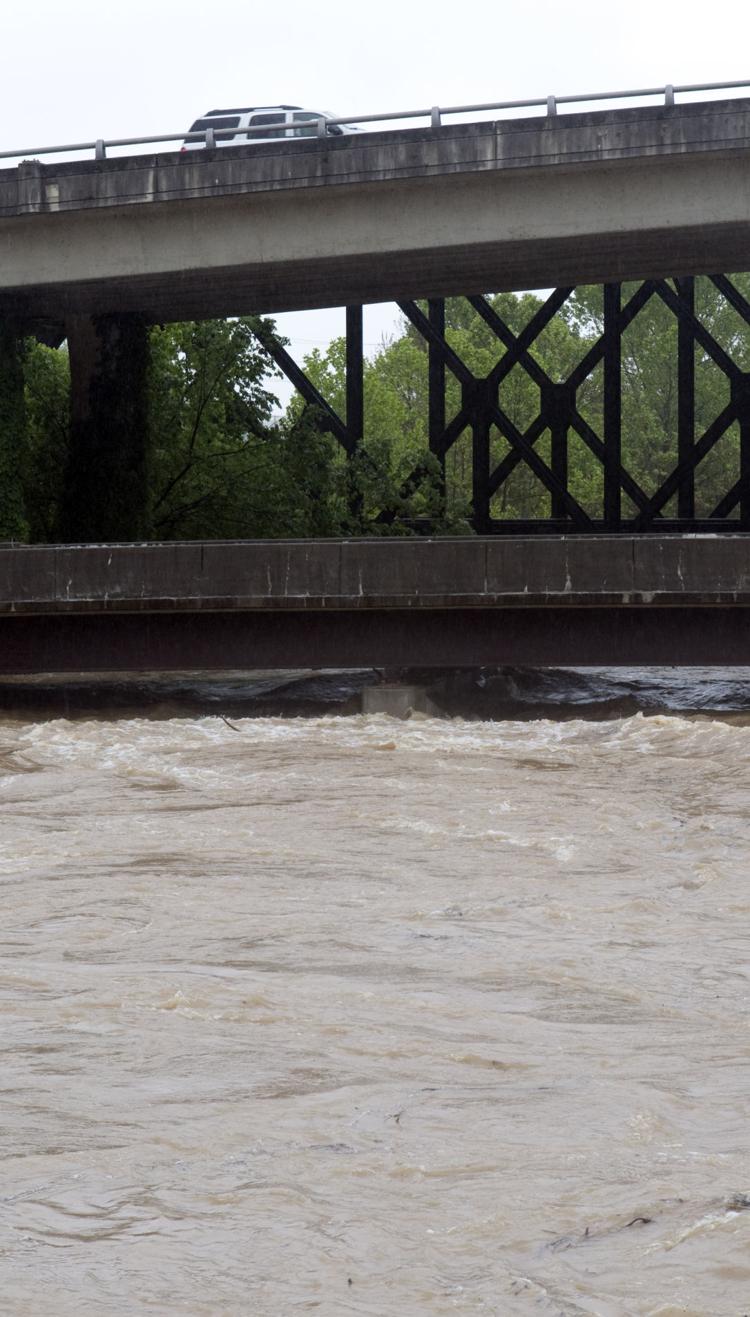 hr flooding 052120 p04
hr flooding 052120 p07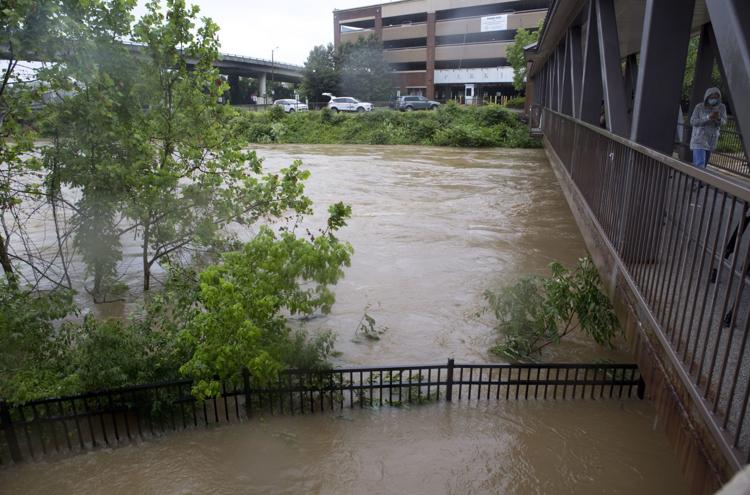 hr flooding 052120 p03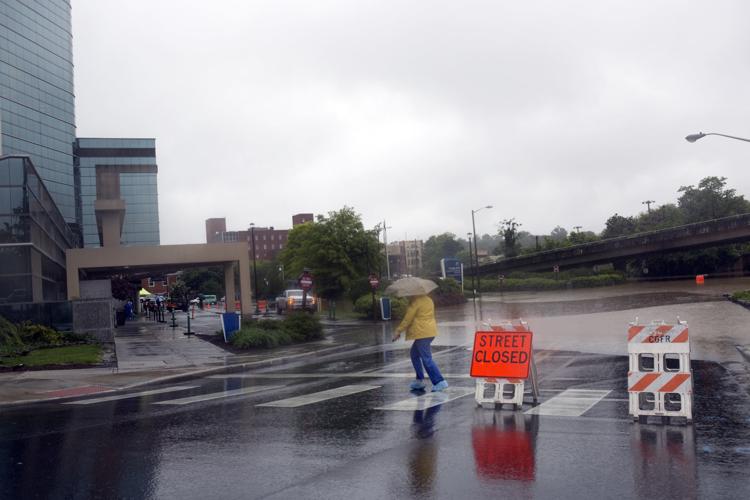 hr flooding 052120 p13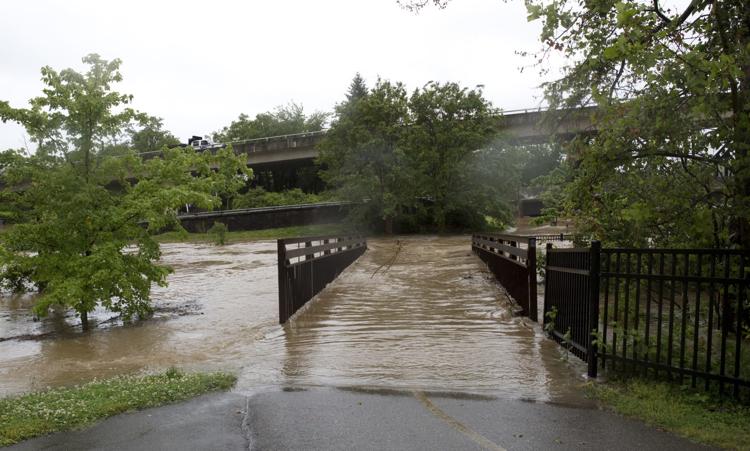 ~~ VERTICAL GALLERY: HIDE TITLES, ENLARGE TYPE ~~