Baseball has inspired some of the best writing about sports. Think "Ball Four," by Jim Bouton, "Moneyball," by Michael Lewis, "The Boys of Summer," by Roger Kahn, or Bernard Malamud's classic novel, "The Natural."
This year's crop of baseball books covers a wide swath - memoir, biography, history and more. We hear from Pete Rose and Yogi Berra's son, from a philosopher and a former MLB commissioner.
There's enough here to get you through extra innings. So, OK, let's play ball:
"Play Hungry: The Making of a Baseball Player"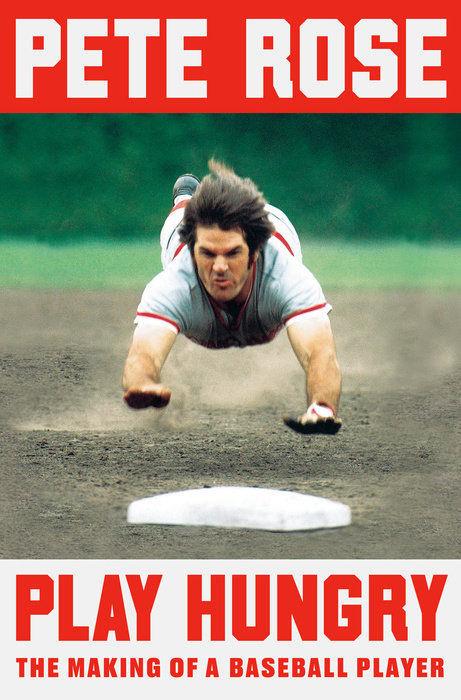 "Chumps to Champs: How the Worst Teams in Yankees History Led to the 90's Dynasty"
"Here's the Pitch: The Amazing, True, New, and Improved Story of Baseball and Advertising"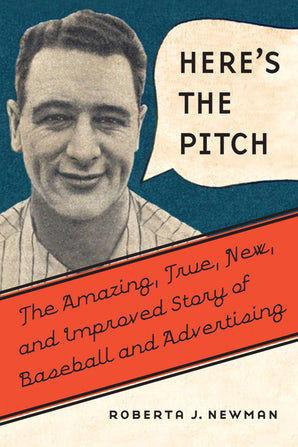 "For the Good of the Game: The Inside Story of the Surprising and Dramatic Transformation of Major League Baseball"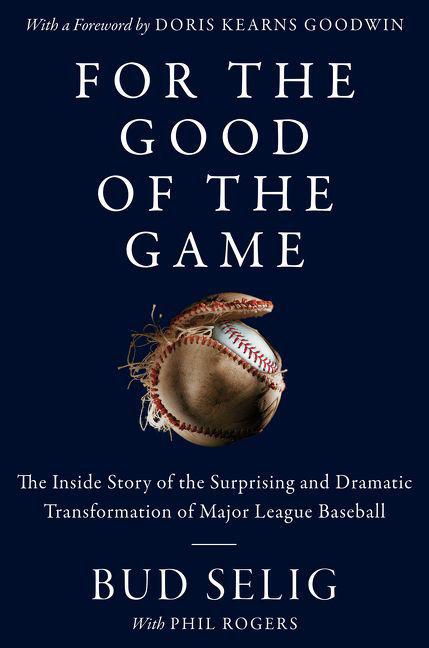 "My Dad, Yogi: A Memoir of Family and Baseball"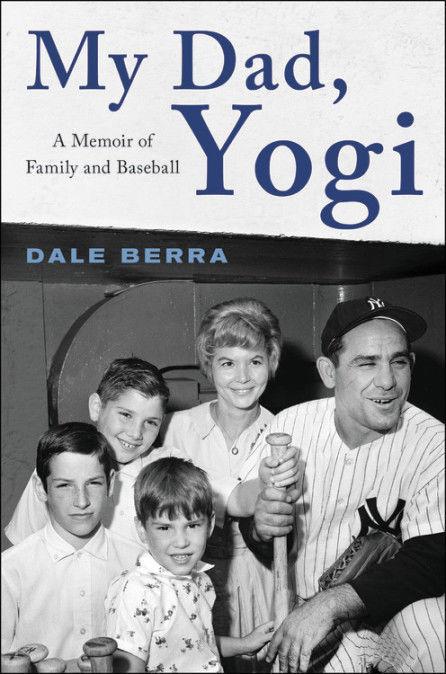 "Infinite Baseball: Notes from a Philosopher at the Ballpark"
"Let's Play Two: The Legend of Mr. Cub, the Life of Ernie Banks"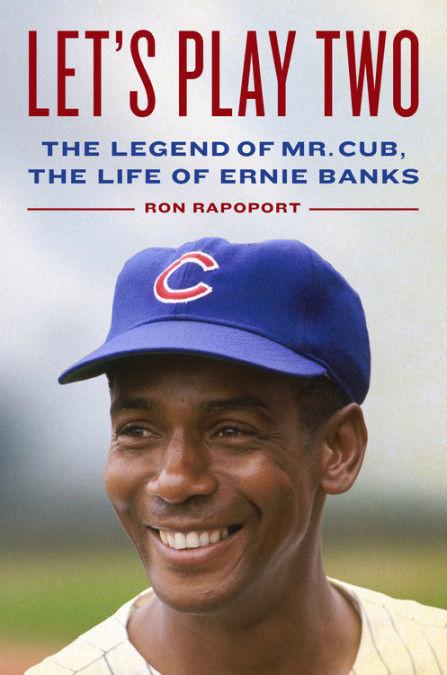 "Son of Havana: A Baseball Journey From Cuba to the Big Leagues and Back"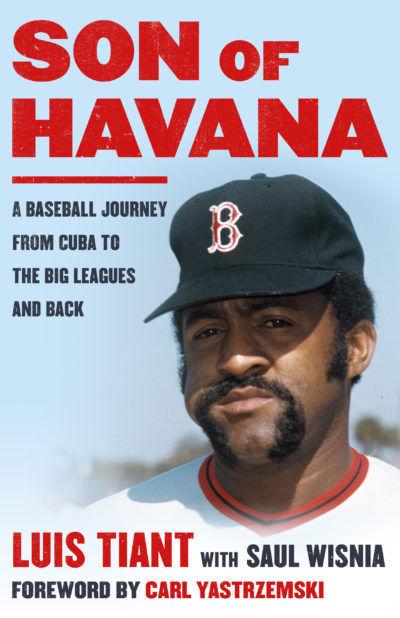 "Ten Innings at Wrigley: The Wildest Ballgame Ever, With Baseball on the Brink," by Kevin Cook (Henry Holt)
Wrigley Field, despite money-grubbing improvements, rightfully stands with Fenway Park as a revered baseball venue. Among the most memorable games played there was the 1979 slugfest between the Phillies and the "lovable losing" Cubs. Kevin Cook recounts the contest - indeed a wild game - that was knotted 22-all in the ninth inning (no spoilers here) before ending with 45 runs scored. It's a vivid tale of a dramatic contest just as the sport was about to enter an era that was more, well, money-grubbing.
---
"K: A History of Baseball in Ten Pitches," by Tyler Kepner (Doubleday)
Kepner, the national baseball writer for the New York Times, has chosen a nifty conceit. He's organized his history of the game around the 10 major types of pitches - slider, fastball, knuckleball, splitter, screwball, sinker, change-up, cutter, spitball, curveball. He relies on the testimony of hurlers with the most recorded strikeouts to elucidate the complicated and magical art of throwing a ball 60 feet 6 inches. The result is a fascinating tour of the sport as seen from the mound.
---
"108 Stitches: Loose Threads, Ripping Yarns, and the Darndest Characters From My Time in the Game," by Ron Darling (St. Martin's)
Former big league starter Darling makes use of his Ivy League smarts to serve up a full menu of baseball lore harvested from a wide swath of characters - people from his playing career, Hall of Famers, MLB commissioners and more. Darling's book is a rich presentation of the allure of the game and its culture as well as a showcase of his own charisma.