Photos: A recap of Justin Fuente's first four years in Blacksburg as the head coach at Virginia Tech
Virginia Tech head coach Justin Fuente will be staying put in Blacksburg to coach the Hokies for the foreseeable future after reports indicated he was a candidate to become the head coach at Baylor. Tech has a 33-20 record under Fuente's leadership, which includes a 1-3 bowl record and a 3-1 record against rival Virginia.
As the Hokies retain their coach, we look back at Fuente's first four years at Virginia Tech.
mg vt fuente 113015 p002 (copy)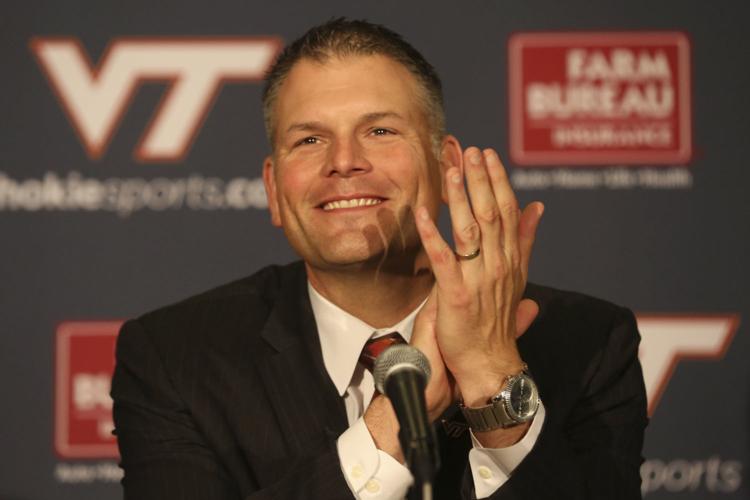 Justin Fuente, Whit Babcock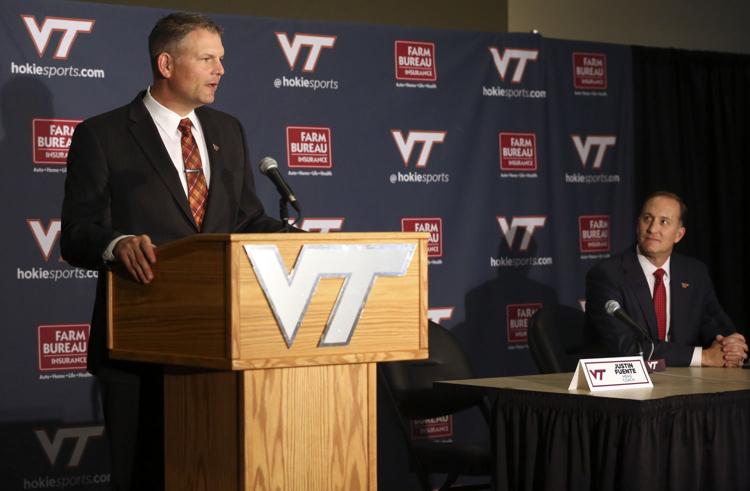 Bud Foster, Frank Beamer
mg vt northwestern 120115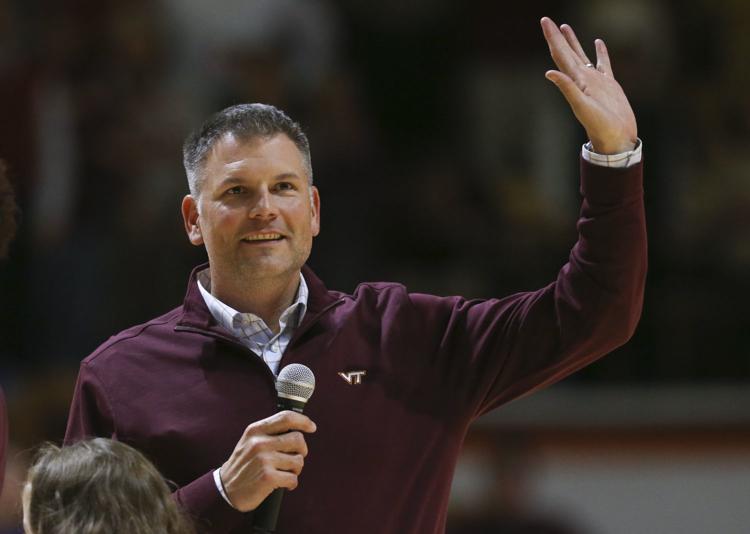 justinfuente 022116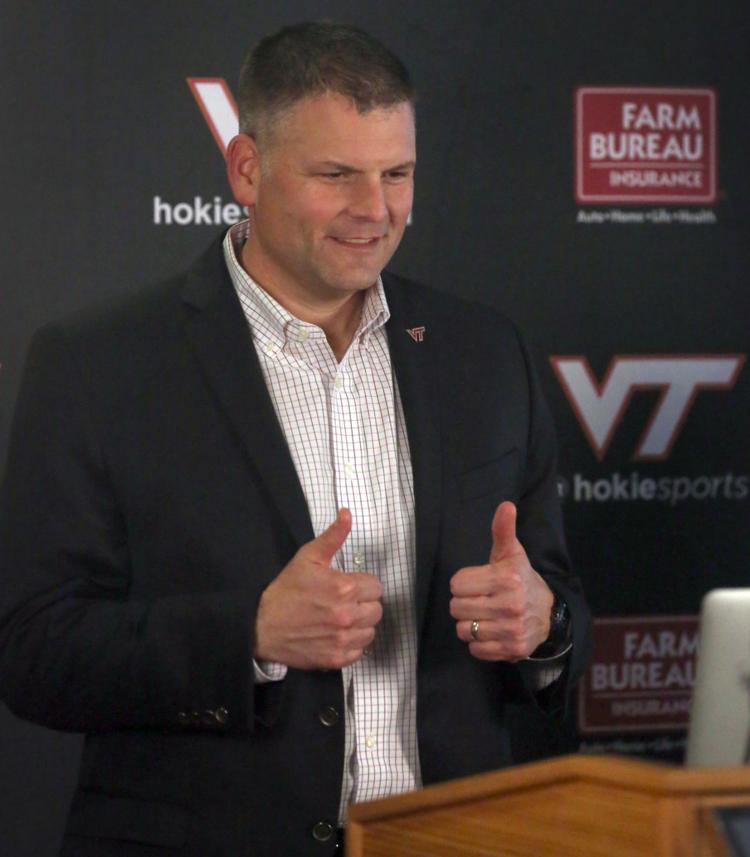 Virginia Tech Spring Football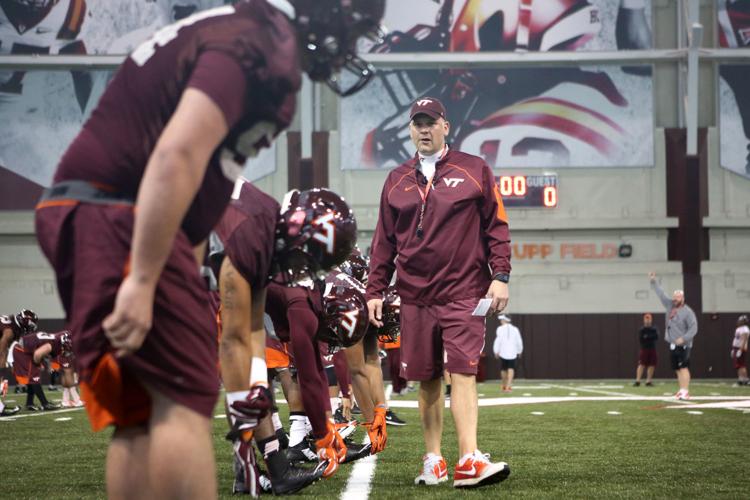 mg vt spring scrimmage 042016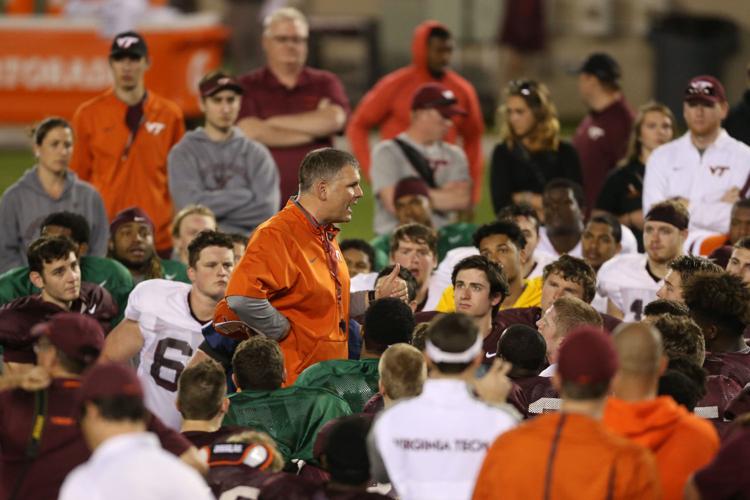 mg vt fan day 081416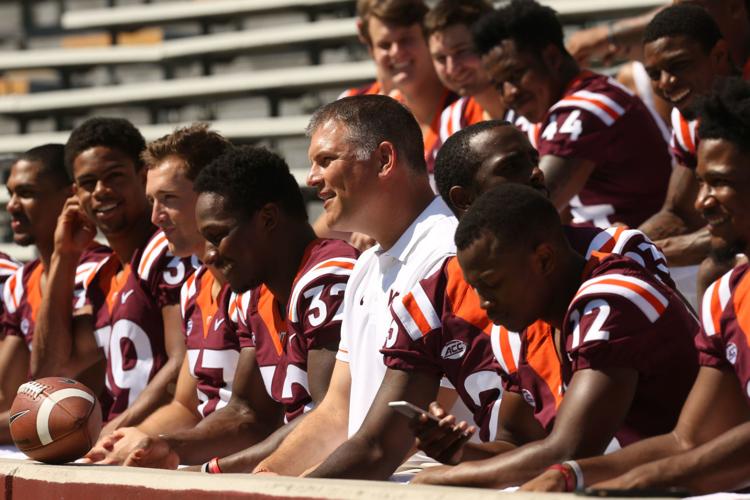 mg vt practice 080416 (copy)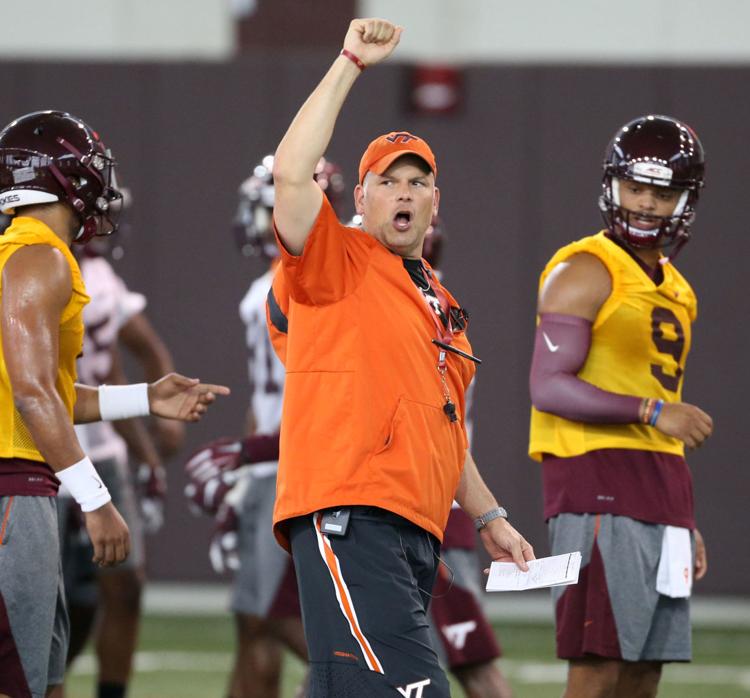 mg vt liberty 090316 04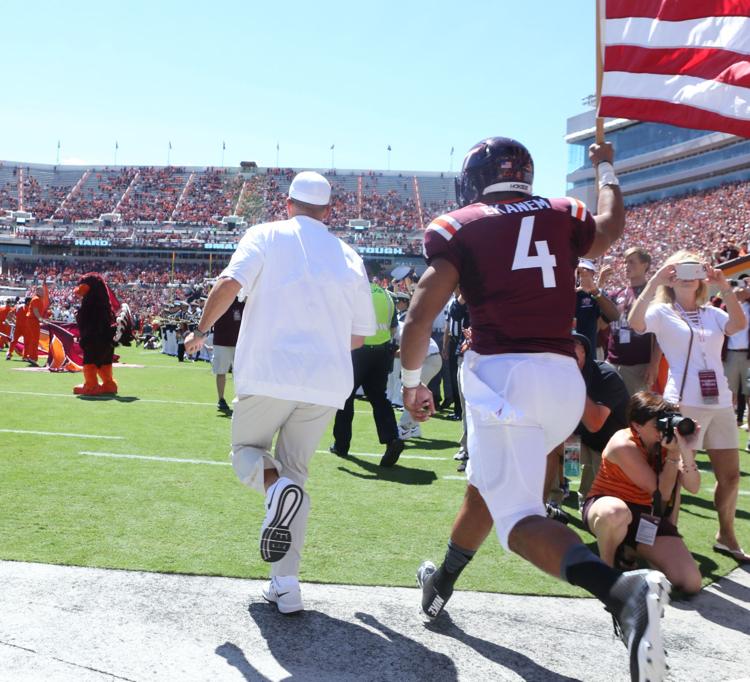 mg vt offense 100516
mg vt miami 102016 p14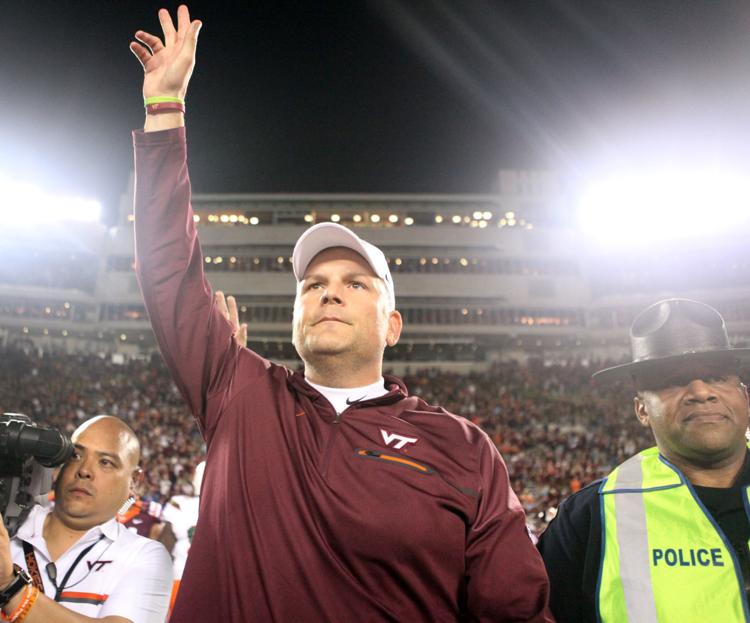 VT UVa 2016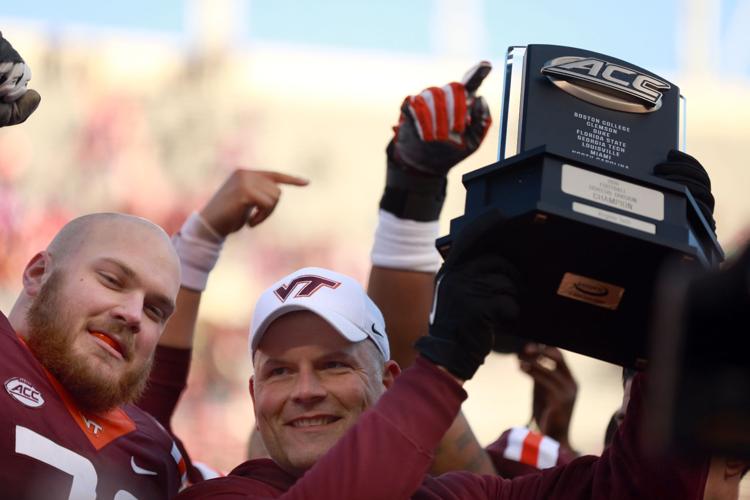 mg vt belk bowl 122916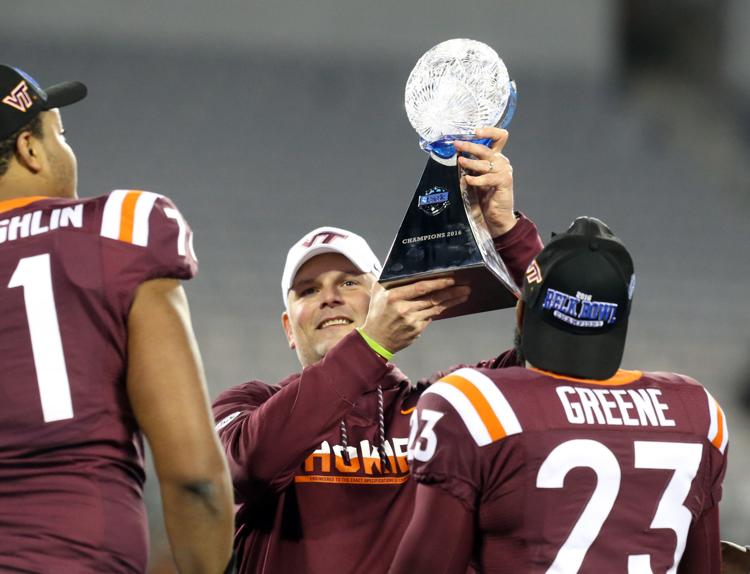 VT football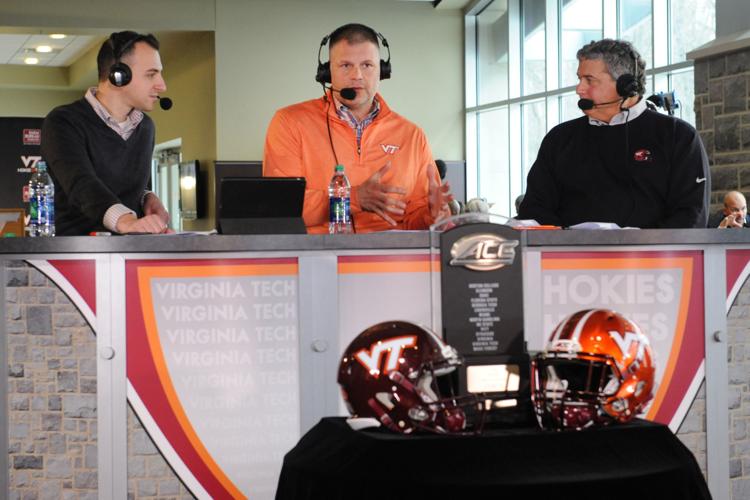 mg vt spring football 032317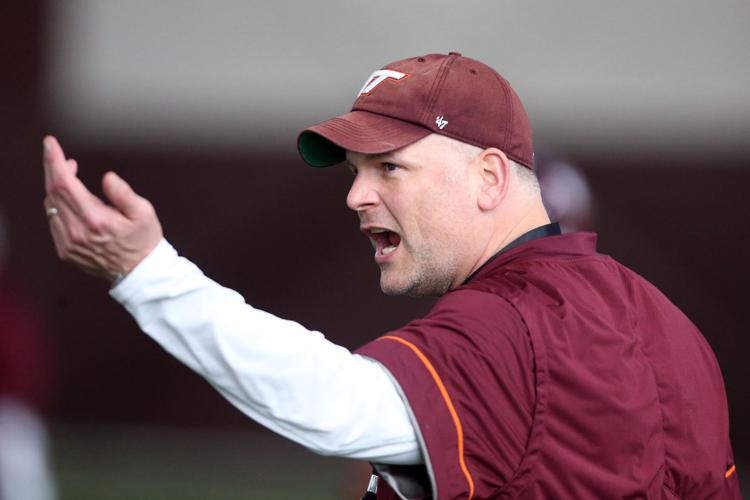 Virginia Tech head coach Justin Fuente (copy)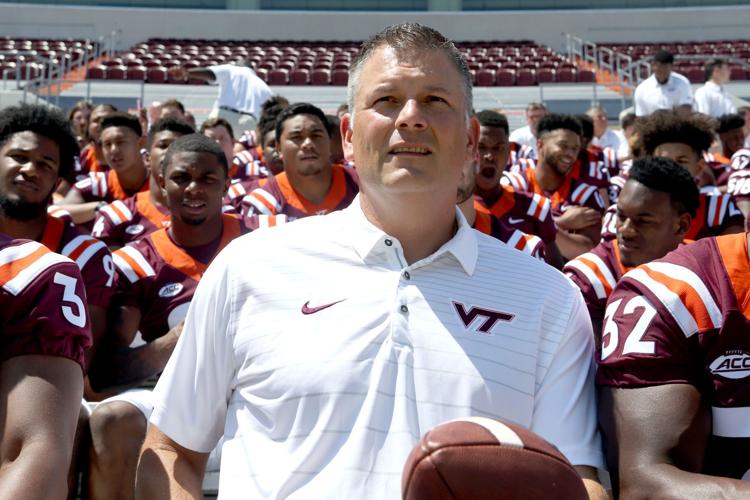 20170904_SPO_VTFB_SL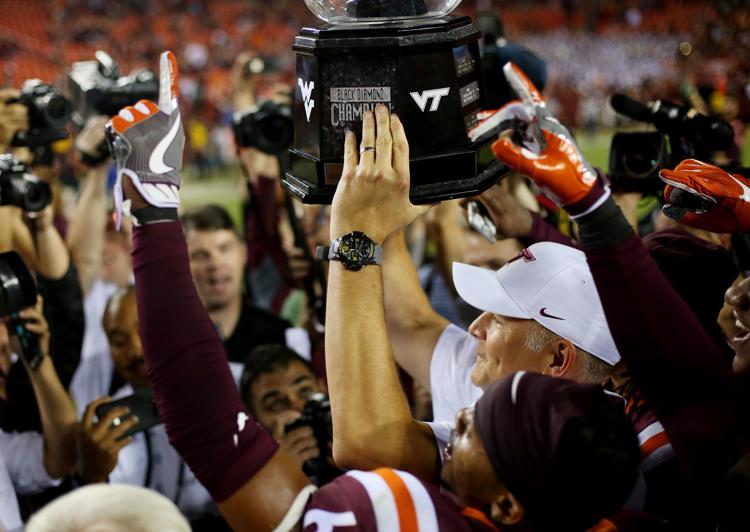 mg vt delaware 090917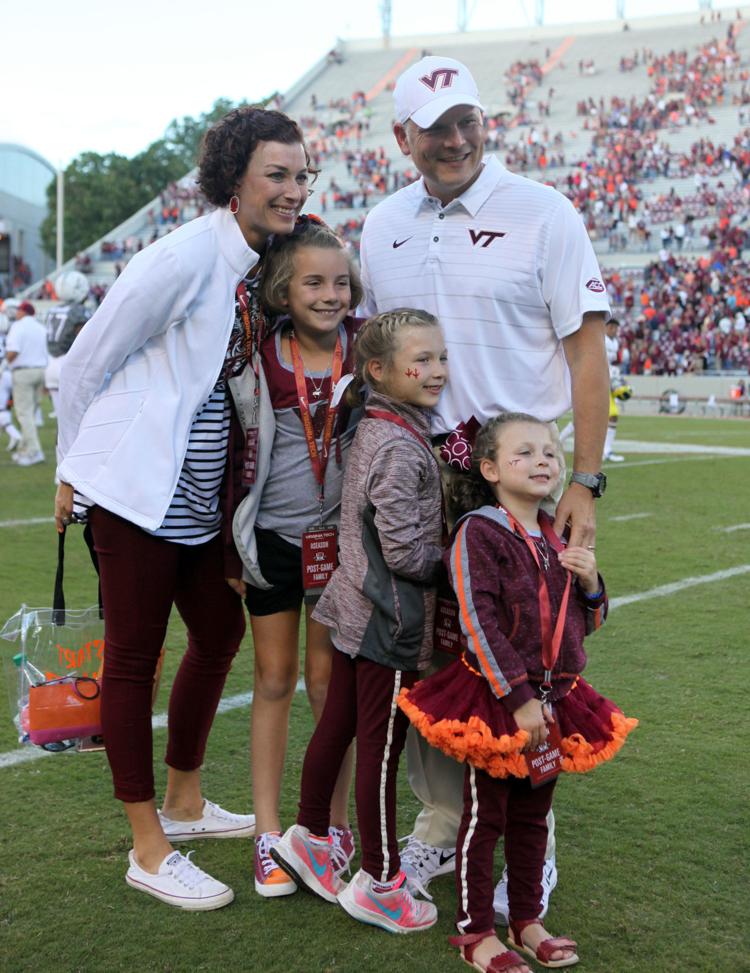 ms collegegameday 093017 p02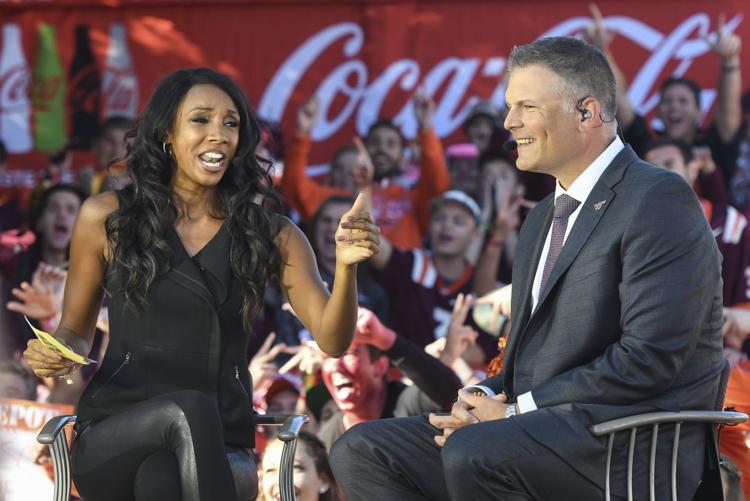 mg vt uva 112417
mg vt nutrition 1211817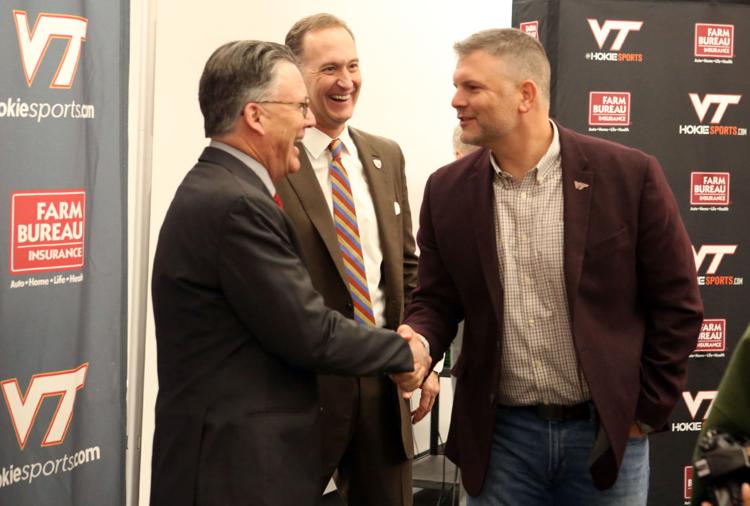 mg vt spring game 041418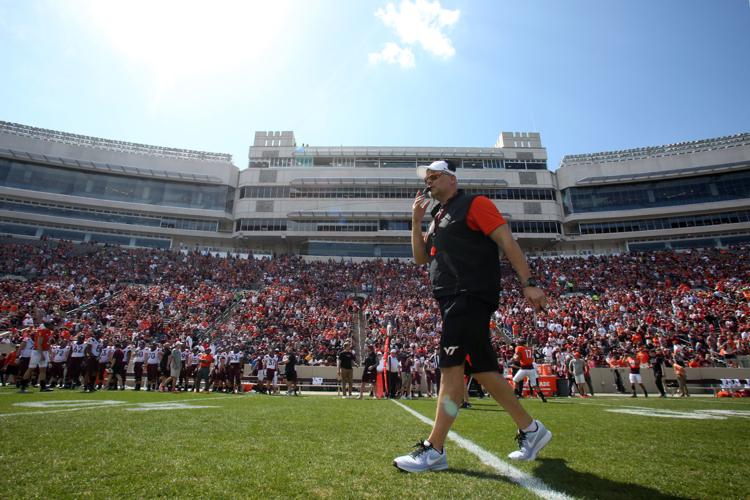 IMG_0082.JPG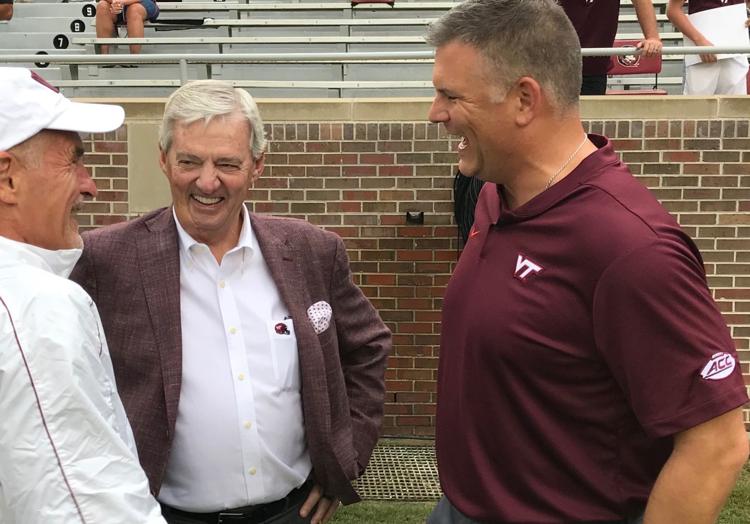 mg vt nd 100618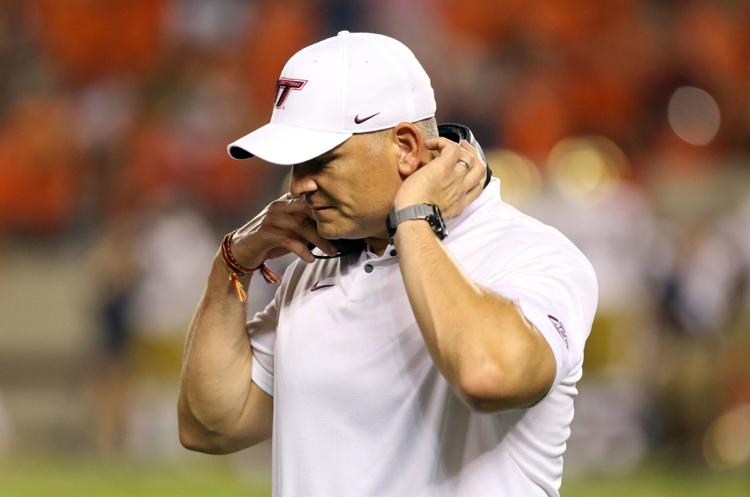 mg vt miami 111718
mg vt marshall 120118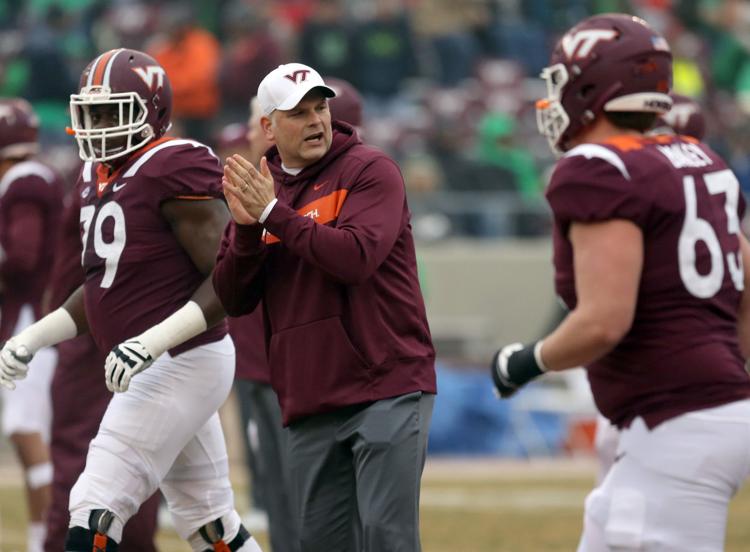 MG VT Spring football 032019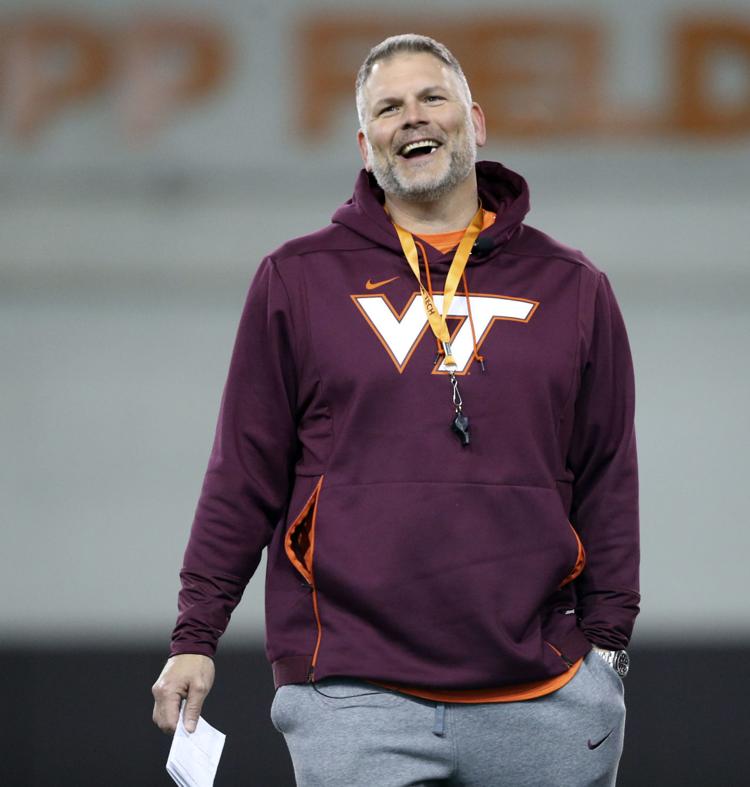 Fuente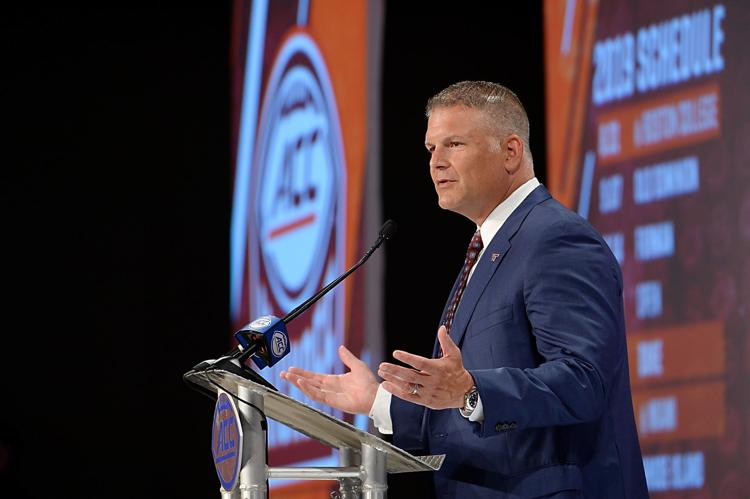 MG VT Duke Fuente 092719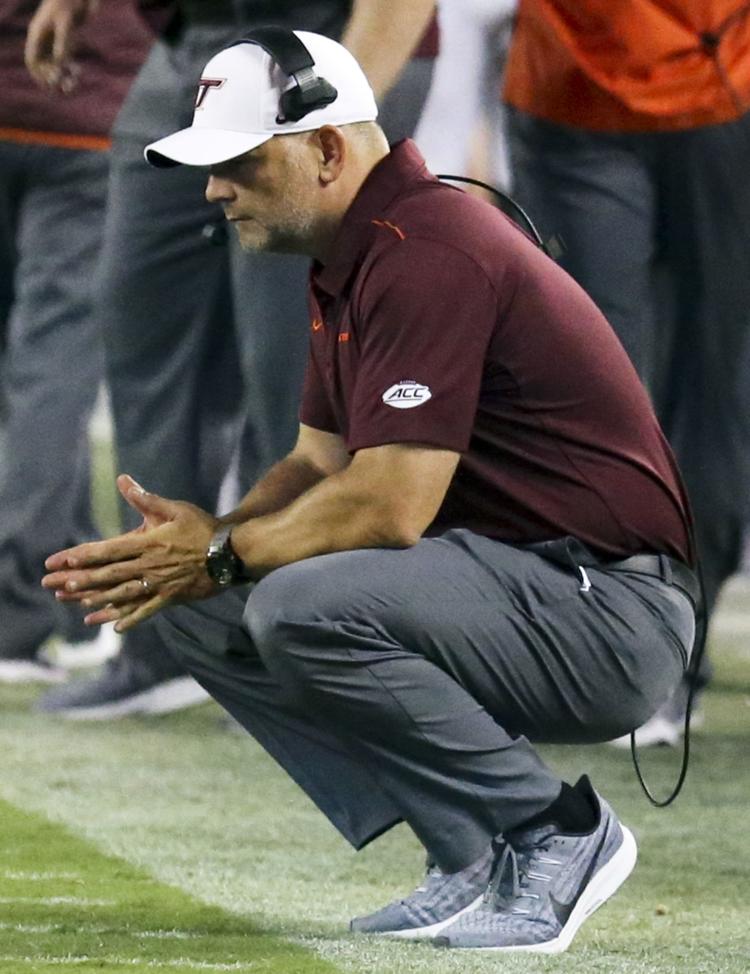 Justin Fuente and Quincy Patterson II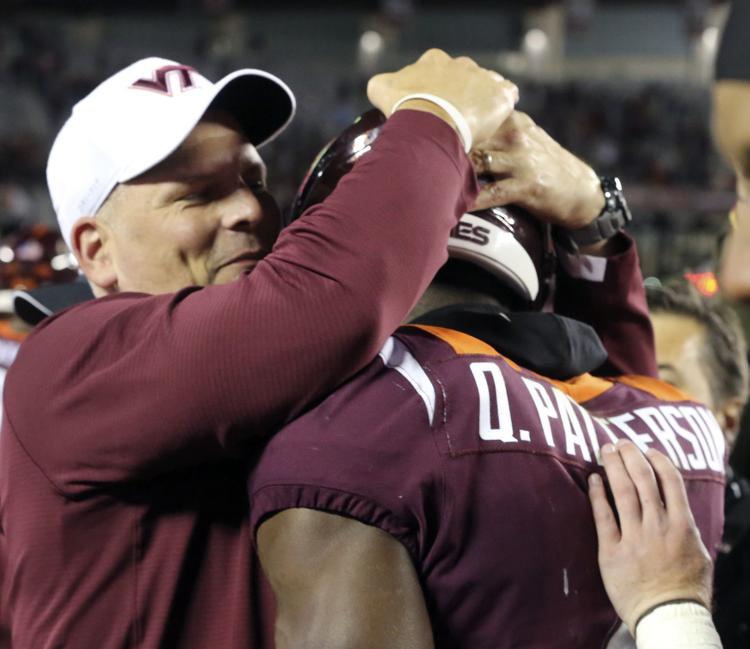 MG VT WF110919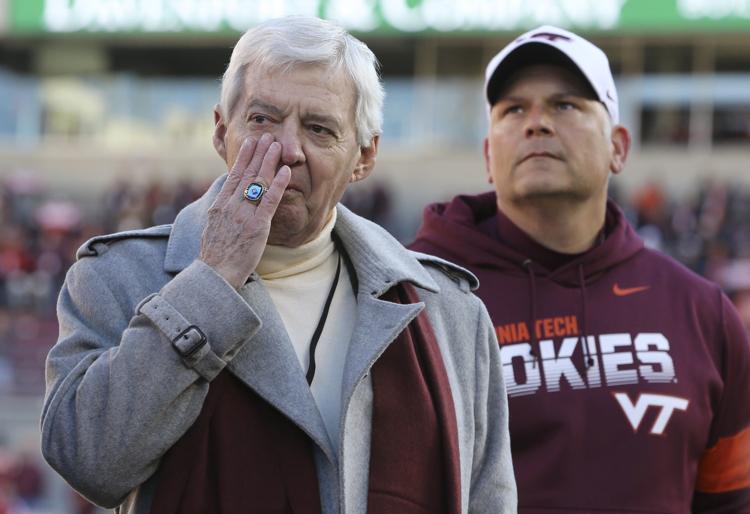 MG VT UVa 112919
MG VT Belk Bowl 122919
~~ VERTICAL GALLERY: HIDE TITLES, UP FONT SIZE ~~