There was a similar routine for Rich Serbay each fall Thursday night before he guided the James Monroe High School football team into action the following evening.
Serbay would go downstairs in his Fredericksburg home and play a game of pool alone. He'd then sit in his chair and watch the movie "Friday Night Lights" or another gridiron flick until he fell asleep.
Serbay said Thursday that weekly ritual won't be necessary next season.
The veteran head coach was summoned into the James Monroe High office with new Principal Timothy Duffy and Assistant Principal Jay Snyder on Wednesday and informed that, after 35 seasons and four Group AA, Division 3 state championships, he was being relieved of his duties. A former JM player under Serbay, George Coghill, has been named interim head coach.
Serbay, 69, said he wanted one more year so he could have a "farewell tour" and thank his coaching counterparts, fans and JM's support staff. But Duffy informed him the school is going in a different direction.
"The bottom line is I just thought deep in my heart they had enough class to talk to me and let me retire or let me leave on my own terms. I don't think one more year would've hurt anybody," Serbay said. "I could've had the opportunity to thank the kids that played for me, all the secretaries and custodians. I have no opportunity to thank them for everything they've done for me and that crushes me."
Serbay, who also served as JM's athletic director for 20 years, said it's typical for an AD to be present at such meetings. But neither Yellow Jackets AD Mary Crismon nor her assistant, Kenton Griffin, were on hand.
Fredericksburg City School Board Chairwoman Jennifer Boyd said the decision to release Serbay was made at the school level with input from Superintendent Marci Catlett, who was appointed to the position in November.
Boyd said the School Board was aware of discussions to dismiss Serbay and unanimously supported his firing. Boyd declined to comment on the reasons for Serbay's release because it's a personnel matter.
"It's a complex situation. It's not cut and dry," Boyd said. "So yes, we supported the decision that was being made by the school based on the information that was given."
In a prepared statement, Duffy cited Serbay's accomplishments and said the school is "indebted to Coach Richard Serbay for his enormous contributions to our students, their families and the entire greater Fredericksburg community. His legacy of excellence, mentorship and caring cannot be overstated."
But Duffy's words did little to soothe Serbay, who said he is heartbroken.
He's been plagued by health issues the past several years. Complications from diabetes have limited his peripheral vision and he no longer drives. He had back surgery on Jan. 13, but was cleared by doctors and returned to help conduct weight room drills on Monday.
He said he had been walking the school's track in preparation for one more season. The Yellow Jackets went 9–4, earned a share of the Battlefield District title and reached the Region 3B championship game in 2019. Serbay said he anticipated one final run with standout junior Aidan Ryan and other upperclassmen.
"I wanted to be completely healthy and ready to go," Serbay said. "I admire these seniors and wanted to go out with a bang with Aidan Ryan, who I think is one of the classiest players I've ever coached. Now I'm not going to get that opportunity because it was taken away from me."
Serbay finished with a career record of 266–146–1. He had six wins forfeited in 2009 for inadvertently using an ineligible player.
He also coached baseball for many years at JM. He retired as a physical education teacher in 2015.
After coming over from Stafford High, Serbay spent three years as a JM assistant before he was hired as the head coach in 1985.
The Yellow Jackets won their first state title in 1986 and added crowns in '87, '96 and 2008. They appeared in three other title contests.
Serbay was inducted into the JM Hall of Fame in 2012 and the Virginia High School League Hall of Fame in 2014.
He said he thought his track record would have allowed him one final hurrah.
"I'm going to leave like I was never here," Serbay said. "I don't mean to be bitter. I just feel like I deserve more respect than that. I don't think I was treated right."
Coghill is a 1988 graduate of JM who played college football at Wake Forest University and had a five-year career as a safety with the NFL's Denver Broncos.
He said Serbay did a lot for his family and other youth in the community, providing meals and rides.
"He was a father figure to a lot of people," Coghill said.
Coghill and Duffy met with some of JM's returning players Thursday afternoon. Coghill said the players didn't speak much, but were obviously downtrodden.
Coghill then left and allowed the captains to conduct a team meeting.
Ryan, who played quarterback, wide receiver and defensive back last season, said he and Serbay have been close since before he entered JM. Serbay told Ryan at a youth football camp he couldn't wait to coach him and that stuck with the young player.
"This is something that's going to be a chip on my shoulder and pushes me the entire [2020] season," Ryan said. "Everybody's really upset. When you think of JM football, you think of Coach Serbay—nothing more, nothing less."
By Thursday afternoon, a petition had been posted online demanding that JM reinstate the veteran coach.
Serbay said he has fielded calls from coaching counterparts throughout the state since he was let go.
Eastern View head coach Greg Hatfield said he played against Serbay's teams while attending Stafford High in the 1980s. He said Serbay has given him advice in the coaching profession. Eastern View quickly became one of JM's rivals after the Yellow Jackets and Cyclones first played in 2009.
"Coach Serbay is a legend," Hatfield said. "His teams were always well-prepared and well-coached. They just played with such an emotional edge."
Serbay vowed not to go near Maury Stadium, where he roamed the sidelines for 3½ decades, next fall. He said he may sell his house in Fredericksburg and relocate to his home state of New York or head south to Florida.
He was hoping for one more season and one more alumni night, when the program could honor past players that helped build its tradition. He said he may have an alumni event at his home or elsewhere, but not at Maury.
"I won't be at Maury Stadium for a long time. I have to stay away from it," Serbay said. "Let the new coach or coaches do their own thing. They don't need my shadow floating around."
SERBAY_01.JPG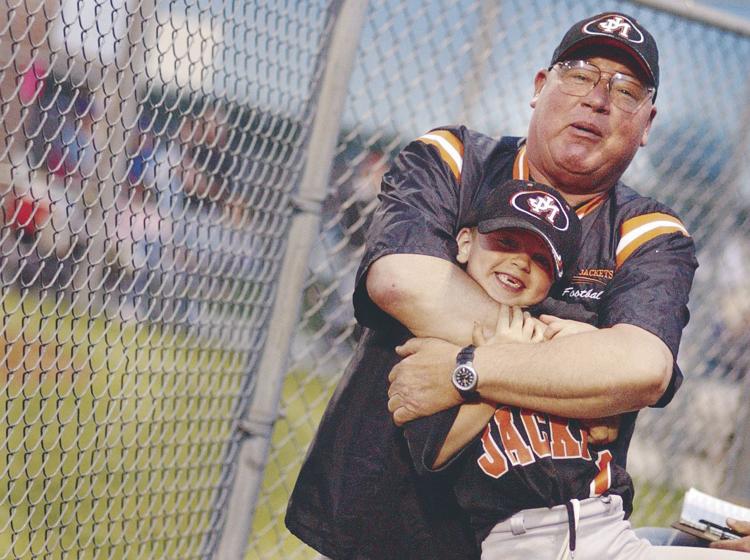 sp112705jmftbl2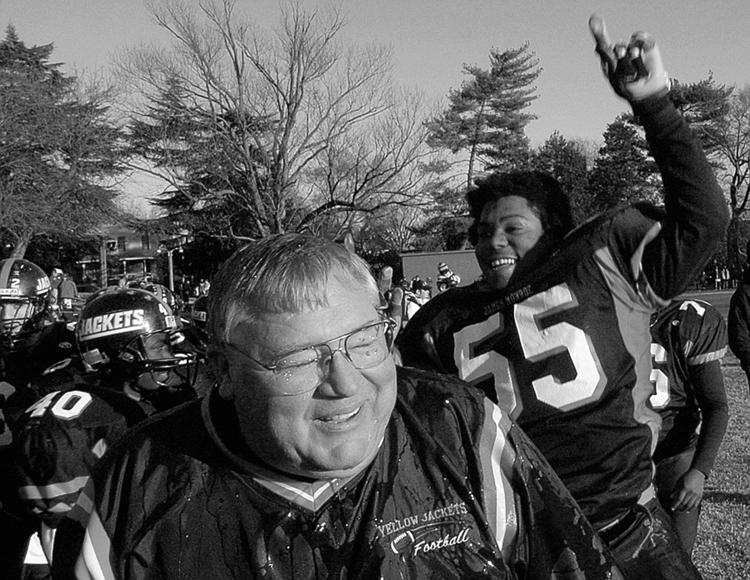 sp1013jayemkg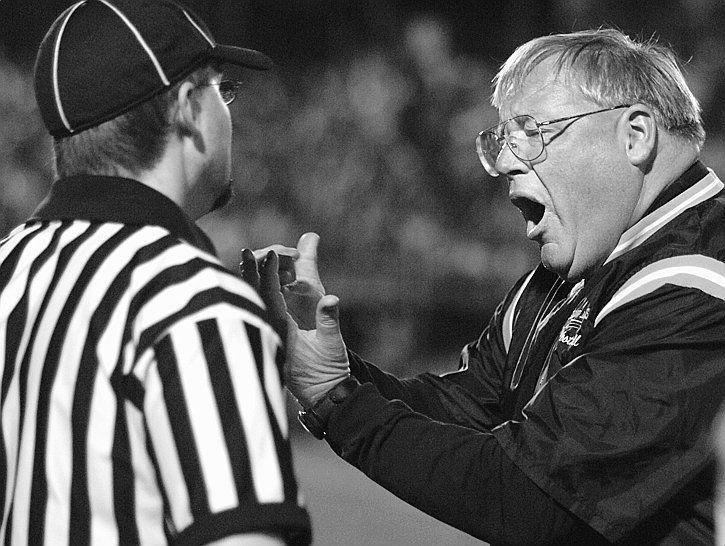 SERBAY_04.JPG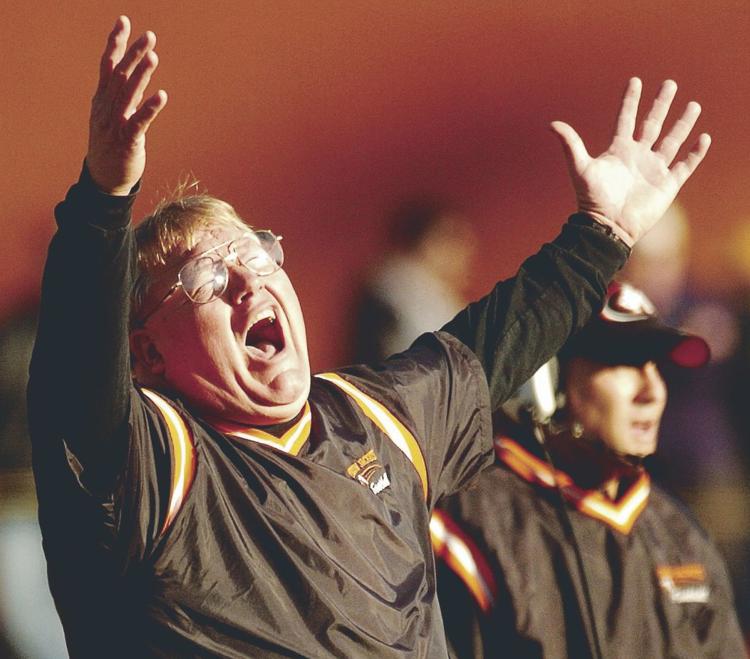 SERBAY_05.JPG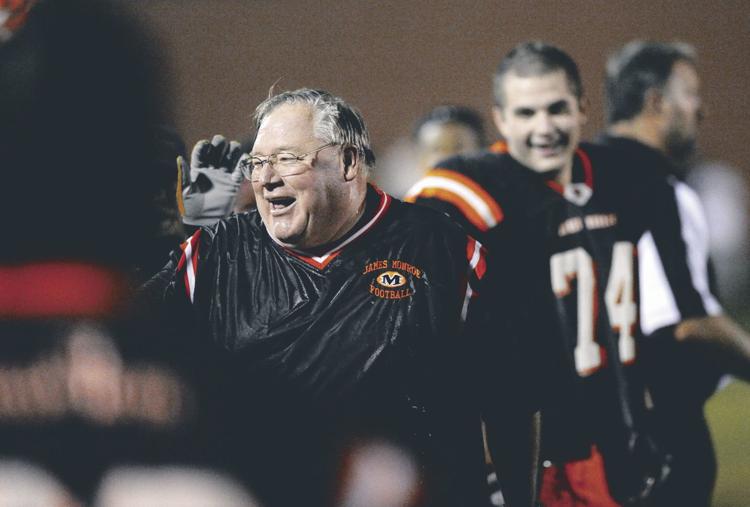 _2MM9458.JPG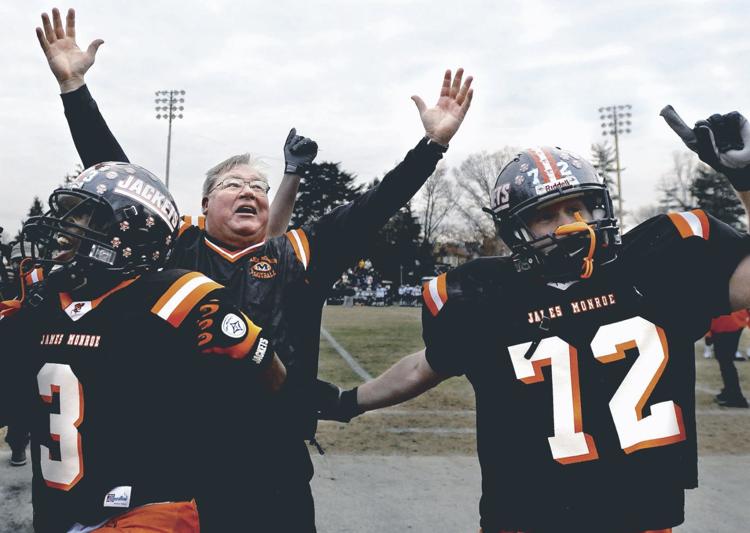 SERBAY_07.JPG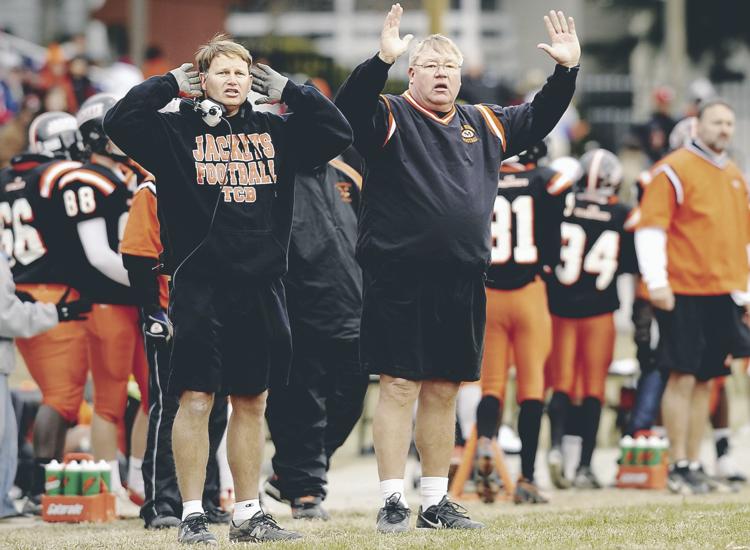 sp1207jmhsftblram2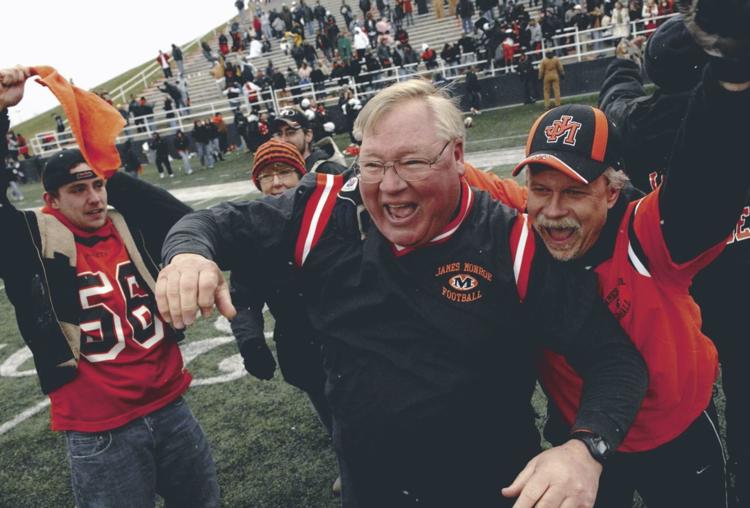 _2MM2814.JPG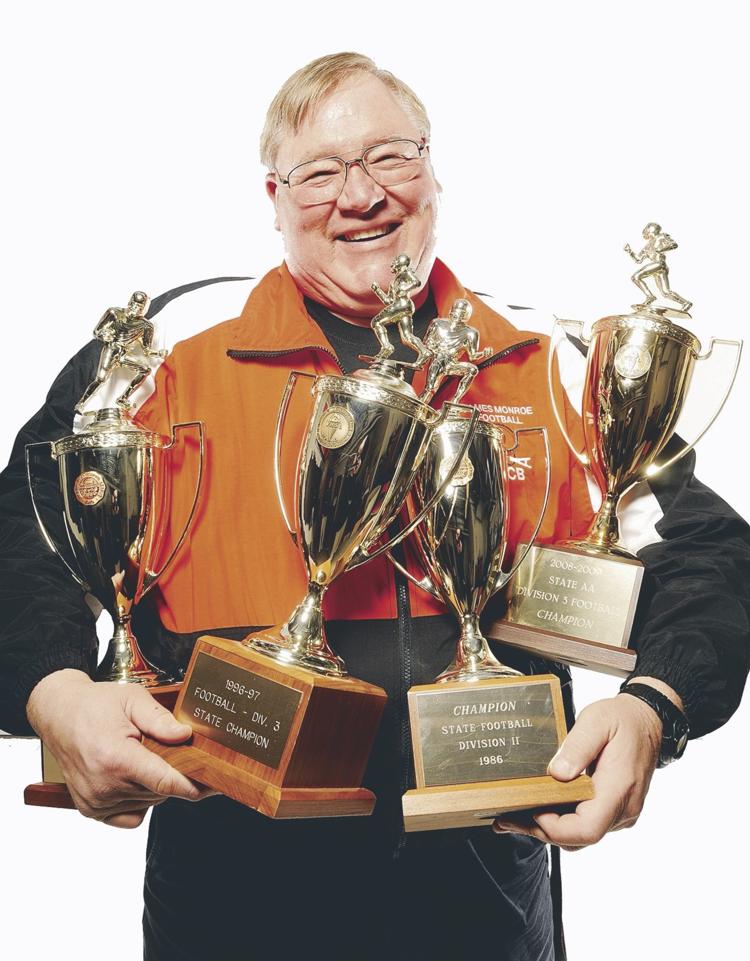 sp0804JMfootballPC3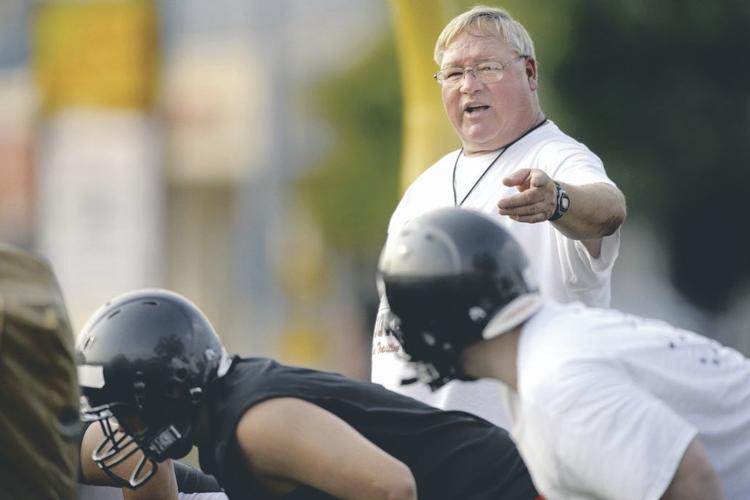 lo1209SerbayDE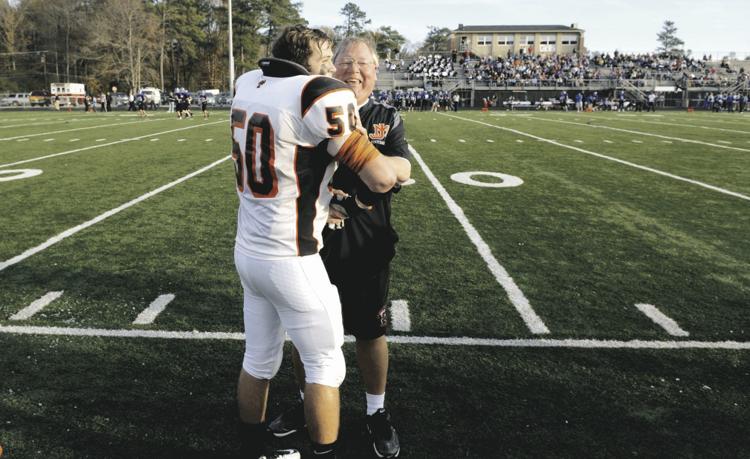 20161119_f_sp_hsfb-brenjm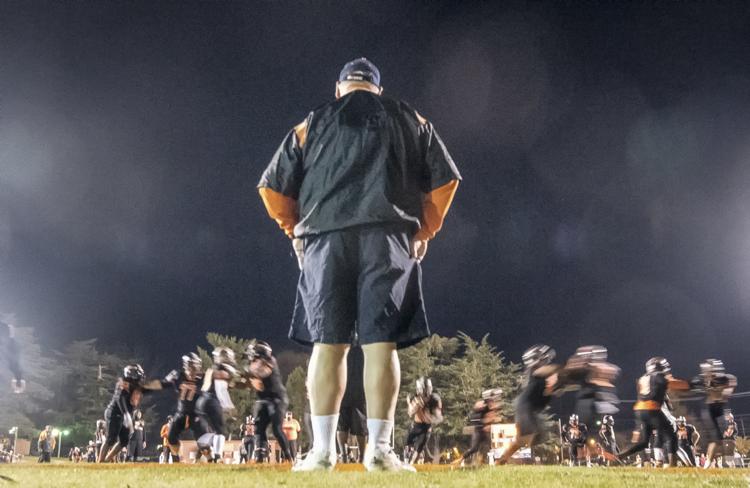 Region 3B football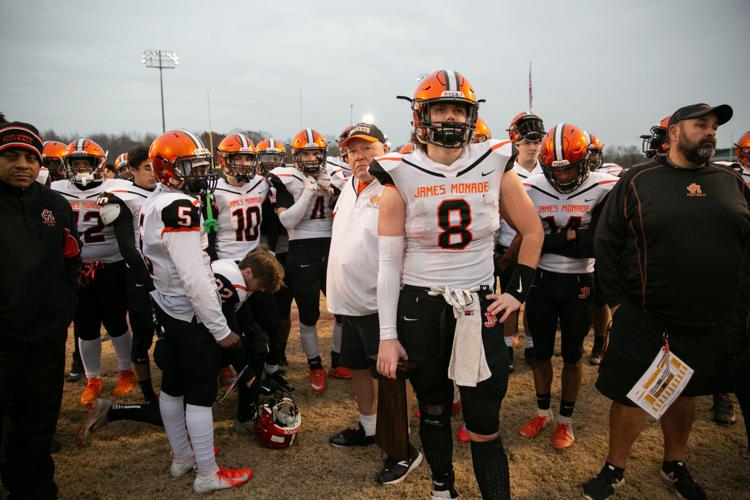 Region 3B football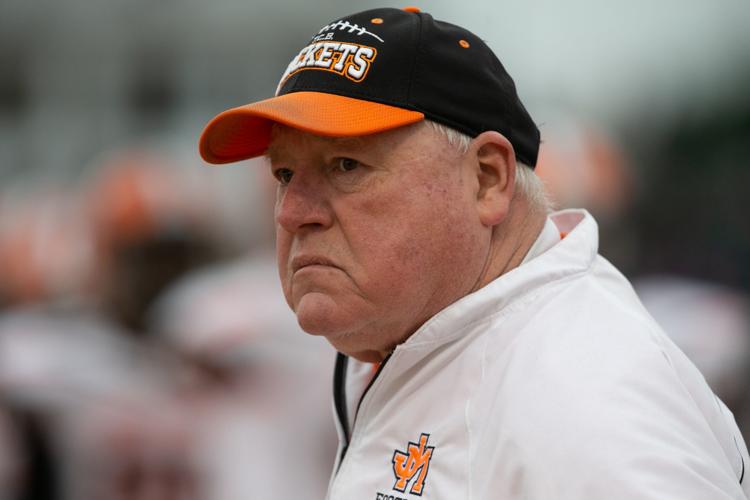 Region 3B football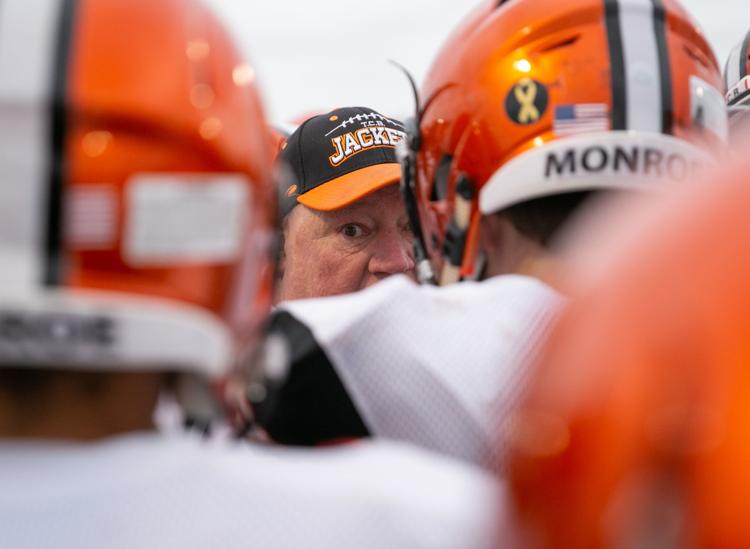 Region 3B football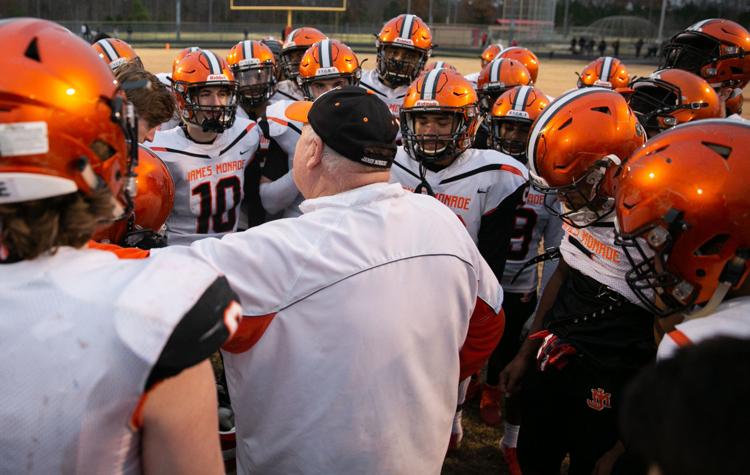 Region 3B football
Region 3B semifinal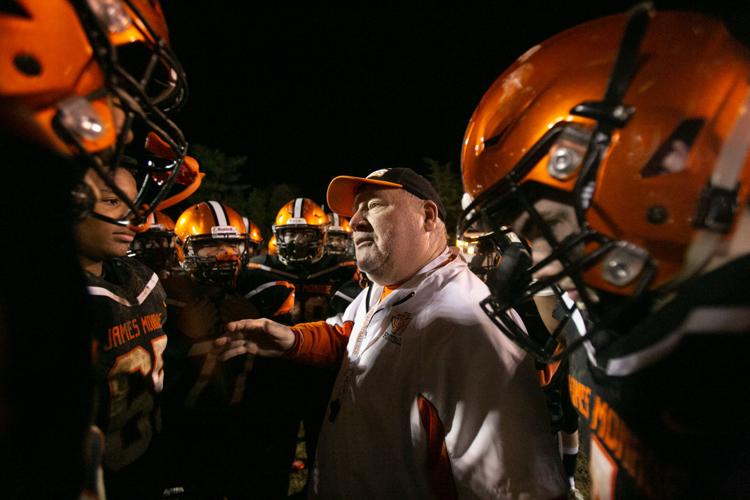 Chancellor vs JM football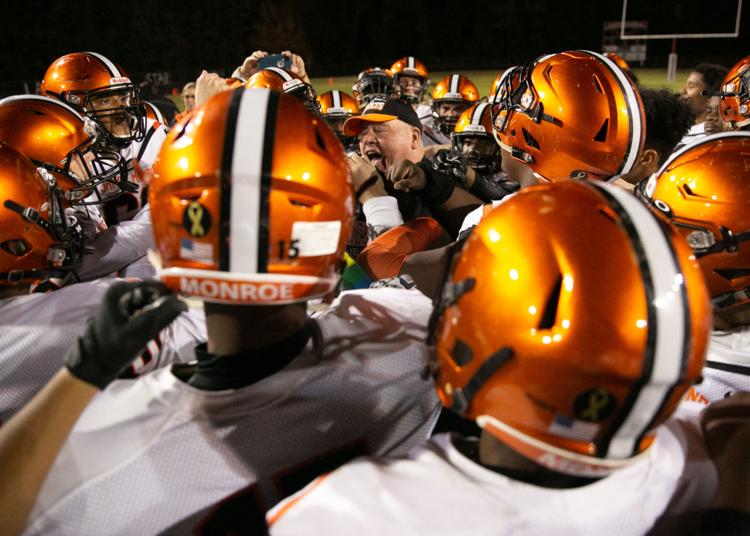 King George vs James Monroe football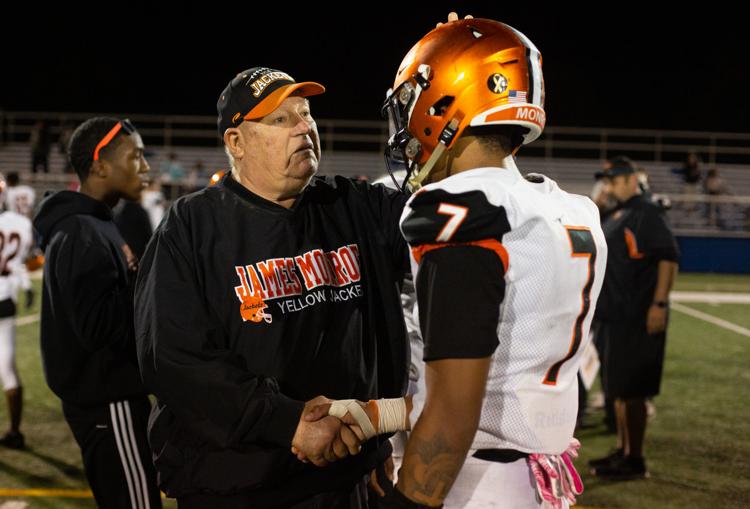 20161119_f_sp_hsfb-brenjm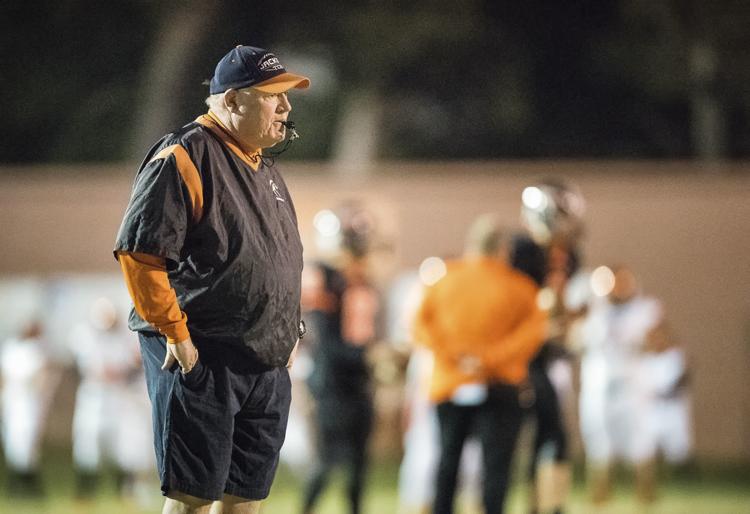 5a384c3bdbb5e.hires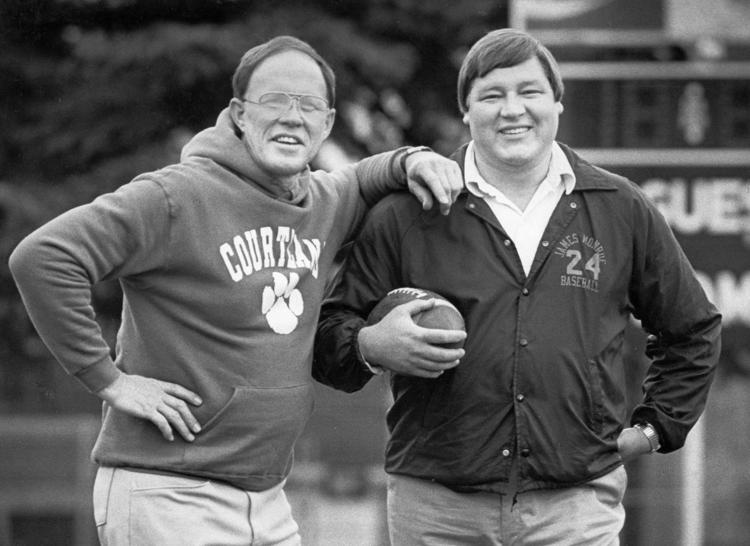 Region 3B football championship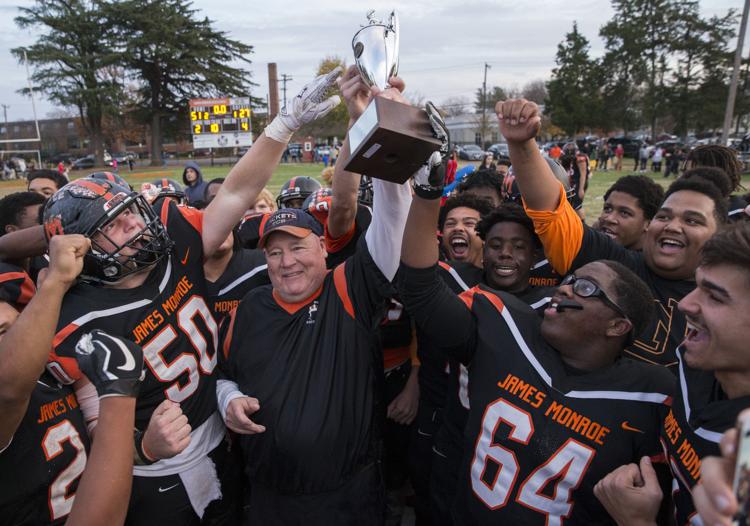 Serbay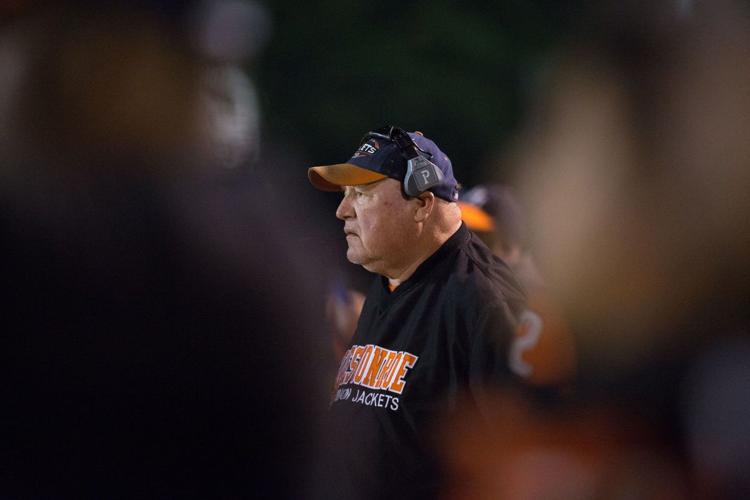 sp0804JMfootballPC3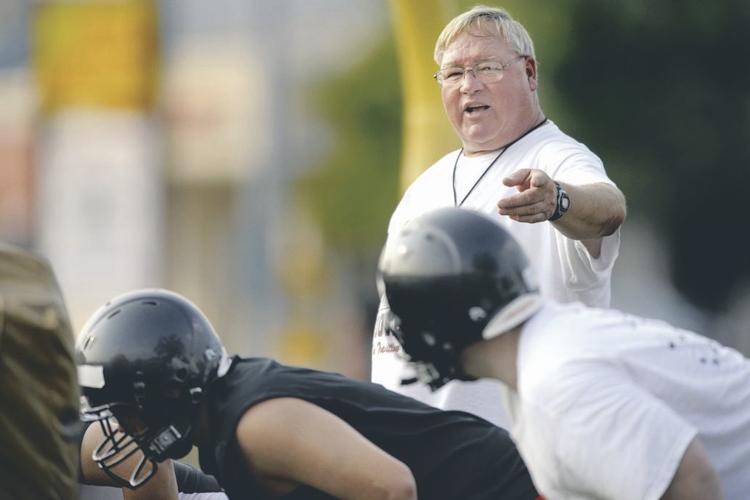 20161119_f_sp_hsfb-brenjm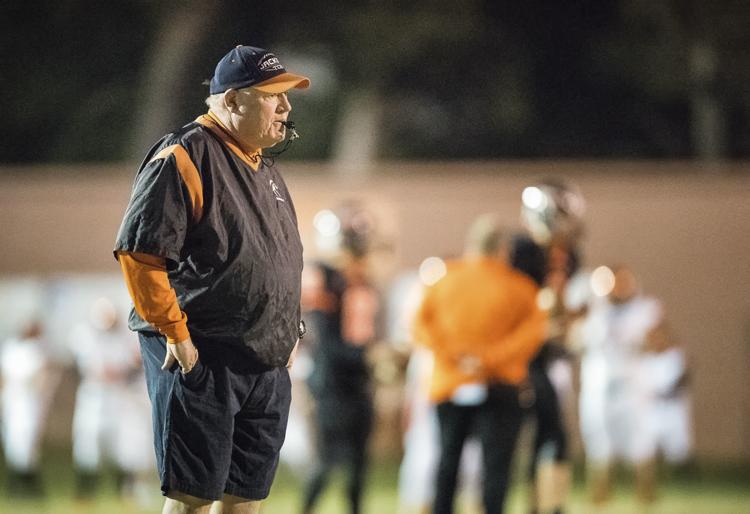 _3MM0834.JPG